Ready to add the layers' hotness and the textured hair's charm? Then this flawless shag haircut is the ideal way to amp up your hair game! Be it Miley Cyrus, Alanna Arrington, Billie Eilish, or Kerry Washington; the shag has become the ultimate choice of celebrities. And why would it not be? With its gorgeous texture, effortlessly aesthetic style, and sassy vibes, the all-in-one shag haircut is the quintessential beauty option for ladies.
Composing choppy layers, loads of texture, and an elegant and classic look is what a shag is. The versatility of a shag is something to consider. The diversified form of shag is compelling ladies to replicate this stunning haircut. Suiting all face shapes and hair types, we are here with a fantastic collection of trendy shag haircuts that are a must-try!
Pixie Shag Haircut
Yes, you read right. Even a pixie can be styled as a shag hairdo.

A pixie shag haircut

offers an edgy yet smooth transition of shorter sides and longer top.

The added choppiness and texture are what make it worth trying!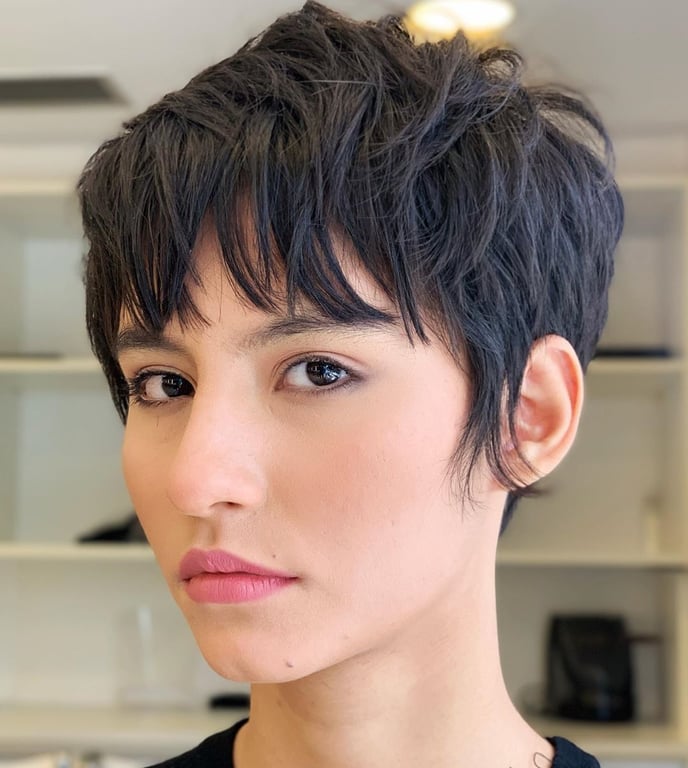 Short Shag Haircut
For a volumizing effect, a

short shag haircut

can be perfect.

Remember to scrunch the hair to amplify the look. Like the model

Arizona muse

, you could also style your flawless shag.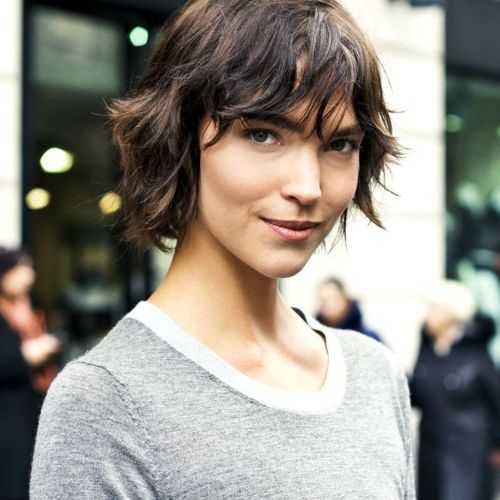 Also Read: 15 Bold Variations Of The Skin Fade Haircut
Shag Haircut Women
A hint of modernity and femininity is best reflected with the

shag haircut women.
Join the trend with Billie Eilish

on the wolf shag for women. The precise blend of the shag and mullet is best for ladies wanting a bold and classy look.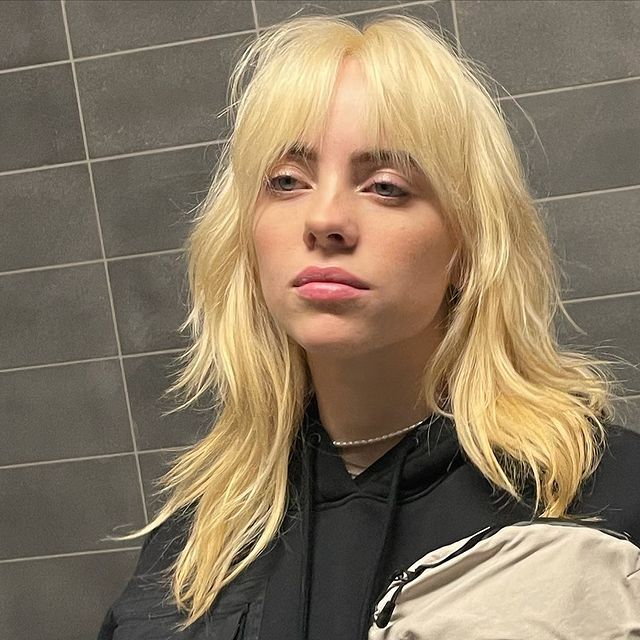 Wavy Shag Haircut
Do you know what the best quality of a

wavy shag haircut

is? The liveliness and excitement it offers to those dull tresses.

This hot look is a must-try! Emphasizing your face, a wavy shag is nothing but gorgeousness.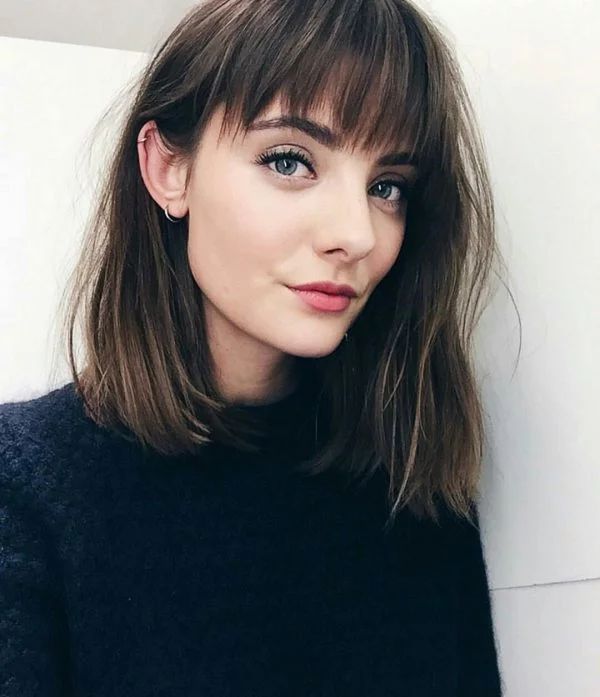 Shag Haircut With Bangs
When it's the

shag haircut with bangs

, it is sure to be a bang haircut!

This face-framing, texture-loaded haircut is all about awesomeness combined in one. So, go for it!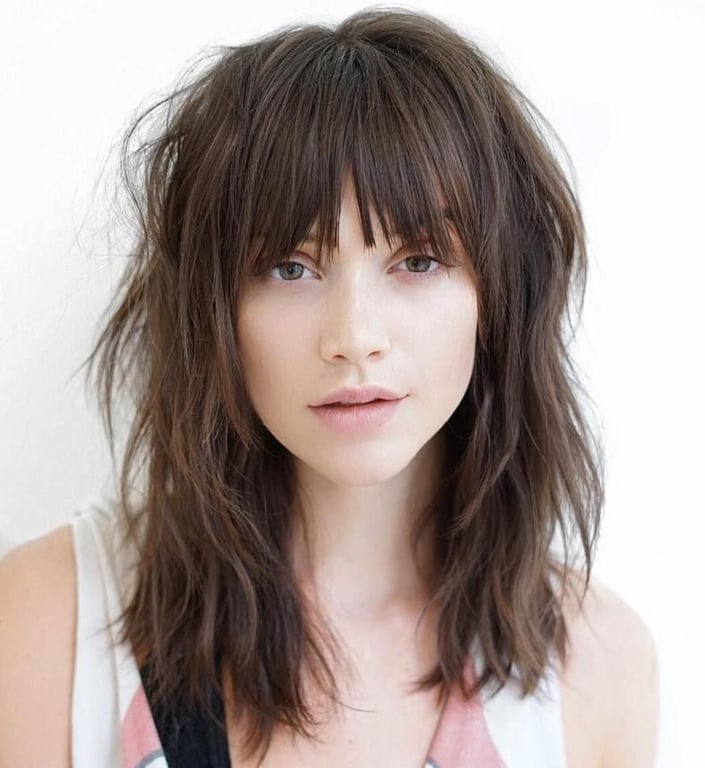 Modern Shag Haircut
The modern shag haircut can be nailed off in style.

The soft blend, fluffy ends, and the hottest look are enough to make shag your favorite hairdo.

You can go for highlighting the hair and accentuating the look.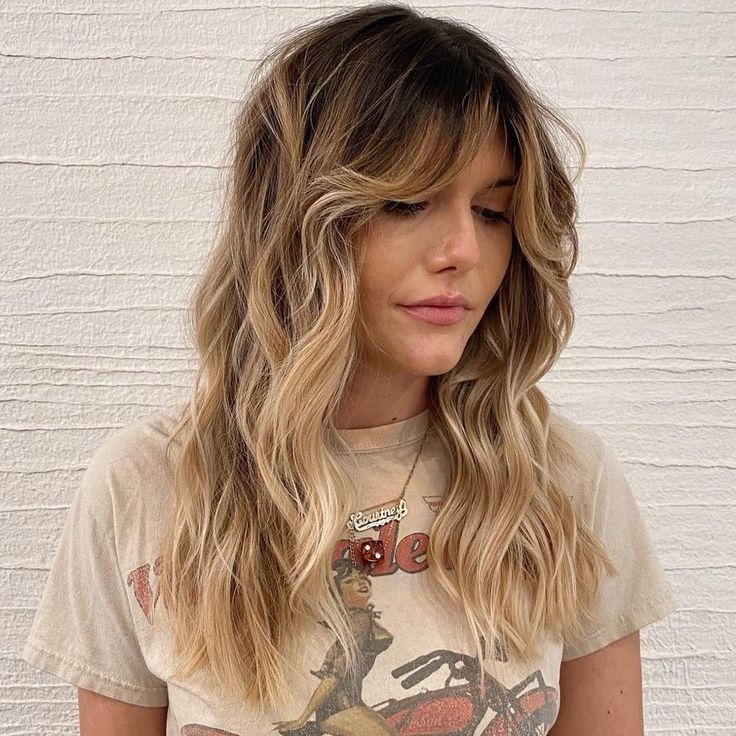 70s Shag 
The secret to the

70s shag haircut

is this one line, the less, the better.

Avoid using gels and ask your hairstylist to give your hair the soft and classic 70s shag look. Trust me; you will love it!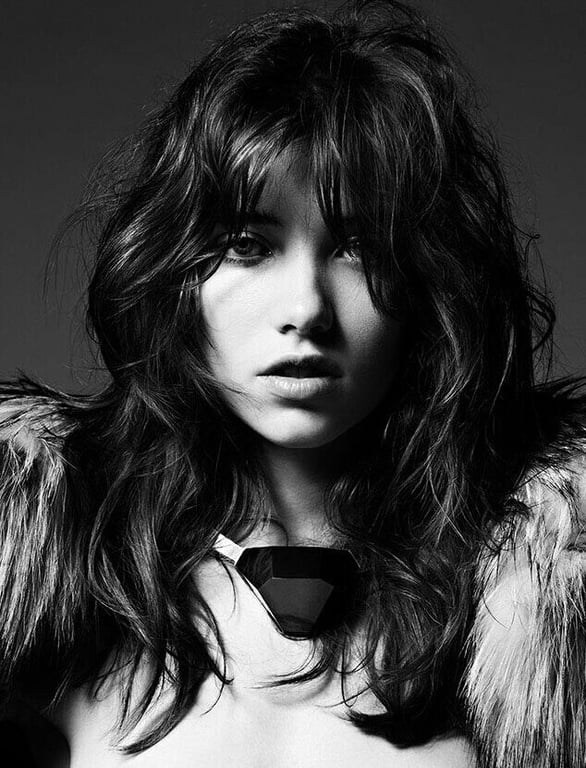 Also Read: 15 Versatile Men's Fade Haircut: A Must-try in 2023
Medium Shag Haircut
Radiate your shine with the

medium shag haircut.

 

The best length is when your hair falls on your shoulders and the choppy layers add the charm.

Maybe a medium shag is what you have been looking for.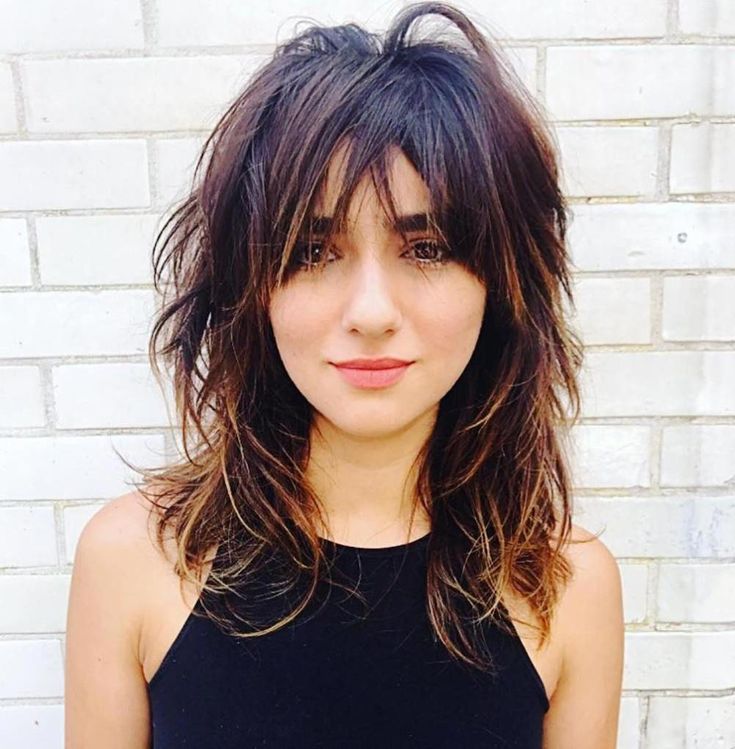 Long Shag Haircut
A long shag haircut is the most elegant version of the shag.

This glamorous look is what makes it worth trying. Grow your hair and get the shag cut to enhance its beauty.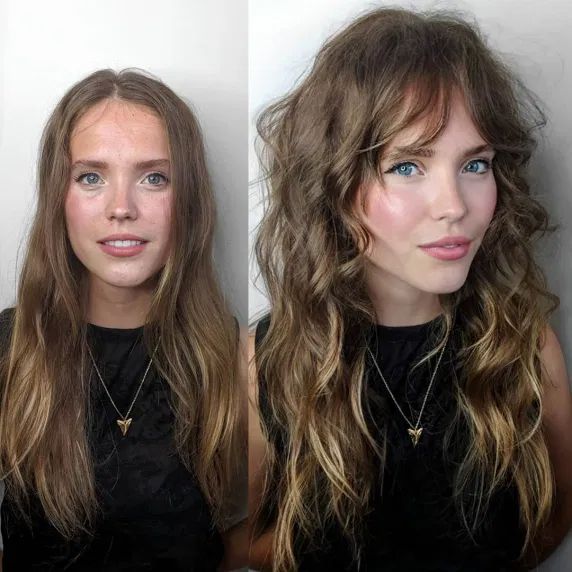 Shag Haircut Men
The variations of a shag are extended to men's hairstyling options.

The shag haircut men are trendy, worth trying, and effortlessly stylish even for men.

So whether you have long hair, short hair, or curly hair, a shag is best to add much-needed texture and life to your hair.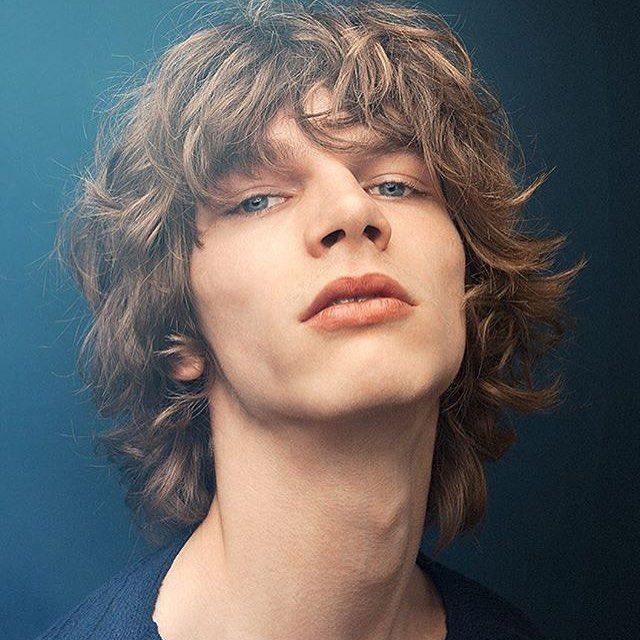 Natural Shag
Ever seen

Logan Browning's

long curly shag? 

Is this not what you have been longing for? The natural shag is the best hairdo anyone could ever ask for.

So, this season, flaunt your natural hair in style.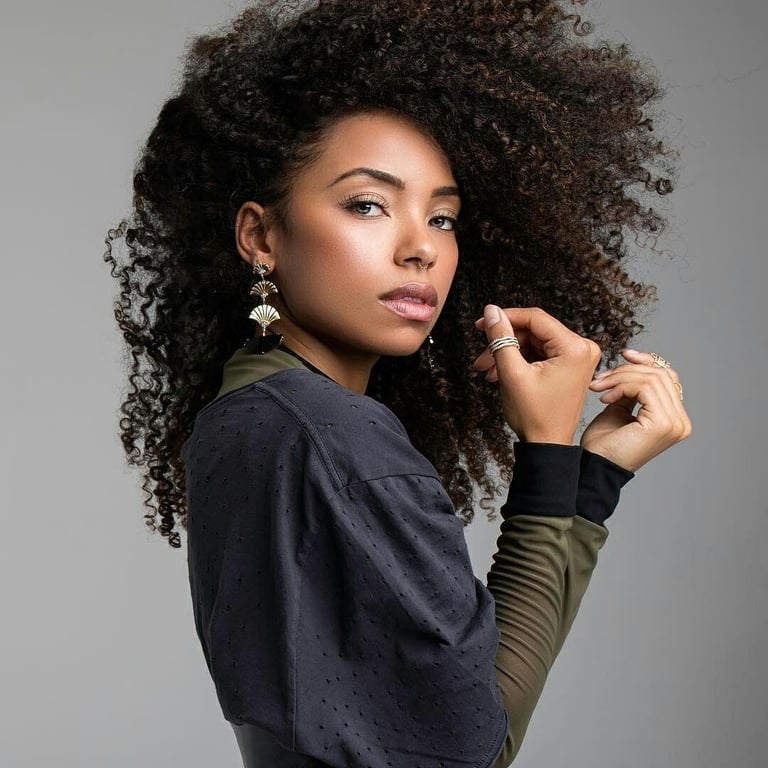 Conclusion
When we talk about shag, we are talking about class, charm, and hotness in one. The variations of a shag are something that every lady would love to try. So, these trendy shag cuts are here to mesmerize you with their gorgeous look. A shag is always a thumbs-up!
Reference Link
Shag Haircut-FAQ'S
Is a Shag Haircut Better for Straight Hair or Curly Hair?
Well, the answer is both. It is an interesting way to level up your hair.
Whether it's curly or straight, it is best suited to both hair types. Remember to consider a professional hairstylist for a perfect look.
Does a Shag Haircut Have Bangs?
Of course, it does. Even bangs make your shag haircut more gorgeous.
You can style it with any bangs, curtain, fringes, micro or long bangs.
Is Shag Out of Style?
That's a big no! They are in style more than ever. 
Shag is the trendiest haircut that is breaking the internet with its oh-so-amazing look!