Pulling off the bravest fashion is what a woman loves the most. Because creating sensation is what they live for! So, it's time to become the hot topic with your haircut. With lots of texture, allure, edginess, sassy vibes and grace, the wolf cut offers you everything. A wolf cut is a perfect blend of the modern shag and the mullet. 
Besides offering you an attractive look, it works as a face-framing haircut. Moreover, it's something about our hair that we feel entirely energized once they are full of beauty. So, why not make every day your "good hair day"? We have many trending and impressive wolf haircuts to make your day!
Wolf Cut Long Hair
Who doesn't love long tresses? The charm and gorgeousness are best reflected in long hair.

The wolf cut long hair is yet another masterpiece. The wolf cut offers movement to the hair and makes it look sublime.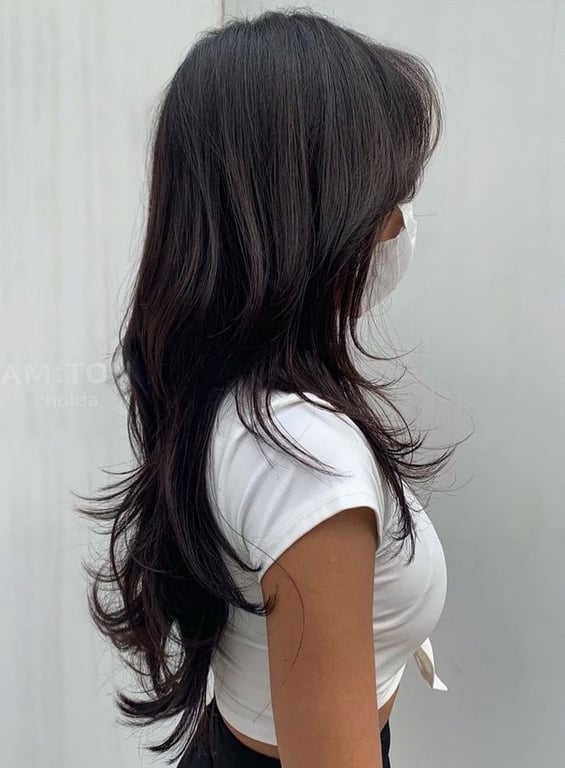 Short Wolf Cut
If you want to add sassy vibes, no look can be better than a short wolf cut.

The elegance and class, short hair brings are unimaginable. Also, you can pair it up with any outfit and look divine.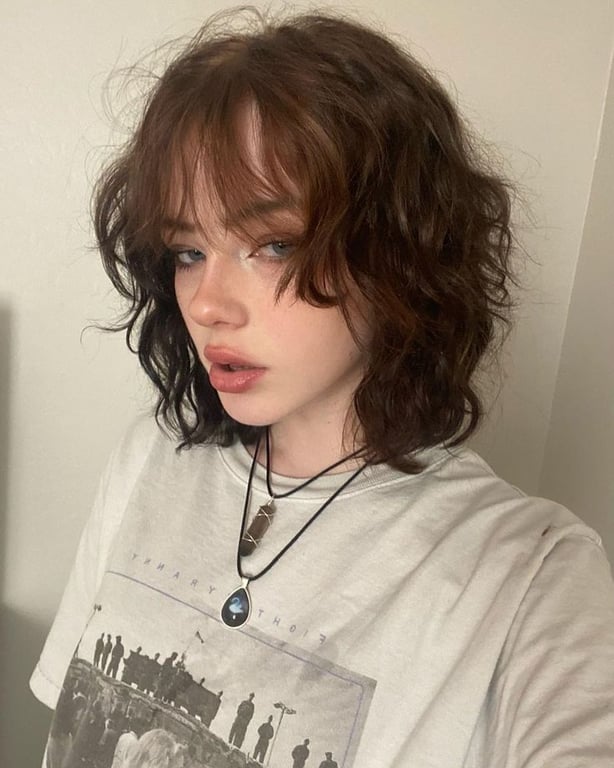 Also Read: 7 Edgar Haircut: Reignite your Bold Side This 2023
Wolf Cut Mullet
Reignite your bold version with the wolf cut mullet. This hot haircut is nothing but awesomeness.

For ladies ready to experiment, a spin back to the retro days with a modern twist is something to consider. So, get the mullet, ladies!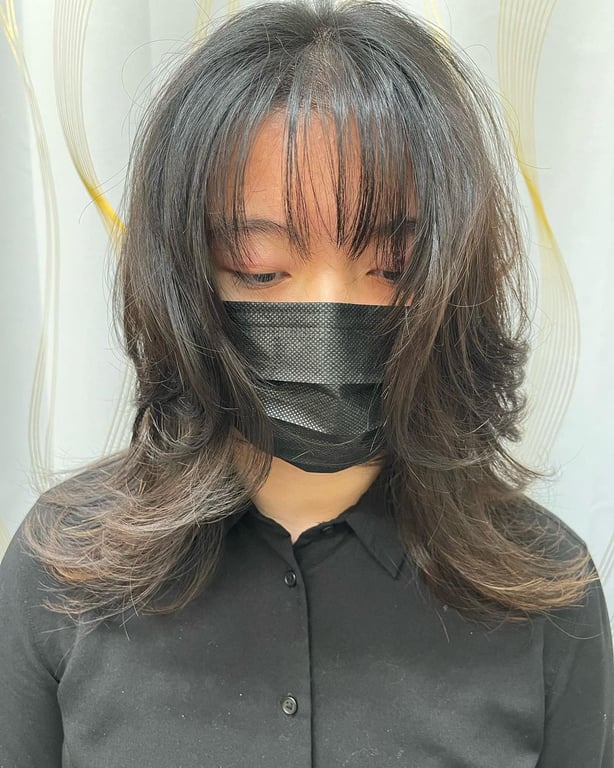 Wolf Cut on Sleek Hair
The distinctive

wolf cut on sleek hair is ideal for ladies searching for a unique and cool hairdo.
Wolf cut on sleek hair amplifies the look and makes it more sophisticated with it's charm!

Be it medium-length, long or short, curly hair can do magic when styled correctly. So, it's time to embrace your thin hair!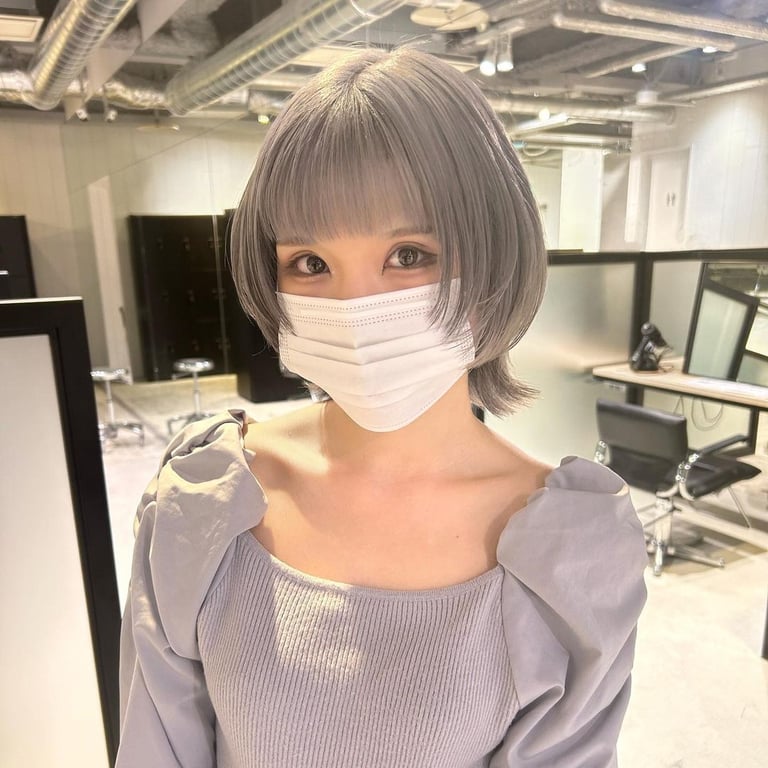 Layer Wolf Cut Hair
What could be better than layers added to the wolf cut? The

layer wolf cut

hairdo is more of a chic girl vibe, radiating positivity.

Layers add volume and offer extra texture to the hair. Style it as you desire, and you are ready to become the party focus!

This female wavy wolf cut will add chicness to your look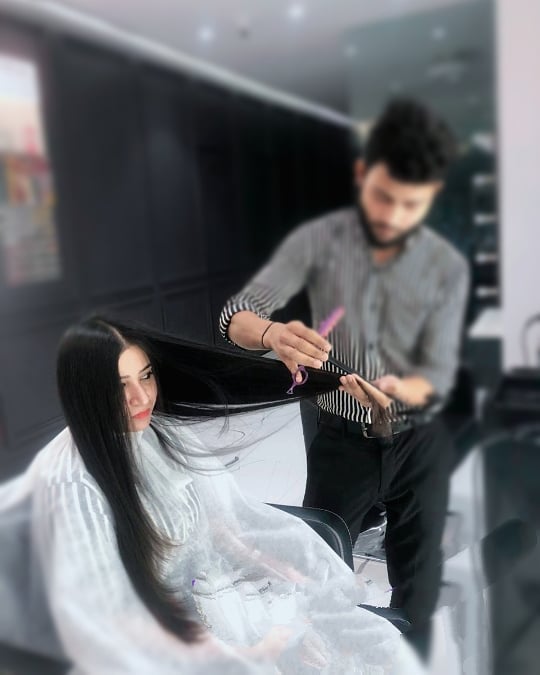 Wolf Cut With Bangs
Bangs have the magical quality of providing a tempting yet sober look.

So, The wolf cut with bangs can be your next sensual hairdo. Micro bangs, short bangs, long bangs or curtain bangs, go for any, depending on your face type.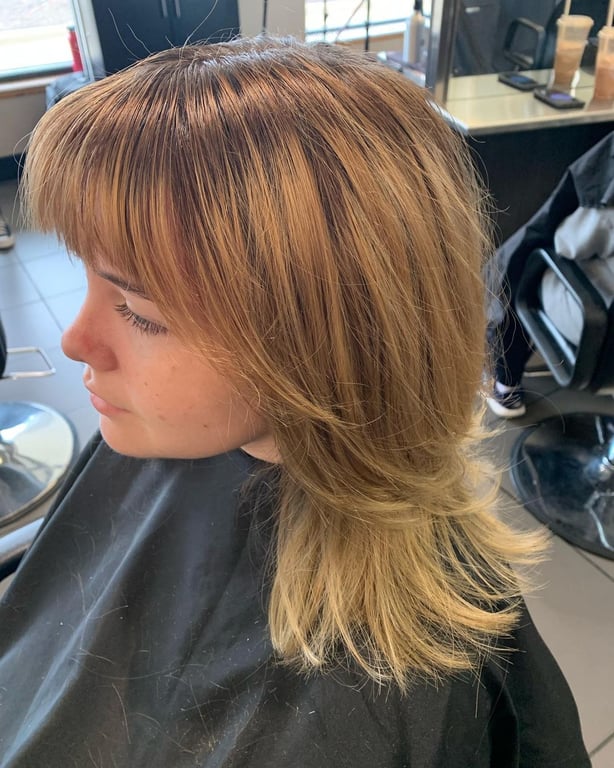 Also Read: 11 Shag Haircut: It's Time to Flaunt Your Elegance
Wolf Cut Female
The classic wolf cut female is an incredible way to add zest to dull hair.
Wolf cut, with its face-framing quality has attracted the audience in no time.
You can go for copying Billie Elish's graceful wolf cut that created the buzz. It's full of elegance and prettiness.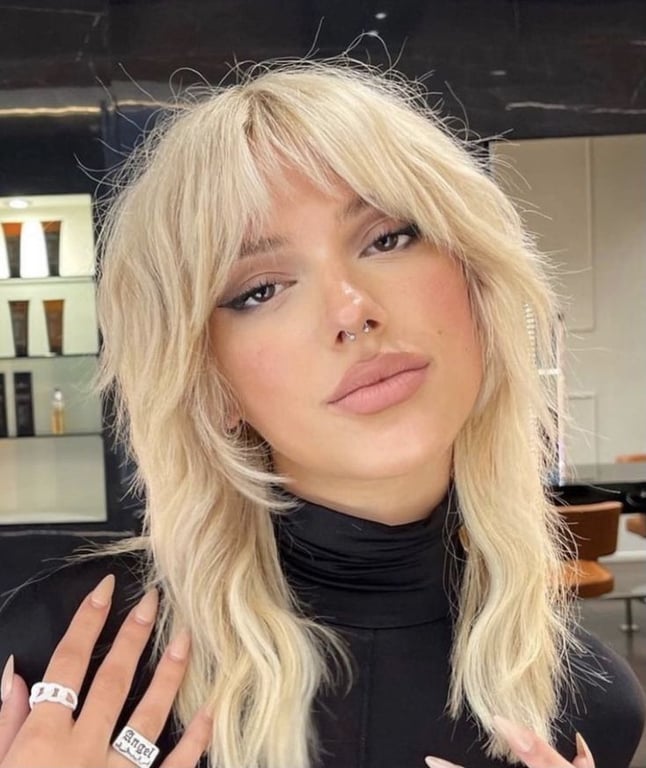 Korean Wolf Cut
The authentic wolf cut reference is from

Korean wolf cut

and has started gaining popularity with its face-framing layers, charismatic dimension, and appealing look.

If boldness is what you are craving, this cut can be your all-time favorite.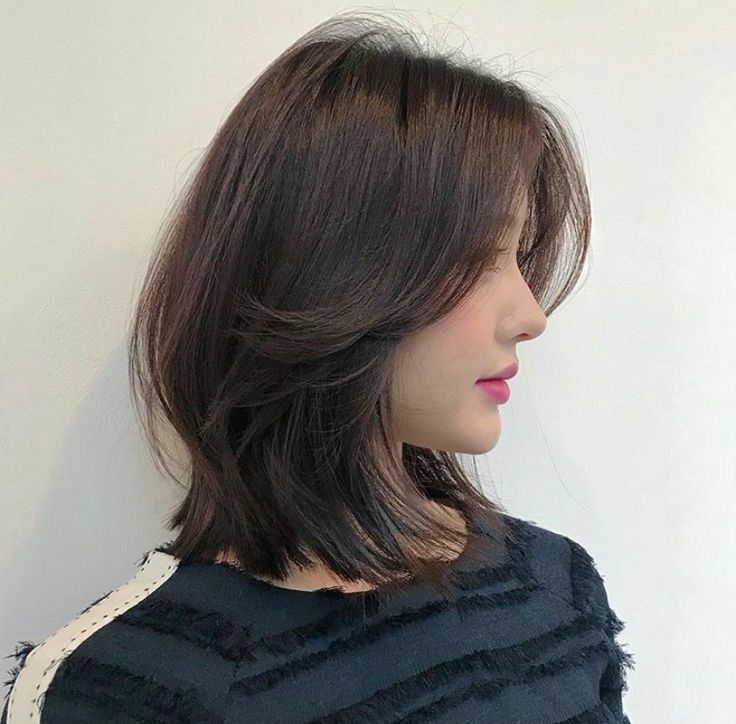 Girl Wolf Cut Hairstyle
Let's add the twist of money pieces to your regular hair.

Coloring on wolf cut hair is yet another masterpiece waiting for you!
Get a girl wolf cut hairstyle followed by some coloring. Go for adding money pieces for an amplified look. So pretty!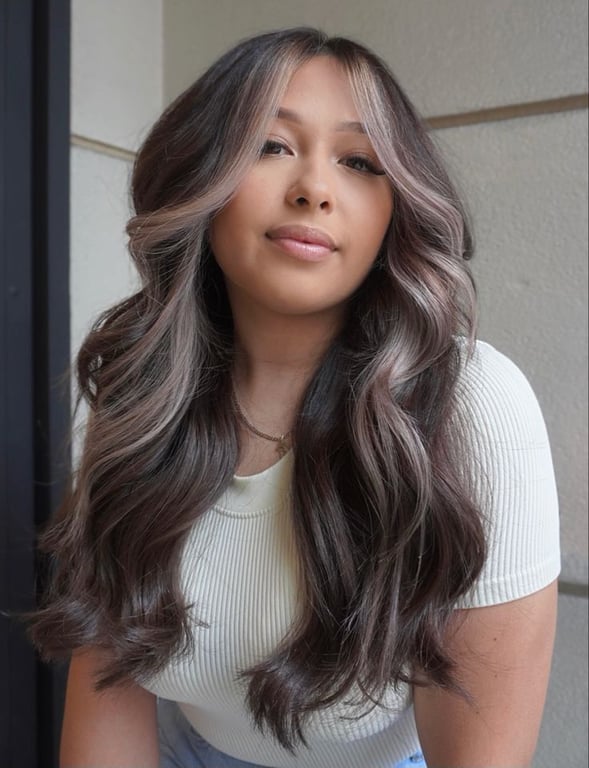 Wolf Cut Men
The versatility of the wolf cut is what makes it loved by all.

Wolf cut for men is highly trending in 2023. Men all around the globe are acquiring this flattering look for their next hairdo!

This elegant wolf cut is a gender-neutral

wolf cut man

is all hearts for men wanting a sensational look. It's a sure yes!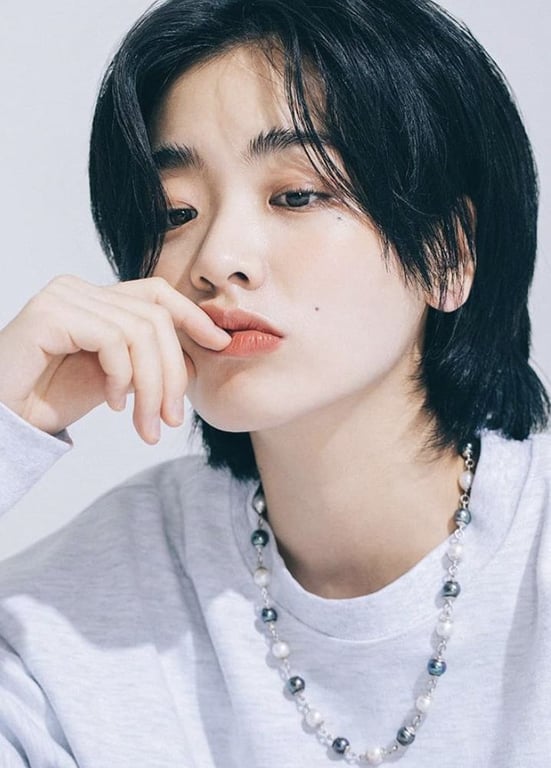 Wavy Wolf Haircut
Modernity and youthfulness go hand in hand with a wavy wolf haircut back.

The luscious, enchanting, and cool wavy wolf haircut is the need of the hour. So, get one!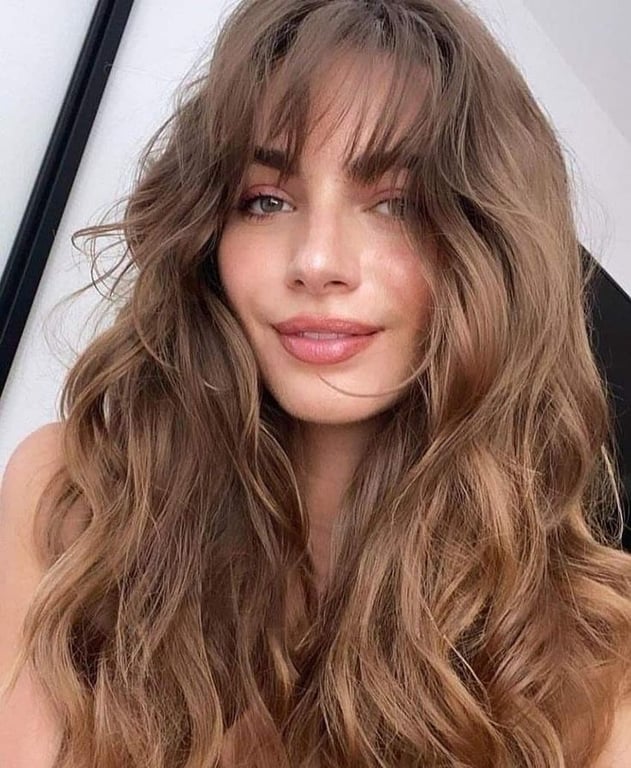 Also Read: 15 Bold Variations Of The Skin Fade Haircut
Conclusion
The trendy, highly in-demand, stunning wolf haircut ideas are here to make you look your best. Ask your regular hairstylist to give you the wolf haircut that suits your face shape and hair type. The dimensions of a wolf haircut are something you can't ignore, so be ready to flaunt your epic hairstyle this season!
Reference Link
Wolf Cut-FAQ'S
Which Face Suits Wolf Cut?
It suits every face type and works as a face framer. But it is best for round faces, as it softens the jawline and creates hair movement.
A wolf cut is always a better option for trying a new hairstyle.
Is Wolf Cut Good for Short Hair?
After taking the internet by storm, wolf cuts are everywhere.
The blend of wolf cut and short hair is a unique way of adding texture and volume to your hair. Moreover, it provides an alluring look.
Can You Put a Wolf Cut Into a Ponytail?
Of course, you can unless the hair is too short.
Since the wolf cut comprises too many layers and textures, the ponytail cannot be very tidy because most layers will be loose.
Who Should Not Get Wolf Cut?
Ladies with thick hair should probably avoid getting wolf cut.
Since wolf cut adds volume and texture to the hair, thick hair may need more management from time to time.
Is Wolf Cut Good for Chubby Face?
Wolf cut is a mixture of the shag and mullet. This haircut accentuates your jawline and creates movement making chubby face look elonged.
So, wolf cut for chubby faced ladies is a great option to go for!
Is Wolf Cut High Maintenance?
No, wolf cut is actually not at all high maintenance. It is an easy-going, effortlessly styled haircut.
It does not demand much of your attention and time. Just remember to keep it properly nourished and healthy.