I guess it's time for the next hot and happening thing of your life. A new haircut might do the job! A haircut full of texture, softness, transition, and uniqueness is what everyone wishes for. So, this time we are here with another masterpiece, wolf cut men. The neutrality of the wolf cut makes it appreciated by all. It's time for you to get the stylish and incredible haircut of the season, wolfcut men.
What is a Wolf Cut?
Men's wolf cut is a haircut full of texture and is famous for providing volume. It is a blend of shag and mullet. When combined in one, these two popular haircuts form the wolf cut. The dimension it offers is so chic and attractive that you can't ignore it! So, here we are presenting you the trendy 7 wolf cut for men ideas.
Wolf Cut Curly Hair
This super-expressive form of the wolf cut curly is everything you could ask for!

Curly-haired men, it's your day. Get the wolf cut on your curly hair and rock it like a pro. The wolf cut frames your face and offers an extra dimension to it.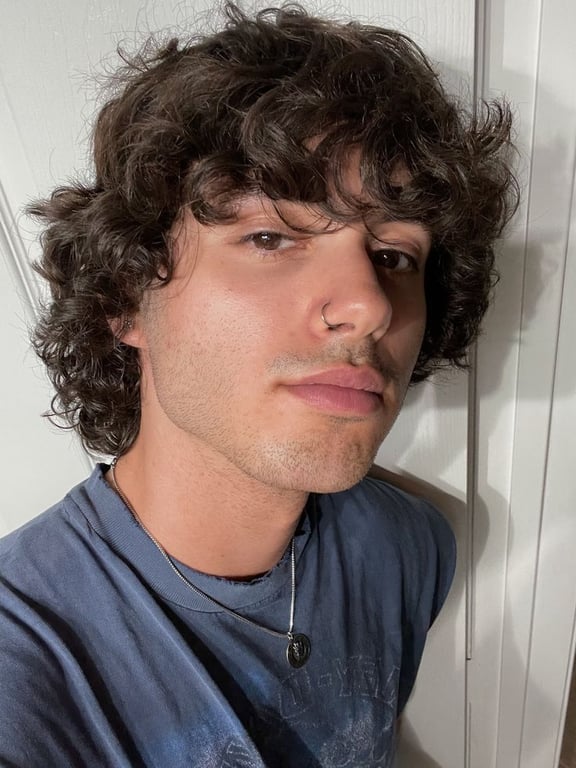 Also Read: 11 Low Burst Fade Ideas: The Charming Look!
Long Wolf Cut 
The long wolf cut for man can be ideal for someone who wishes to keep as much of their hair as possible. Long layers are present in the front, which transfer to even longer layers in the rear and sides.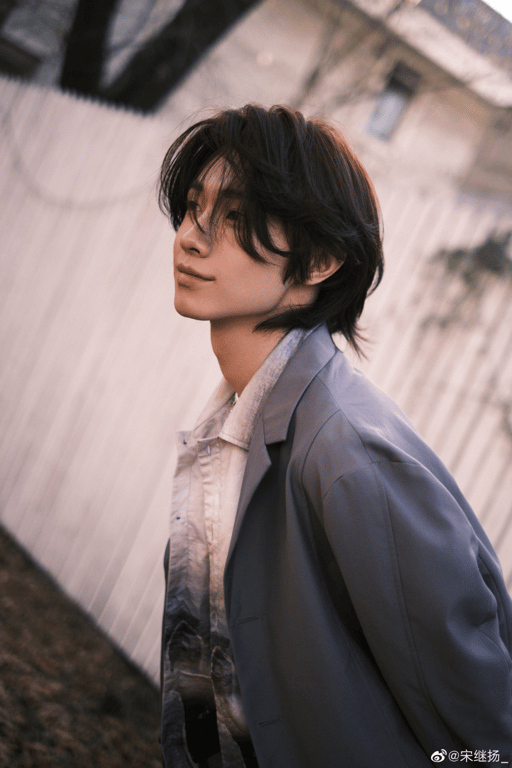 Layered Wolf Cut
Offering the illusion of fullness by removing the weight of the hair, the layered wolf cut can win you many compliments.

Grow your hair and get the layered cut for the most attractive look of the season.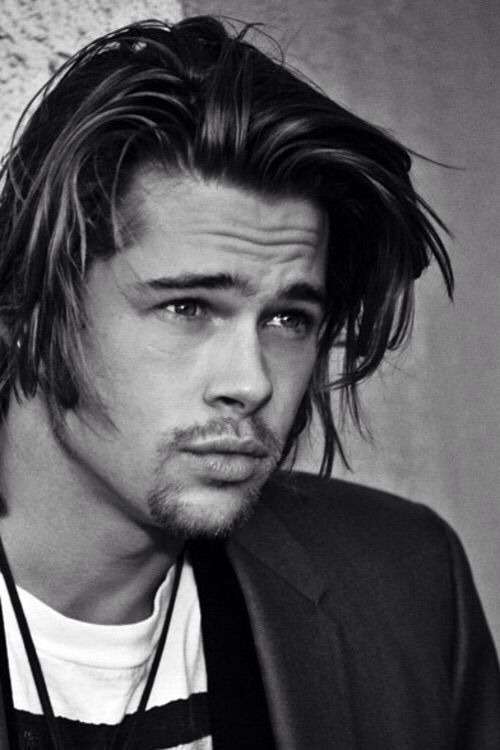 Short Wolf Cut
A men

short wolfcut

is perfect for an effortless, low-maintenance haircut with added charm.

It is an interesting way to amplify your hairstyle that can make you look dashing!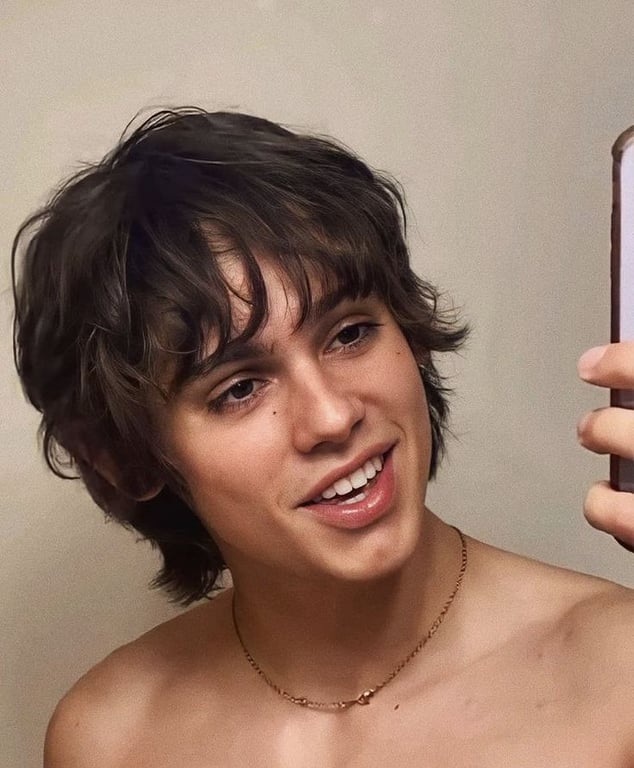 Textured Wolf Cut 
Messiness attracts; messiness makes you look carefree yet the hottest. This choppy wolf cut is so chic and elegant; you will love it!

So, get the textured wolf cut for your next best look and rock it easily.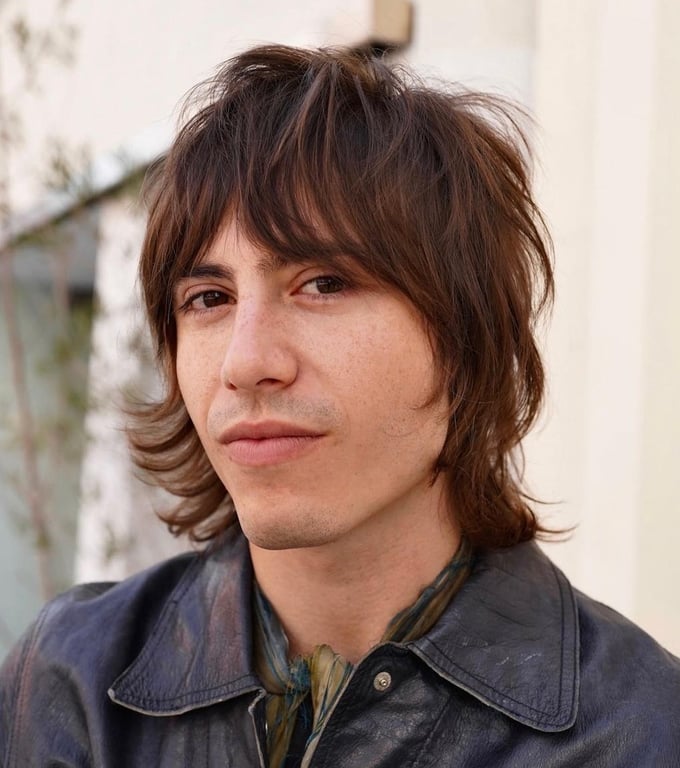 Blonde Wolf Cut
To add fun and craziness to your life, create the blonde wolfcut hair men for a mesmerizing clean look.

Blonde is stunning, eye-catching, and looks great on any hair length.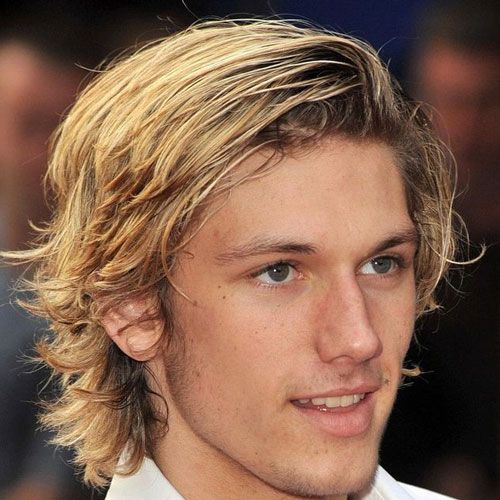 Also Read: 15 Variants Of Burst Fade Mullet: The Modern Fusion
Tapered Wolf Cut Men
The tapered wolf cut is a modern yet subtle way of rejuvenating your hairdo.

The wolf cut men with tapering sides are everything about class, charm, and sassiness. A must-try!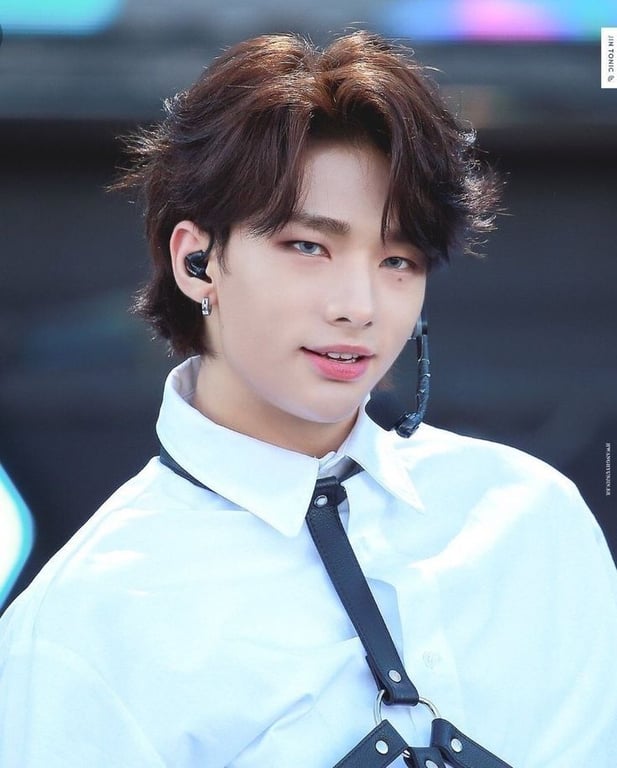 Shaggy haircut
Wolf cut men offers a variety of hair styling options and lets you choose the one describing your personality at its best.

The shaggy haircut is yet another version of the wolf cut. This texture-laden haircut offers you uniqueness that perfectly suits your face.
E-boy Wolf Cut
This haircut comprises longer layers of hair at the front, giving a vibe that matches your personality.

This modern version of the wolf cut is all hearts! Don't think twice; go for it!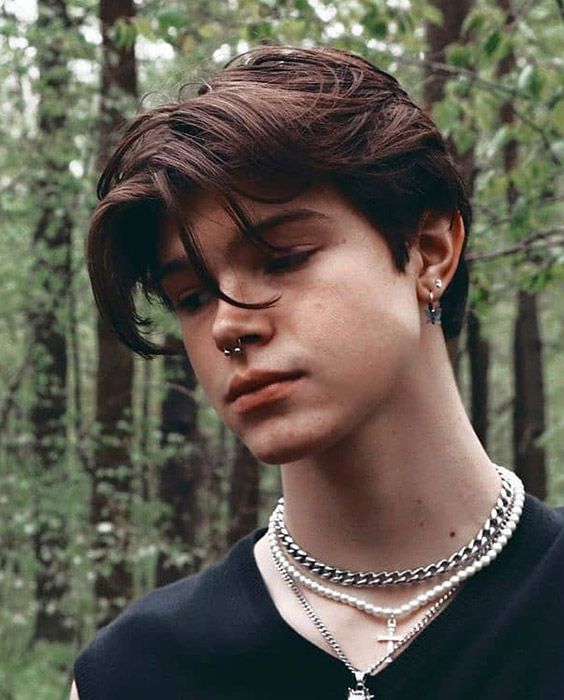 Short Wolf Cut with Heavy Shag
You can keep the hair short and still get a stylish wolf cut.

Ask your barber to give your hair lots of layering to create a dazzling heavy shag that looks surreal.

Trust me; this haircut is a blessing for short-haired men looking for an updation in their look.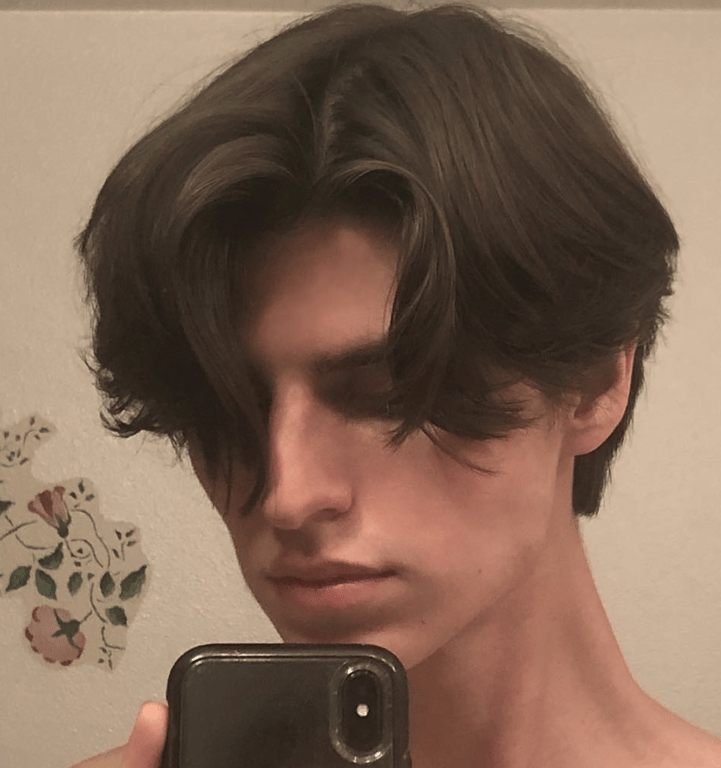 Wolf Cut Straight Hair
Straight hair has the potential to attract, impress and allure with its precise beauty that captures everyone's attention.

So, why not enhance straight hair's look by getting the wolf cut? Choppy layers, heavy texture, and stunning look are its prime qualities.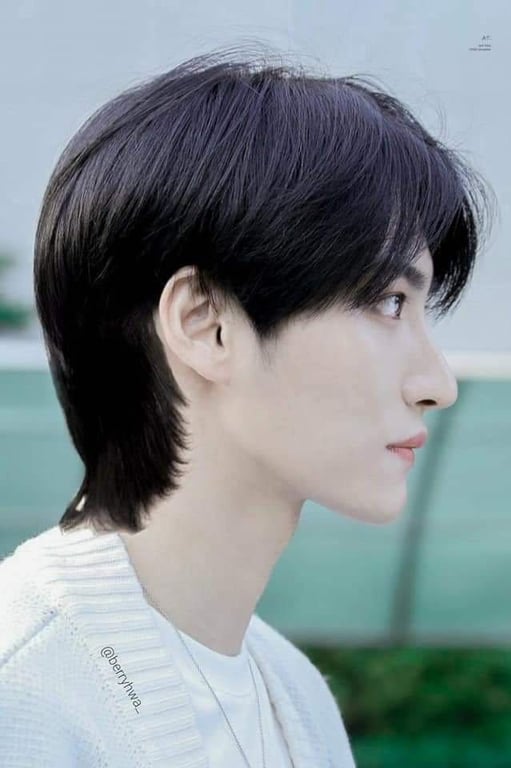 Wolf Cut in Stunning Red
Red, when added, can heighten the beauty of any hairdo. This season, try something different to capture the attention.

Add highlights of red to your wolf-cut hair and enjoy the attention you receive. These soft red hues will make your face shine, and your hair flutter in the air!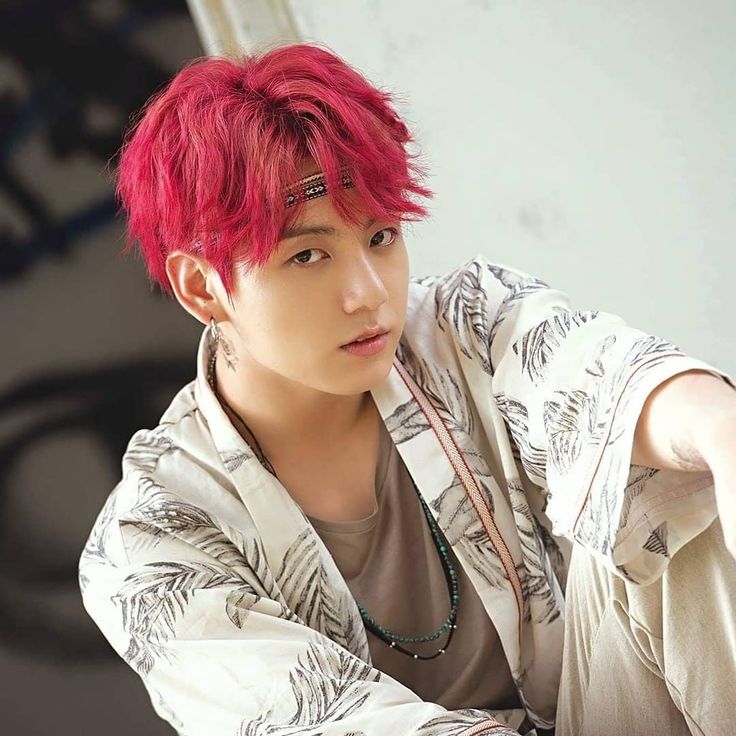 Thin hair Wolf Cut
Thin hair men, we have a solution that best suits your hair type and face shape.

This wolf cut for thin hair is everything awesome and stunning. The heavy layering creates an illusion of thick hair, which makes styling simple and easy.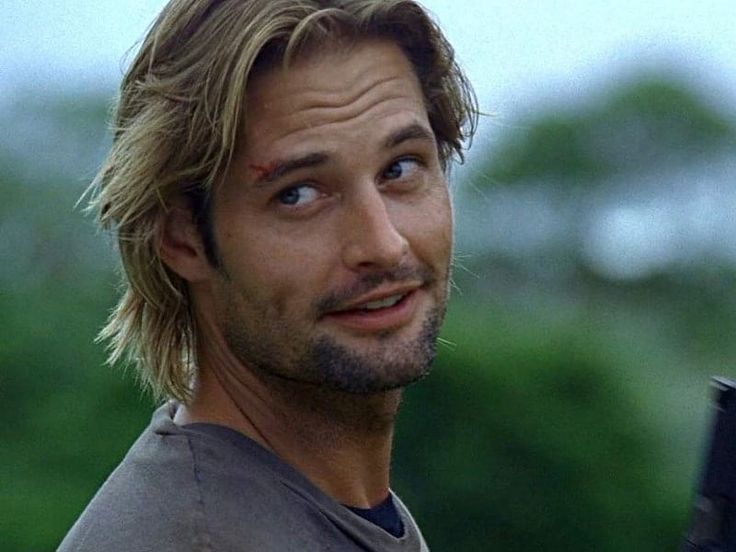 Conclusion
Trendy, appealing, and interesting wolf cut for men ideas are described to let you decide and become your classic dapper self. Wolf cut men is highly in demand these days and offers you various possibilities of haircuts. The ideas described in this article are sure to help you. Have a look to give your personality what it demands right now!
Also Read: 11 Burst Fade Curly Hair: Reform Your Curls Fashionably
Reference Link
Wolf Cut Men-FAQ'S
Is Wolf Cut Good for Men?
It is. The gender-neutral wolf cut is as best for men as for women.
Look at these 7 wolf cut ideas for men described in this article.
Is Mullet and Wolf Cut the Same?
They may seem the same, but they are two completely different hairstyles.
The wolf cut combines the mullet and the shag; it is more like a shag. Whereas the mullet is a different form.
Does Wolf Cut Suit Chubby Faces?
Well, it is a versatile cut, so there is a different wolf cut for every face shape and hair type.
A choppy wolf cut for a chubby face is something to consider for your next haircut.
Who Suits a Wolf Cut?
Basically all face shapes suits a wolf cut. Go for more layering around the face to enhance your chin, if you have heart shaped face.
Square faces should go for wispier layers for a soft look.
Remember, be it any face shape or hair texture, there is a wolf cut made for you. Choose wisely and patiently.
Is Wolf Cut Hard to Maintain?
Well, actually no. Wolf cut is not a high maintenance haircut. It is an effortless way of being at style in fashion.
Some texturizing sprays can do the job.
Is the Wolf Cut High-Maintenance?
The Wolf Cut can be relatively low-maintenance, especially if you embrace the natural texture and tousled look. Regular trims and a proper haircare routine are key to keeping it in optimal shape.