Willing to try a haircut defining boldness? The Edgar haircut has taken on the floors with its face-farming and texture-loaded qualities. The look is simple yet edgy and works excellent with oval, oblong, or chiseled face shapes. The newest and cutest addition to the Edgar is the fluffy edgar haircut. It consists of more volume than the usual Edgar cut. The dimensions of a fluffy edgar haircut are something you would love to give a try!
The Edgar cut features shorter sides and back that are usually faded, tapered, or undercut. The top consists of most of the volume of the hair being cut similarly to the caesar cut. The front is given fringes or bangs to offer this haircut an exclusive and bold touch. Fluffy Edgar cut is about adding dimension and volume to your hair. This look is a must-try to have the distinctive, cute, and edgy look you have been looking for!
These seven fluffy edgar haircuts are trendy, and captivating and may become your next go-to style. Have a look!
Fluffy Messy Edgar Haircut
Fluffy and messy go hand-in-hand. And this alluring haircut is popular among young boys looking for a transition that best suits them.

Ask your hairstylist to give you the fluffiness and messiness combined in one. A perfect

fluffy messy edgar haircut

is best achieved when styled by a professional.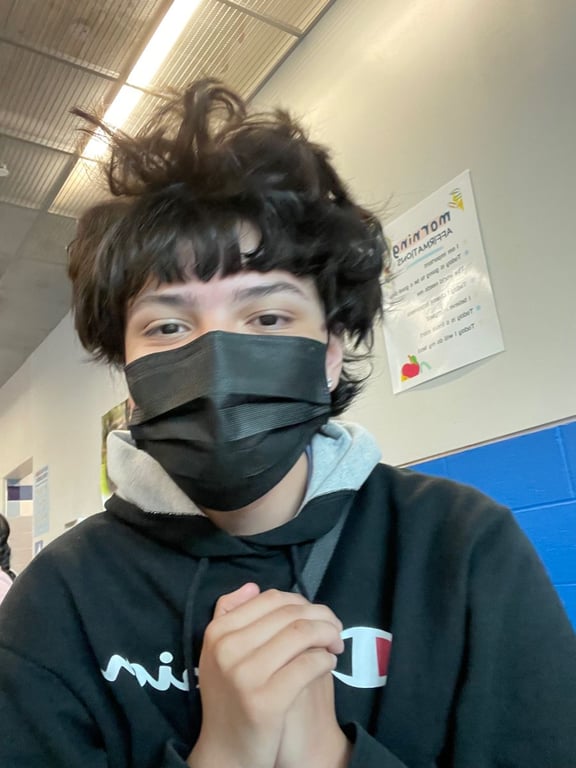 Also Read: Trendy 13 Taper Burst Fade Styles For This Season
Curly Edgar Haircut
Curls have the remarkable quality of providing bulkiness to your hair. So men wanting a look that highlights their hair texture better,

a curly edgar haircut

is here.

The added fluffiness will offer elegance and effortlessness—a great way to level up your curls.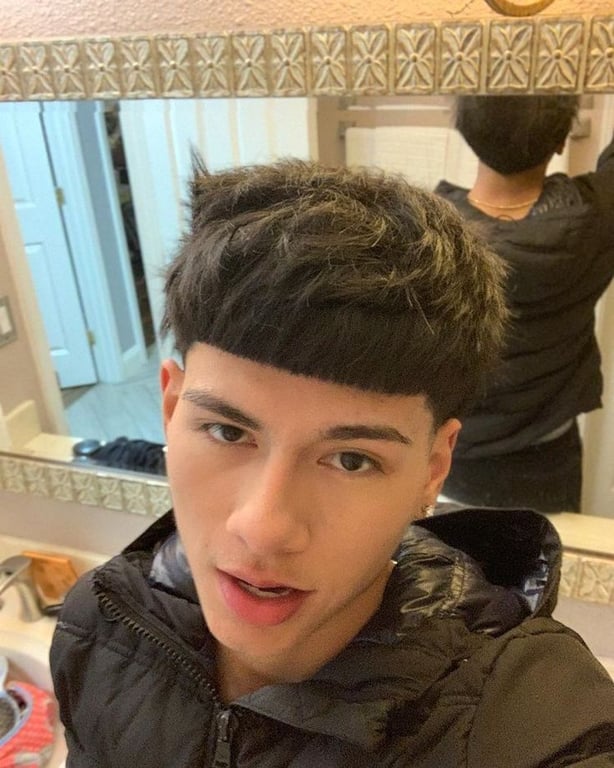 Taper Edgar Haircut 
This easy manageable, impactful, and desirable form of Edgar is all hearts!

The

taper edgar haircut

offers a trendy, pleasant look that captures attention with its added fluffiness. With a texturizing spray, you can quickly achieve this look.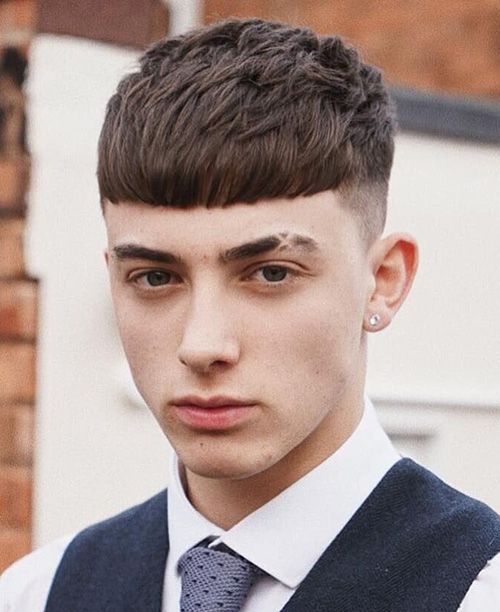 Fluffy Edgar With High Fade
The textured top has the capability of making you the focus. 

Accentuate your look with the high fade fluffy edgar haircut. It'sIt's a perfect example of class meeting charm. 

The high fade offers boldness, and the fluffy cut provides adorableness.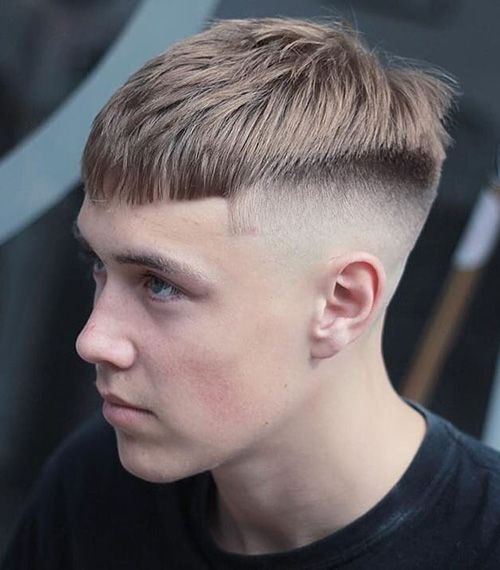 Also Read: 17 High Taper Haircut Versions For An Edgy Look
Choppy Haircut
With shorter hair, you can easily opt for the fluffy Edgar. 

The chopped hair can be easily given a fluffy look with the help of products. It looks fresh, updated, and masculine.
Colored Edgar Cut
Add the twist of some eye-catching colors to your dull hair.

Get the fluffy edgar cut followed by the coloring of your choice. Believe me; all heads are going to turn towards you!

If rejuvenation is in your mind, this is your chance.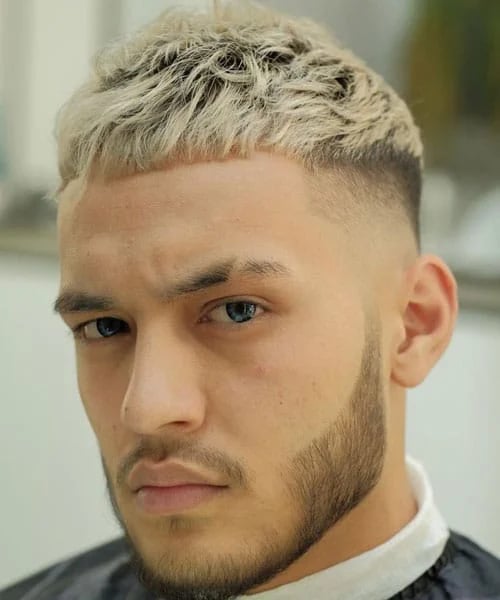 Fluffy Edgar Haircut Tiktok
Well, that's the haircut trending on tiktok and taking everyone down with its attractive look.

A hairdo giving you a glimpse of modernism and texture is worth trying! So, get yourself a fluffy Edgar to unlock your dapper version.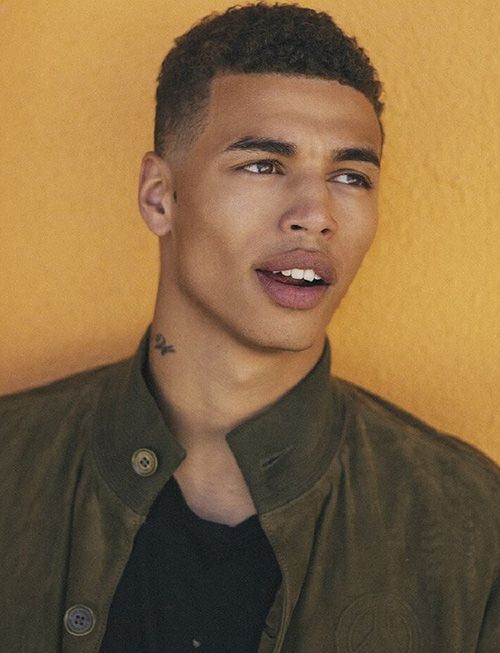 Also Read: 15 Low Drop Fade Haircuts: Time for a Bold and Dashing Look
Conclusion
To sum up, the fluffy edgar haircuts presented to you are worth your time and money. Besides offering you uniqueness, it also makes you go with the trend. Super stylish and classy are its prime factors. So, save your time thinking; visit the salon now!
Reference Link
Fluffy Edgar Haircut-FAQ'S
How Do You Get the Fluffy Edgar Cut?
* Edgar cut comprises shorter or buzzed sides that can be either faded, tapered or undercut. The top is concentrated with the hair.
* The fluffiness can be provided by the use of texturizing sprays. Go to a professional hairstylist and ask them to give you a fluffy cut.
What is the Edgar Haircut Called?
* Edgar haircut is also famous by the name, takuache. It came into limelight as the meme content.
* But edgar haircut is a whole new level of boldness and style combined in one. It offers you a personable and striking look.
Who Made the Edgar Cut?
* It was originally named after Edgar Martinez, the baseball player because of the way his haircut was.
* But this haircut was created stylishly by the famous barber, Anthony Reyes.