If you're always struggling to find a haircut for your curly hair, there's some good news: a curly shag haircut is almost always the best match for your hair type. The curly shag haircut provides soft texture, volume, and lots of layers to the hair. It frames every face shape and draws attention to your best features. The more tangles there are, the more effortless it appears.
So, women out there who are spending high prices to get their curly hair straightened, keep reading to check out the top curly shag haircut.
What is a Curly Shag Haircut 
It's a deeply layered hairstyle that provides a lot of thickness and volume to the curly hair of women who desire bulkiness and that extra attention. Curls can make the layers of a shag haircut look effortless.
Shag Haircut Curly Hair
The curly shag haircut is very common among celebrities. 

The shag cut is characterized by cutting featherlight soft long layers around the crown and a flat top. This haircut suits both long and short hair.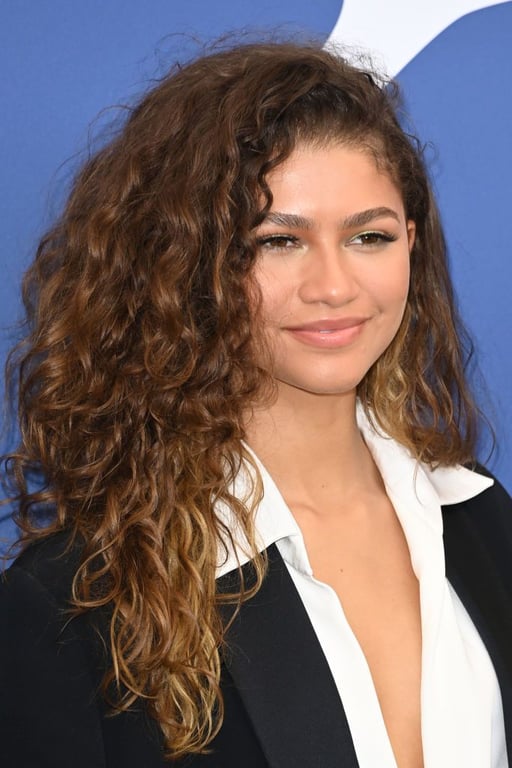 Also Read: Top Taper Haircut to flaunt your Natural Hairline
Short Curly Shag Haircut
This haircut gives your layers a naturally messy and curly look while the overall length of the hair is cut short.
A short curly shag haircut is perfect for a bold woman.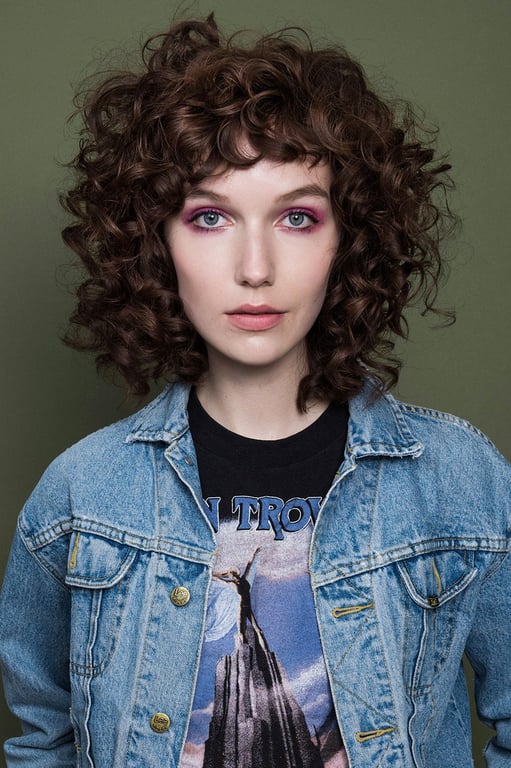 Long Curly Shag Haircut
The wavy locks and curly textured hair tucked behind the ears bring more volume to your naturally long curly hair.
This haircut will suit all face shapes.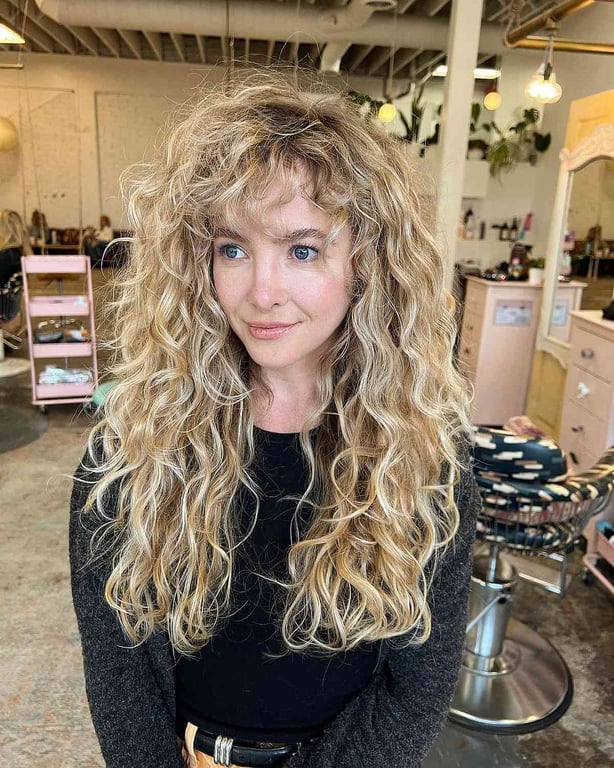 Curly Shag Haircut Men
Any man having naturally curly hair can go for a shag haircut to bring fullness to their hair. It adds volume to your locks. 

This look goes well with or without a beard.
Mid Length Curly Shag Haircut
This haircut is for women who want to play it safe i.e. to have neither short nor long hair.
It makes your hair look fluffy with medium-length layers.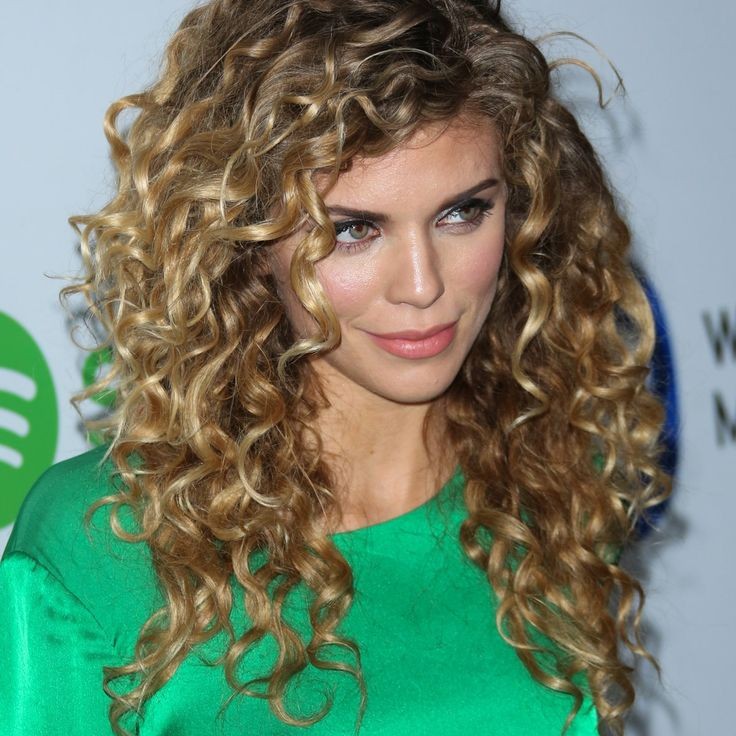 Also Read: 20 Classic Edgar Haircut Styles To Get This Holiday Season
Curly Shag Haircut with Bangs
Want to take your curly shag haircut to the next level, try adding bangs to it. 

You can use a thin round brush to add volume to your choppy layered bangs.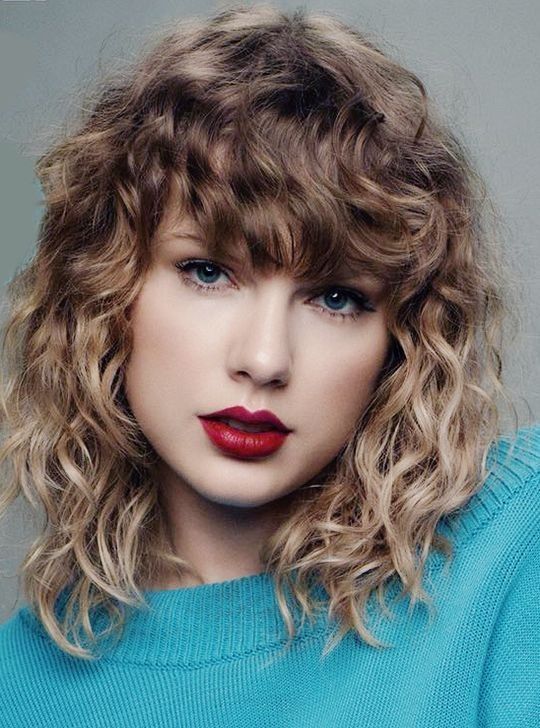 Curly Shag Haircut No Bangs
A curly shag haircut with no bangs is the best way to frame a face with naturally wavy hair.

The lengthy layers are slightly combed at the top to add height and enhance the hairstyle's appearance.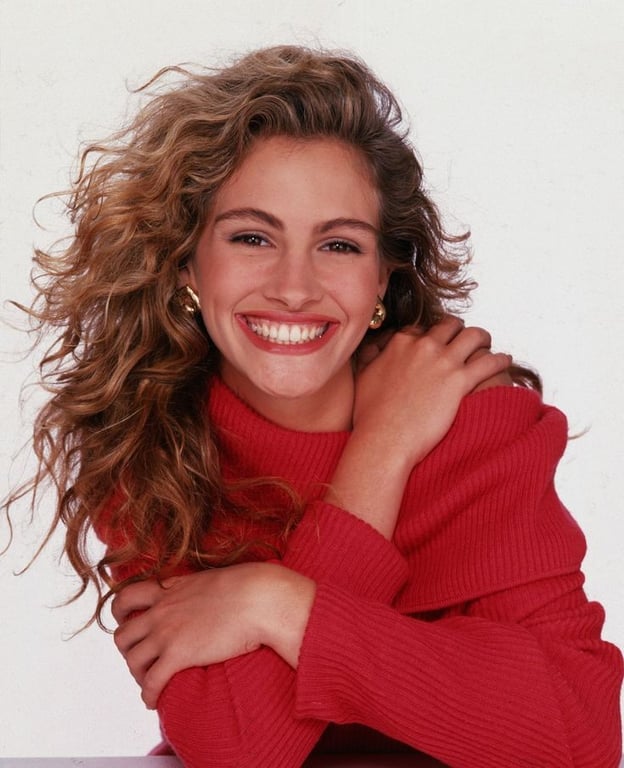 Curly Shag Haircut Mixed
This haircut is a hybrid of curly shag haircut and a different style like fringes, layers, or a mullet. 

The length of the hair can be decided based on the preferences.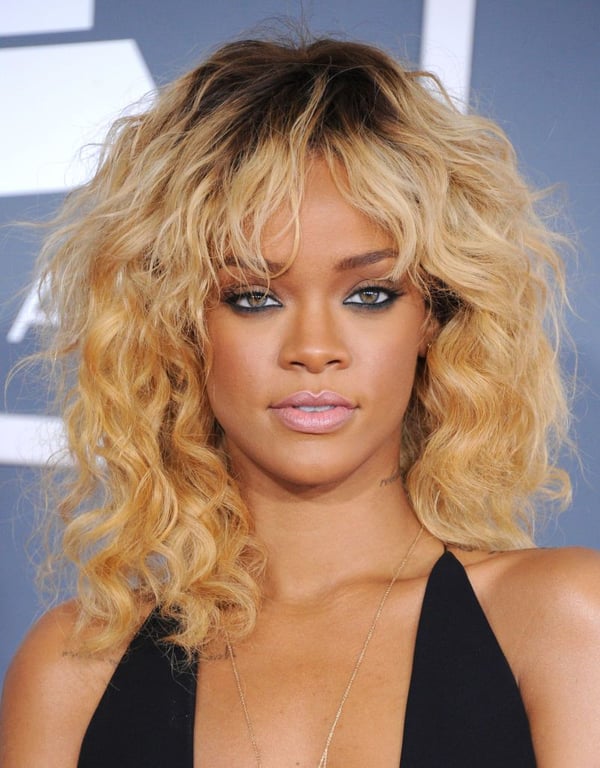 Women Medium Shag Haircut Thick Curly Hair
This shag haircut cut is about shifting the weight of your thick bulky curly locks from the ends to the head. 

Finding a hairdresser who is comfortable cutting thick curly hair is a task.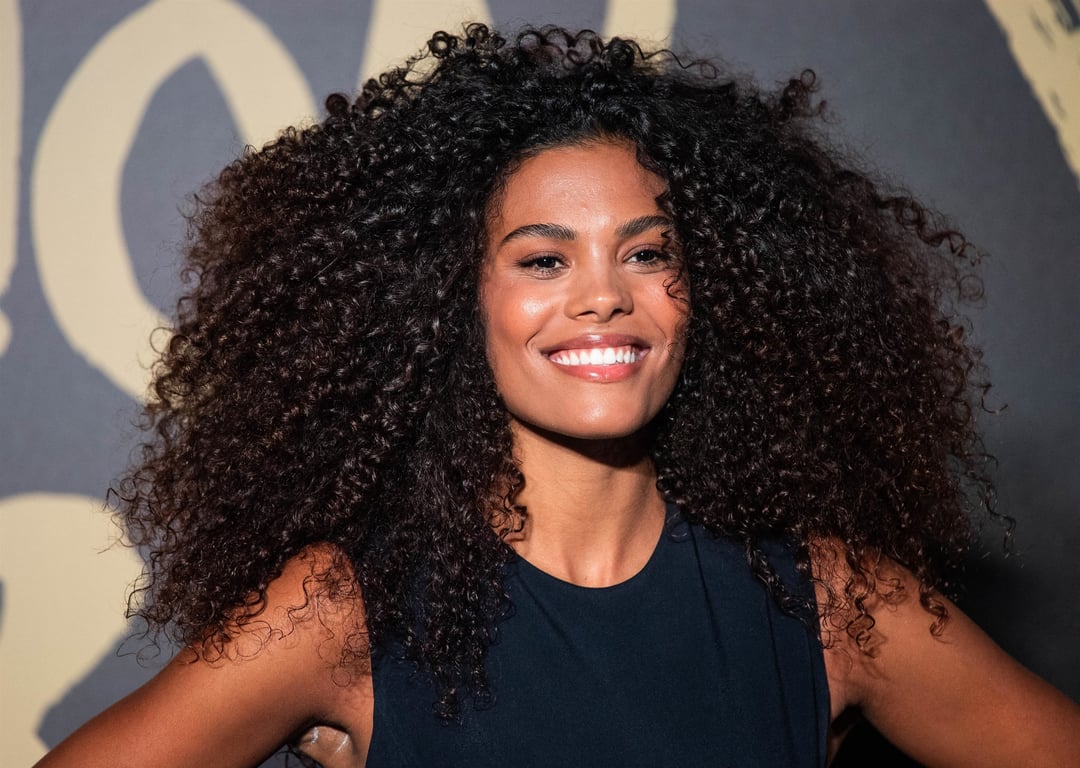 Curly Shag Bob Haircut
This curly shag bob haircut requires a blow dry on your wet hair in a medium setting to make you look blunt.

This haircut awakens the inner tomboy in you.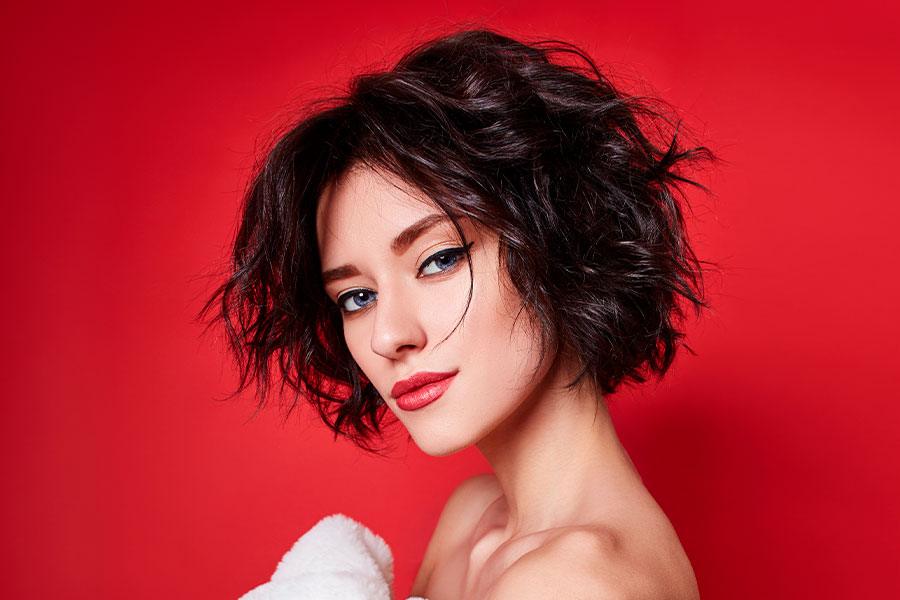 80's Shag Curly Haircut
The rockstars and singers of the 80s have rocked the shag curly haircut. 

It is all about deep layers and textured curls to give you a jaw-dropping look.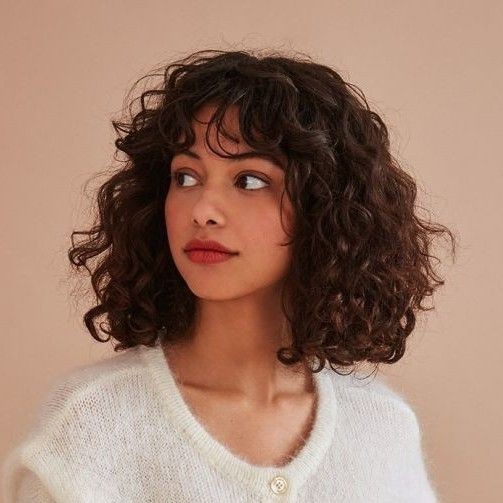 Wavy Shag Haircut 
A shag haircut can add the wanted bounce to your wavy hair. It gives you a very feminine look when paired with bangs.

It gives your tresses a more defined look.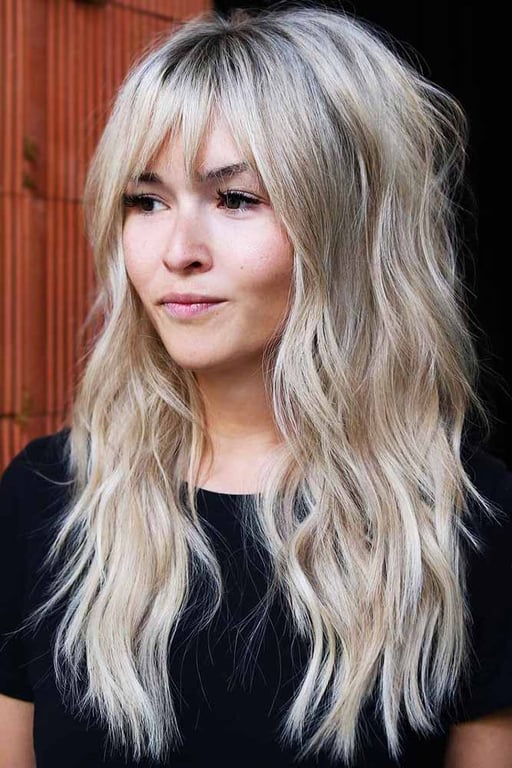 Curly Shag Mullet 
Adding a Shaggy mullet to your naturally curly hair gives you a redefined version of yourself.

The mullet cut has been existing since the 6th century.

It is trimmed short with longer sideburns and ends.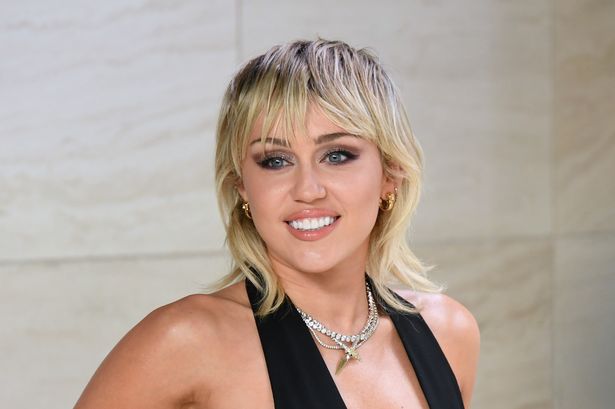 Curly Pixie Shag Haircut 
You can wear it to office as well as to a party. 

Long consistent layers on top, long-scaled soft layers towards the face, and graded taper layers on the back and sides define this cut.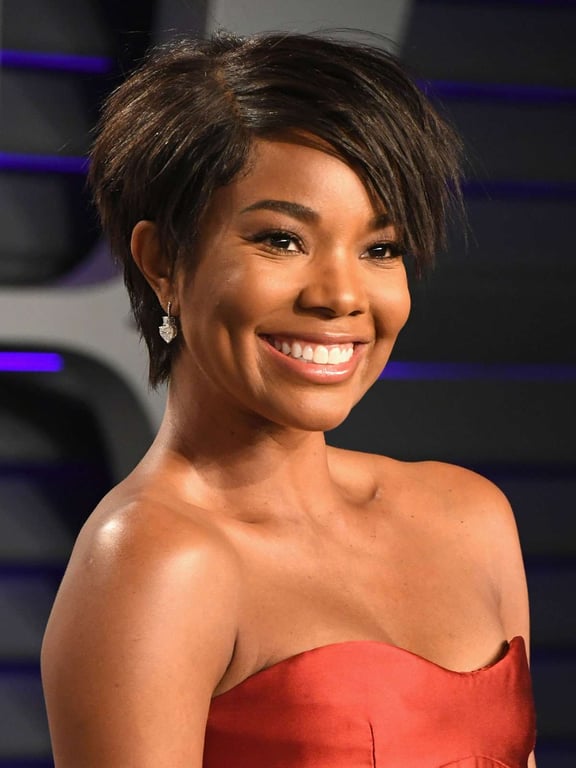 Shag Curly Haircut with Micro Bangs
If you want a shag hairstyle inspired by the 1980s, try it with micro bangs. It will work on all types of hair lengths. 

Micro or baby bangs fall an inch or two down over your forehead.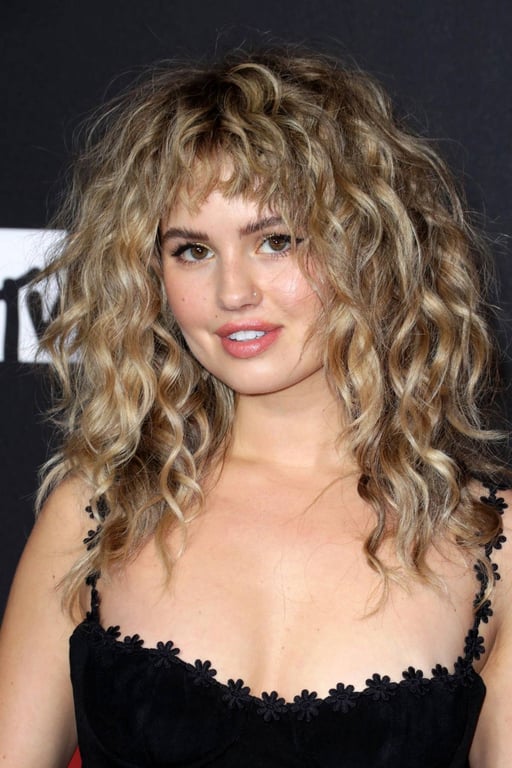 Round Layered Shag Haircut
This shoulder-grazing shag haircut features rounded layers in a step-cut approach. 

The layers are spaced widely giving a disjointed edgy rocking look.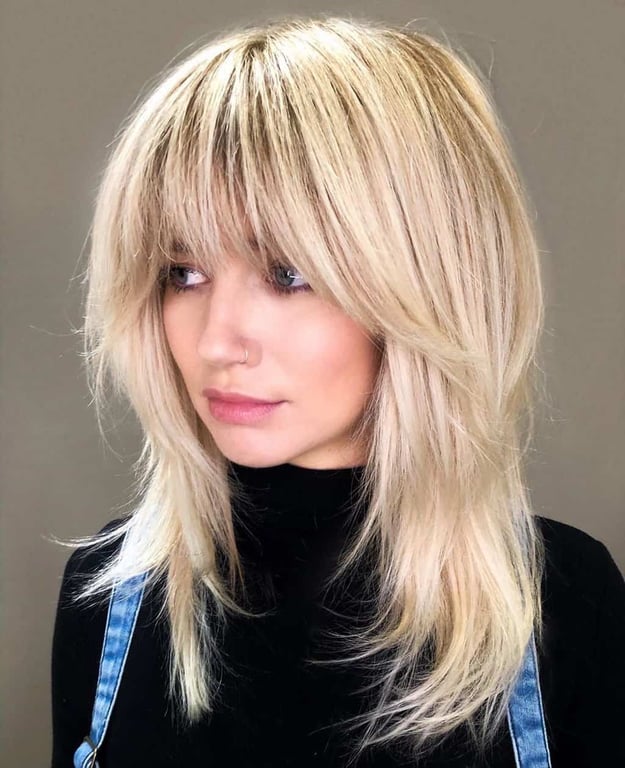 Deep Side-Swept Bangs With Shag Cut
The layers in this shag cut are placed at the top and cut smoothly. This is an ideal hairstyle for anyone with thin hair.

The bangs can be styled either on the left or right of the forehead.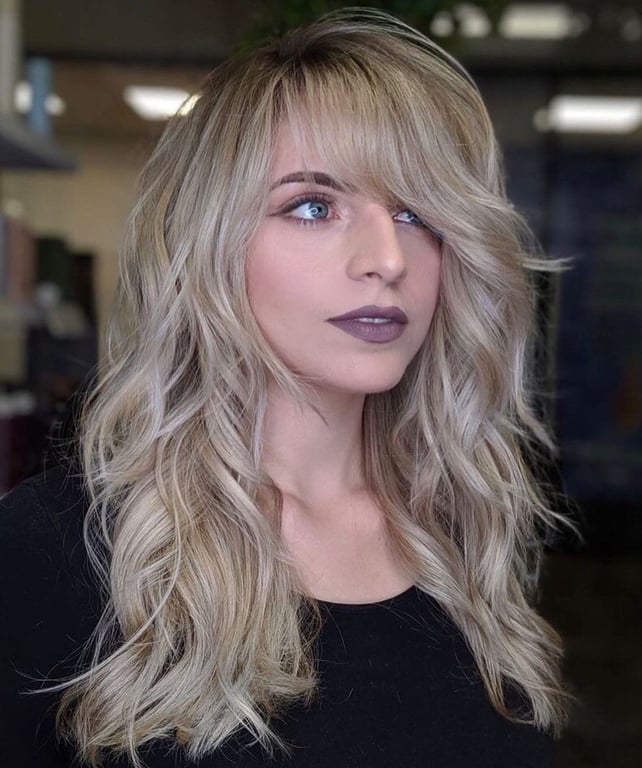 Razor Shag for Curly Hair 
The layers are cut in squares with a razor giving you a full shape. 

It provides fullness on the sides by transforming your locks.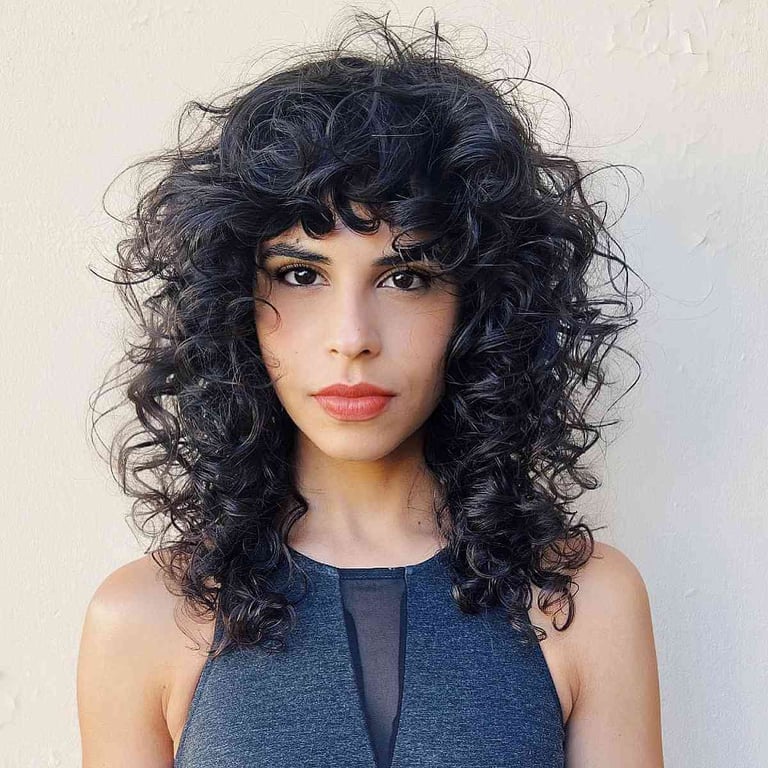 Emo Shag 
The emo shag cut is very trendy among teens. 

This hairstyle's winning qualities are several layers with some of them having a dash of brilliantly colored highlights.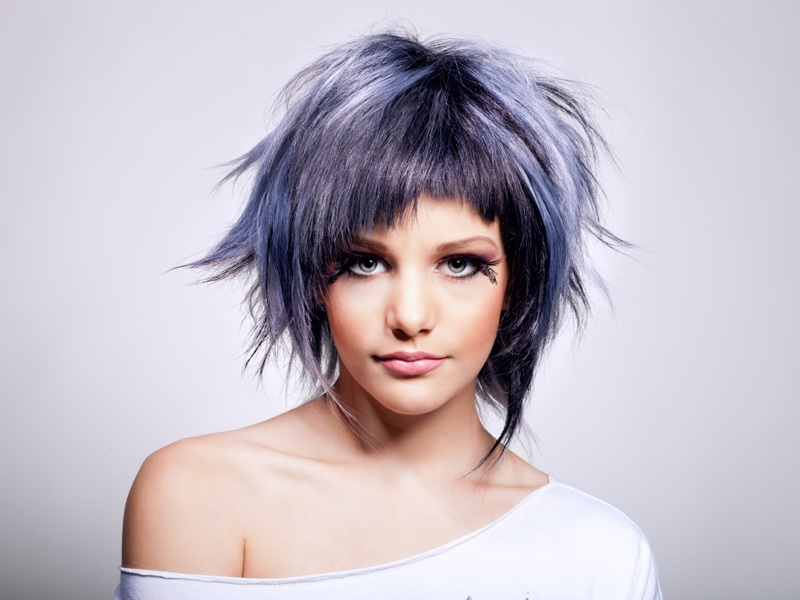 Also Read: Caesar Haircut: Modern Approach to an Ancient Style
Hollywood Wavy Shag
Getting those perfect Hollywood waves may be tough but worth the effort. 

Blow dry the rolled ends of your hair around a round brush to get this look.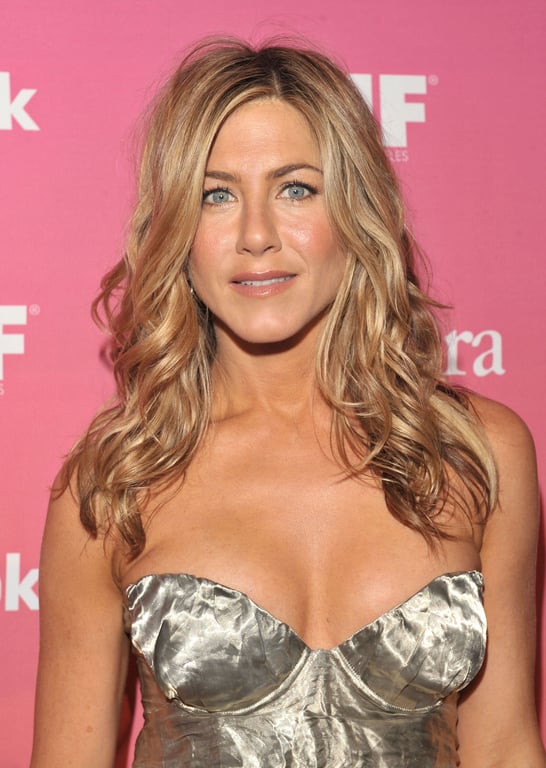 Lob Shag
Consider this lob shag if you are an older woman who does not desire too many layers. 

These smooth layers mix in flawlessly without causing the ginger curls to stand out at odd angles.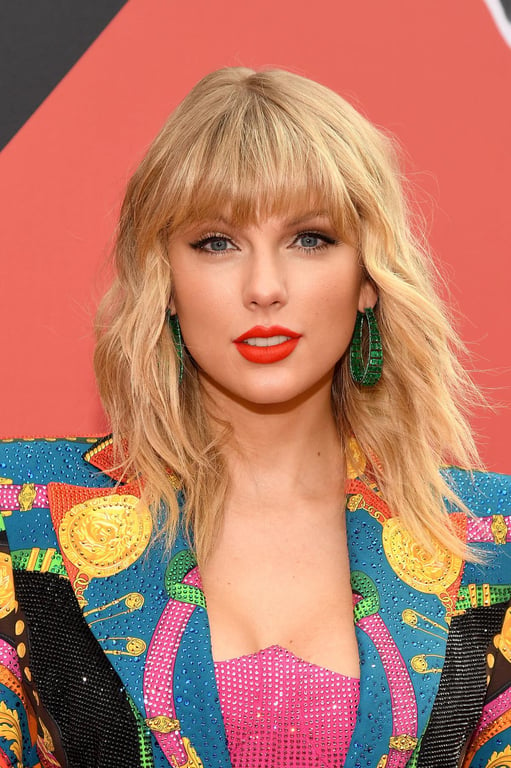 Curly Shag Haircut with Mohawk
The shag haircut with a mohawk on curly hair has been significantly modified but remains as edgy. 

More layers are added to the sides to bring out the naturally curly hair texture.
Modern Shag
A modern shag has a thicker perimeter allowing for the volume provided by the layers. 

This shag haircut is about bluntness achieved by keeping the density around the edge of the hair.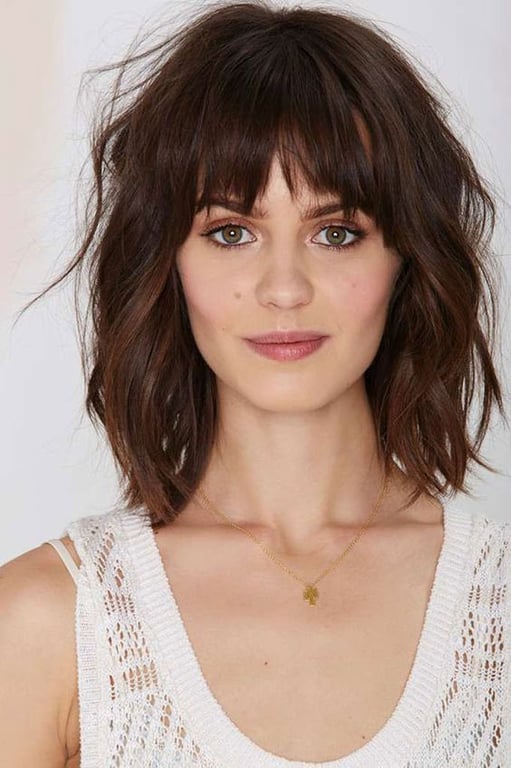 Conclusion
Now we know that the curly shag haircut is all about layers on top of layers and everything so chic and elegant. Who can forget Charlie's Angels star Farrah Fawcett's feathered shag hairstyle that was extremely desirable? So, try one of the curly shag hairstyles and look like a Rockstar.
Reference Link
Curly Shag Haircut-FAQ's
How to Cut a Shag Haircut on Fine Curly Hair?
* It is a tough task to cut fine curly hair.
* You need to cut vertical layers and then go back in and trim individual curls to split it up and give the hair a shag cut.
What is a Curly Shag Haircut?
* The curly hair is cut to have bangs and a lot of layers from the top to the ends.
* A shag perfectly fits with your highly textured curly hair.