The world is in a rush, and so are we; taking care of ourselves has become the last thing to do. Due to improper supplementation of nutrition, frequent exposure to water, regular use of nail polishes, and various other factors, the most noticeable part of our body remains unnoticed. Our nails, too, need proper care, attention, and maintenance. Nowadays, most people complain about brittle, soft, and dry nails. Such nails are prone to breakage very easily and become uneven in places so, nail care becomes important.
If you see such signs in your nails, no need to worry because we are here with some DIY nail strengthening ideas to try for healthy, long-lasting, and beautiful nails. It's time to ditch the chemicals and medicines for nail strengthening and use natural ingredients to solve the problem. They will not harm you even if they do not give you positive results. But with chemicals comes the disadvantage of side effects.
Soak the Nails in Apple Cider Vinegar
Apple cider vinegar needs a special mention in your kitchen as it is used for various purposes.

Malic acid and acetic acid act as an antifungal and antibacterial agents, which helps prevent infections in the nails.

Also, apple cider vinegar is rich in many nutrients such as magnesium, calcium, potassium, and many more, providing essential nutrients to the nails.
Also Read: Why Do My Acrylic Nails Hurt? Know the Reasons & Remedies
How to Use Apple Cider Vinegar in DIY Nail Strengthening
Take equal parts of water and vinegar and mix them. Soak your nails in them for a few minutes and slowly push the cuticles back. Repeat this every day for a week.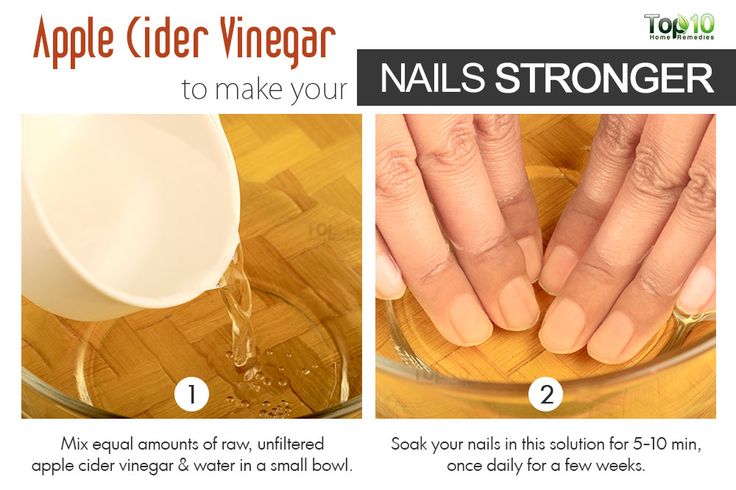 Apply Vitamin E
Vitamin E is generally used to provide better skin, hair, and nails.

It acts as an antioxidant and helps strengthen the nails. This is the simplest way to get better nails; it is a must-try!
How to Use Vitamin E in DIY Nail Strengthening:
Take a vitamin E capsule and puncture out the oil from it. Apply the oil to each of your nails perfectly.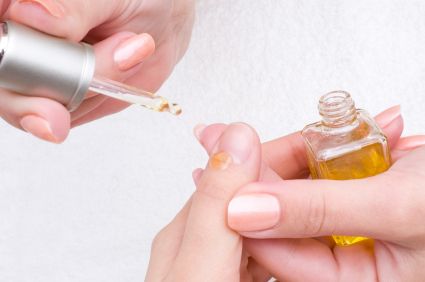 Use a Lemon Juice and Olive Oil
You didn't even know the ingredients for your desired nail are right in front of you!

Lemon is famous for its cleaning properties; olive oil can repair and strengthen the nail best.

Applying lemon and olive oil can benefit you with healthy and clean nails.
Also Read: Quick and Easy Ways to Remove Nail Glue
How to Use Lemon Juice and Olive Oil:
Mix fresh lemon juice and olive oil in a ratio of 1:3. Warm it. Massage gently onto your nails. Soak the nails in the solution for about 15 to 20 minutes.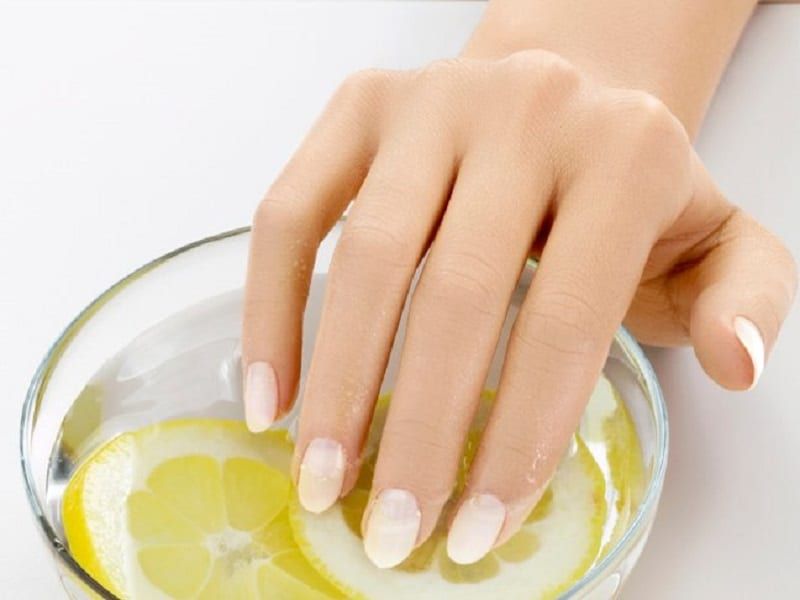 Massage With Coconut Oil
Coconut oil is the best option to retain the necessary moisture in the nails and strengthen them.

It enhances blood circulation and boosts natural nail growth. Also, if you want, you can use almond oil.
How to Use Coconut Oil in DIY Nail Strengthening:
Warm 1-2 tablespoons of coconut oil and massage it on the nails gently for at least 3 times a day to get healthy nails.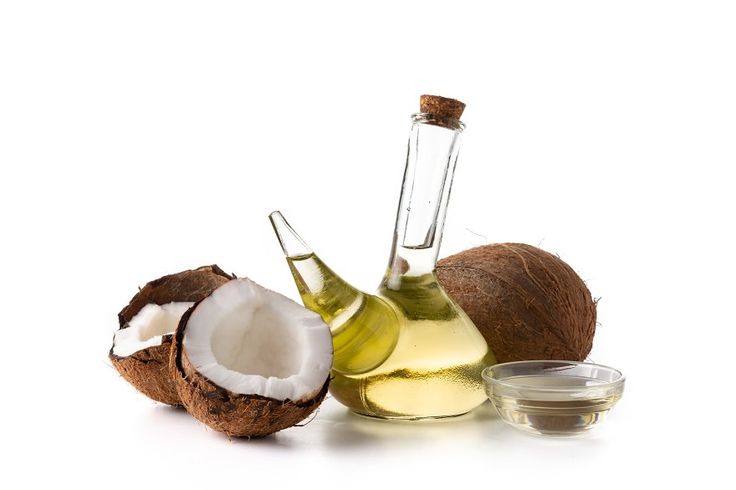 The Magic of Olive Oil, Honey, Lemon Juice and Sea Salt
Yes, these items, when combined, work like magic on your nails. This procedure is worth trying if you want to get rid of those brittle and cracked nails. 
OLIVE OIL:

 With its repairing and moisturizing properties, it is widely used in various fields.

HONEY:

 Honey is the favorite natural ingredient of many ladies. Its moisture-locking property makes it ideal for nourishing and boosting nail growth.

LEMON JUICE:

 Lemon is widely used for cleaning and whitening. It removes the stain and hardens the surface of the nails, preventing breakage.

SEA SALT:

 Sea salt is used for deep cleansing. It removes dead cells and acts as an antibacterial, preventing cuticle infections.
How to use Olive Oil, Honey, Lemon Juice and Sea Salt in DIY Nail Strengthening:
Mix all the ingredients and warm them slightly. Dip both hands for about 10 to 15 minutes and let them chill. After that, dry the fingernails and use a brush to clean them. At last, use a moisturizer. Follow this 2 to 3 times a week for better results.
Garlic Oil Soak
This may sound very odd to you but believe me; garlic oil can be your savior.

It is rich in selenium which strengthens the nail and repairs them to an extremely great limit.
How to Use Garlic Oil Soak
You can either rub some garlic on the nails or make garlic oil. Saute some chopped garlic in olive oil in a pan. After a few minutes, strain it into a bottle discarding the garlic pieces. Massage this oil at night at the cuticles properly to stimulate blood flow.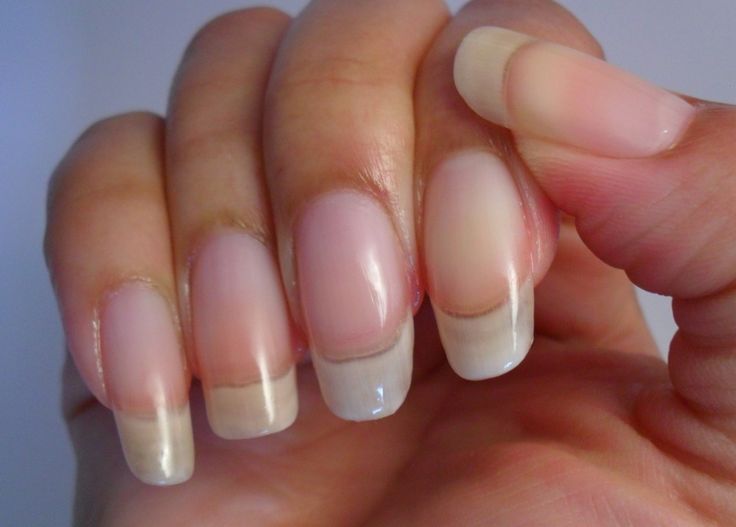 Flaxseed Oil Soak
This is an ideal way to get rid of weak nails. Flaxseed contains everything the nails require: omega 3, vitamin B, and potassium.
How to Use Flaxseed Oil Soak
The application is simple, apply some oil on your nails before bed and wake up with nourished ones.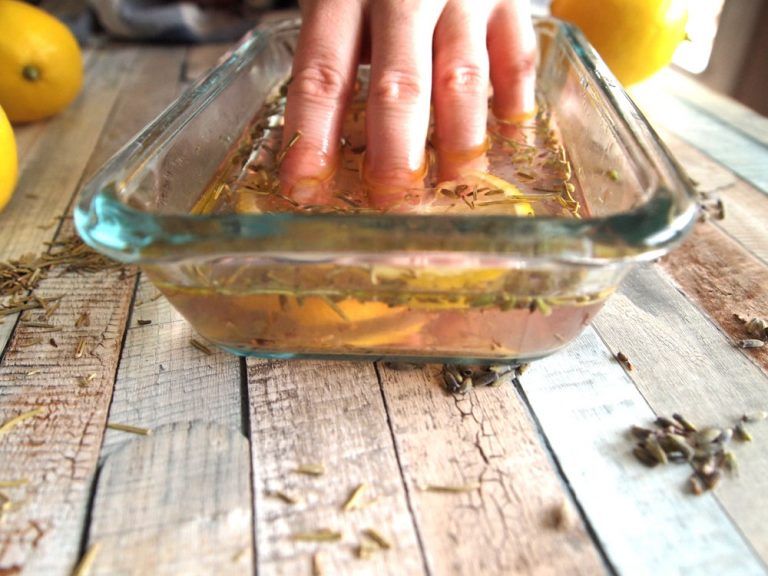 Tomato Juice
Tomato is high in antioxidants and protein; it can provide much-needed strength to the nails and heal them.
How to Use Tomato Juice in DIY Nail Strengthening
Add rosemary oil and tomato juice. Dip your nails in it for a few minutes and wash it off.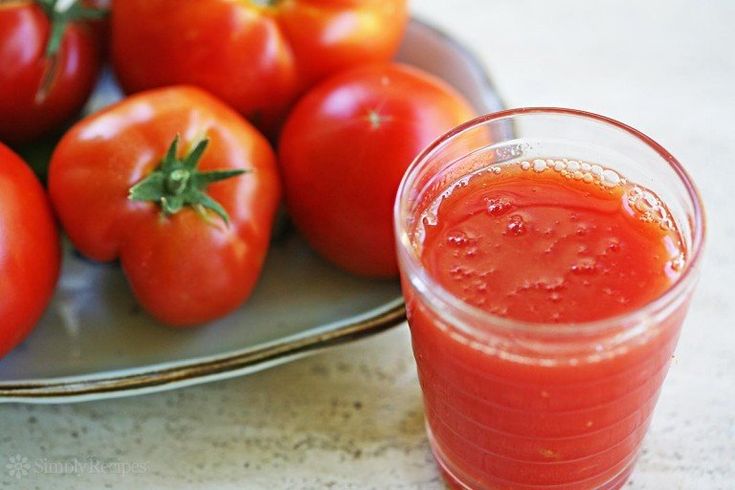 Tea Tree Oil
Tea tree oil is widely used for treating many skin problems because of its antiseptic nature.

Applying to nails naturally cleans them from infections and provides strength and nourishment.
How to Use Tea Tree Oil in DIY Nail Strengthening
Tree tea oil should never be used directly on the skin as it is strong. Always dilute it with water and massage your fingernails properly.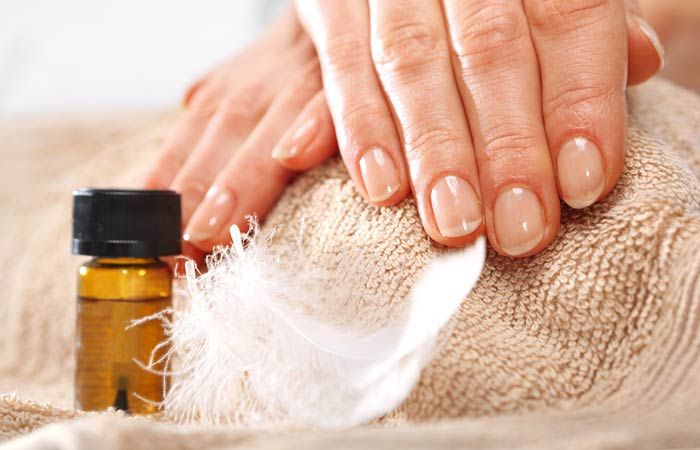 Herbal Nail Mask
You will find a wide range of ingredients in your kitchen that you will be surprised by.

A herbal nail mask can be your best solution for healing the nails.
How to Use Herbal Nail Mask
Add chamomile and peppermint tea in hot boiling water. Let it settle for a few minutes, and then strain it. Add a teaspoon of olive oil and two spoons of wheat flour. Blend it well and apply it. Wait for 1 hour and rinse it off. Perform this 1 to 2 times a week.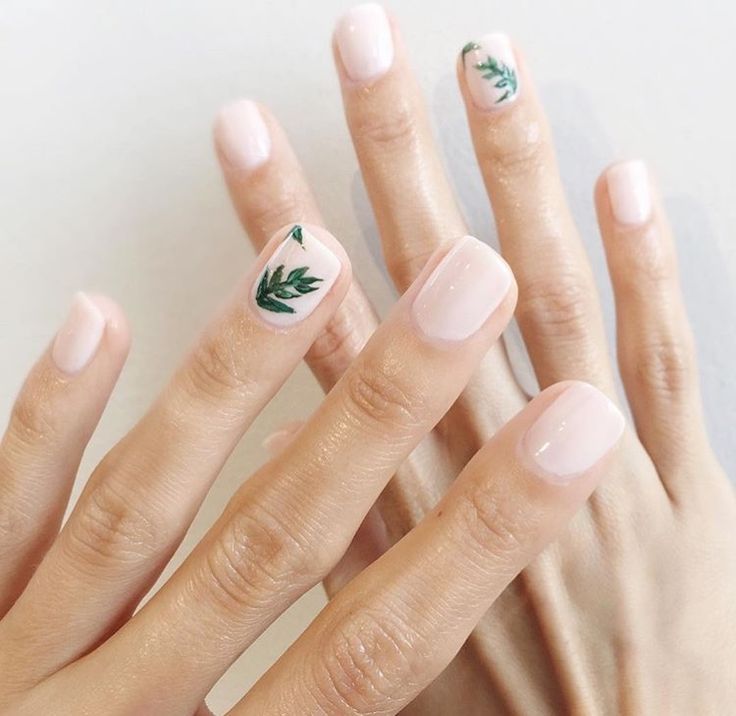 7 Tips for Keeping the Nails Naturally Strong
Keep them short for the time being: 

If your nails break very easily, it is safe to keep them short until they regain strength.

Avoid acetone:

 Most regular nail polish removers contain acetone which causes great damage to your nails. Start using some oil or water-based nail removers.

Healthy eating:

 This is the most simple way to prevent nail brittleness. Consume more biotin-rich foods, calcium, protein, vegetables, and eggs.

Minimize water exposure:

 As much as it is possible, try avoiding soaking your hands in water because it weakens the nails. Always use a moisturizer after the use of water.

Choose non-toxic nail polishes: 

If nail painting is something you love, get detailed information about the type of nail polish you use.

Moisturize your nails: 

This is a basic tip that demands your regular attention. Keeping the nails moisturized is a must to have healthy nails.

Always use a base coat and top coat:

 This is a must-do ritual before and after applying nail polish.
Reference Link
DIY Nail Strengthening-FAQ's
Does Garlic in Nail Polish Help the Nails?
Yes, it does help the nails. Since garlic is rich in selenium, it helps nail growth and strengthening. You could use garlic in nail polish only if it contains items that can absorb the essence of the garlic. Otherwise, it is of no use.
Is It Safe to Use Garlic in Nail Polish?
The answer is an absolute yes! Experiments have been conducted on nails with garlic, and it has been found that it is safe and a great option to provide strength and nourishment.
Do These Remedies Work After Gel and Acrylic Nails?
After getting gel and acrylic nails, it is suggested to give them a break and let them breathe some fresh air. The use of chemicals should be avoided as much as possible. Also, start eating biotin-rich foods for proper nail growth.
How Long Should You Soak Your Nails in Olive Oil?
You can soak the fingernails for about 15 to 20 minutes to promote moisturization of the nails.
If your nails or hands are too dry, soak a little longer.
Do You Need to Heat Olive Oil Before Soaking Nails?
If you heat the olive oil, it will provide you with the best results. It is always better to heat olive oil, or a little warm, before soaking your nails in it.