Showing off those gorgeous nails is exciting and a must-do for every lady out there. Whether you are a professional, know nail painting, or want to inspire the world, taking nail pictures is a vital beauty regime. One constant question, "How to take nail pictures?" keeps swirling in our minds. Not to worry, we have the solution to your every fashion-related problem. And this article is all about nail designs and how you could show the world your creativity.
Your Instagram feeds are flooded with nail pictures so perfect; you keep wondering, have they all done some professional courses? Or are they so capable of photoshoots even at home? Well, I know that the competition is very high and every day the bar keeps on rising, but a nail photoshoot is less about expensive items and more about tricks and tips. ( which usually people are not aware of).
What is a Nail Photoshoot?
A nail photoshoot inspires millions of ladies and makes them believe in the beauty of those elegant nail art. Human beings have the capability of photogenic memory, which means reading something might not affect the person as much as a photo attached to it can. You all know social media concerns nothing but photos, and the photos capture our attention.
Nail photography is not about competing with other manicurists but exploring the wondrous ideas of performing nail art. If you own a nail salon, the most crucial task is uploading nail pictures with nail poses to attract the audience and make a portfolio. Your Instagram feed should be glamorous and enticing so no one can touch the back button.
The main agenda of a nail photoshoot involves tricks to make your photos clear, attractive and high quality with good poses, and it can be taken to a nail salon to make it more home friendly.
Also Read Spring Nails: It's Time To Try Something Classy And Alluring
How to Take Nail Pictures?
To do a nail photoshoot at home, scroll down and grab every little detail involving taking the perfect nail pictures.
Things Required
A good quality camera
Excellent lightning
Some props to help with the poses
Taking Care Of Hands
The nails are perfect, but the hands look dry and lifeless, then no! Your dream of a nail photoshoot cannot be Insta-worthy.
To create a myriad of nail photos on your Instagram feed, you need to start taking proper care of your hands because a beautiful hand is what makes beautiful nails.
Moisturizing is the key to healthy, pretty hands and nails. The next important thing is cleaning them properly and looking out for the cuticles.
Please do not over-oil the cuticles; instead, make them look fresh and natural. Bleeding, injured or greasy cuticles is a complete no during a nail photoshoot.
It's not just the nails you are capturing; it's about everything around the nails, so maintain them.
Lightening is the Key!
After all, it's all about lightning and how good you are at fixing them in the correct position.
Indoor lighting is not preferred during a photo shoot, and the simple house lights are a complete no; they are uneven and will not provide the desired results.
Buying photography lights such as a lightbox or ring light for an indoor shoot can be the ultimate method of creating some great photoshoot vibes.
Outdoor shooting is generally the best way to create some magical insta-worthy professional photos. Standing next to the window can also work, provided the light is even on your hands.
Direct sunlight is everything you need. The brightness will be maximum, and the photos will be natural. Apply some good moisturizer to avoid the harshness of the light. ( applying moisturizer is necessary to cover any wrinkles on the hand).
Keep the light focused on your nails and steady your hands for the light to do its magic.
Environment/ Background
The following important point to keep in mind is an incredible background that complements your nail colors.
A lot of textures, designs or furniture should be avoided to keep the focus on the nails.
You can use any simple prop with the same color as your nails to complement the look.
Making the photos look aesthetic is the prime job of a photoshoot; use a suitable background for your next post. The steering wheel used in the image is used as a prop which provides a classy look to the nails.
Black and white are such colors that complement any color, and whenever in doubt, just go for it.
Camera Setup
Your camera setup should be professional for clicking classy and professional pictures.
If you want to choose between a DSLR or a camera phone, DSLRs are more advanced for giving you high-quality photos.
Unlike phones, DSLRs are expensive, but worth the money, so you won't regret the decision.
If you want to take photos from the phone, a camera remote can be the best option for a focused look.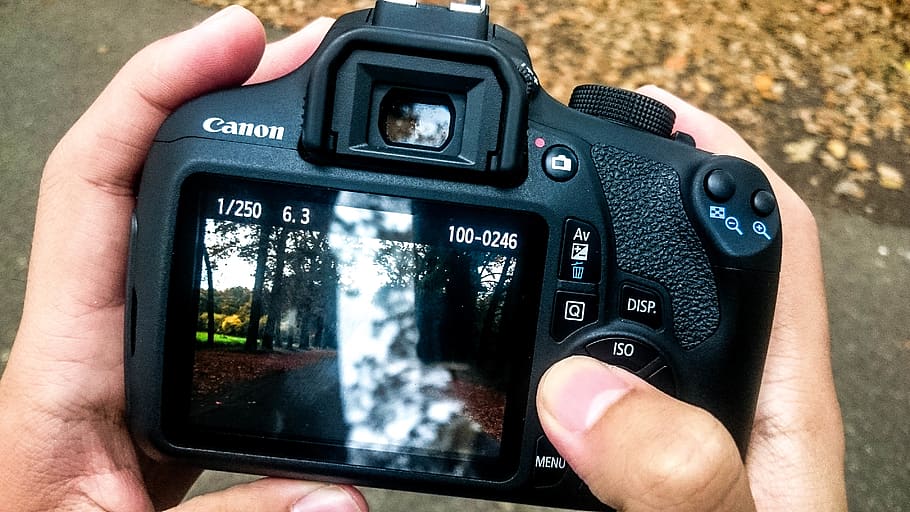 Also Read: Dragon Nail Designs to Get the Mystical Look
Image Frame/setup/composition
Avoid getting too close to your hands; in such cases, some parts may appear very large, others very small, and the photo will be unbalanced to look at.
Keep your hands in the center of the frame to get balanced photos.
Use a larger aperture to make the backgrounds blurry and the hands focused.
An aperture suitable for your nail theme is best for taking an attractive photo.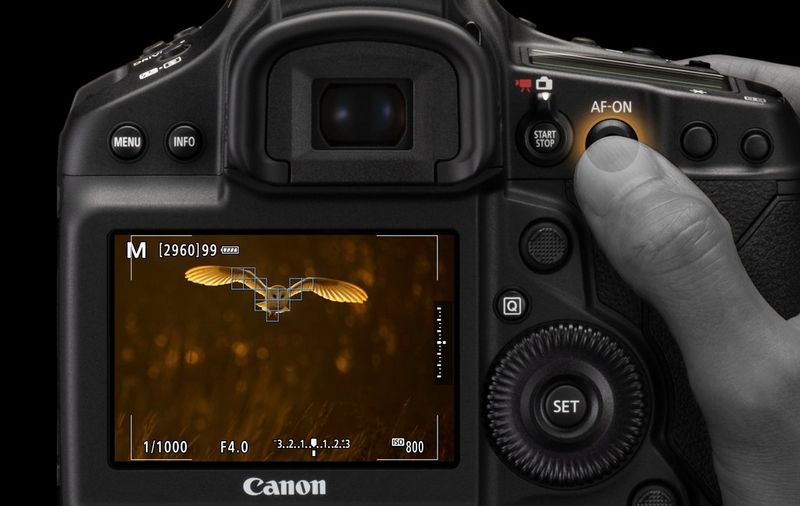 Hand Poses
Now, that's totally your call. To make your nails look exquisite, a great hand pose is a must!
Trying different styles can be fun and exciting. This will help you focus on the nails and make the photos look stylish.
Please ask someone to take the pictures patiently; this will give you the time and liberty to try on different poses, including either single hands or both hands.
Some hand poses will be discussed later in the article; go on to get your desired look.
Editing
Editing nails in photos is always needed to make your photos catchy and flawless. A minor fixing here and there can help in bringing a very noticeable change.
Use apps to make your photos insta-worthy.
Crop the photos to cut out any wrinkles on the hand. Increase the brightness and remove any shadow or darkness.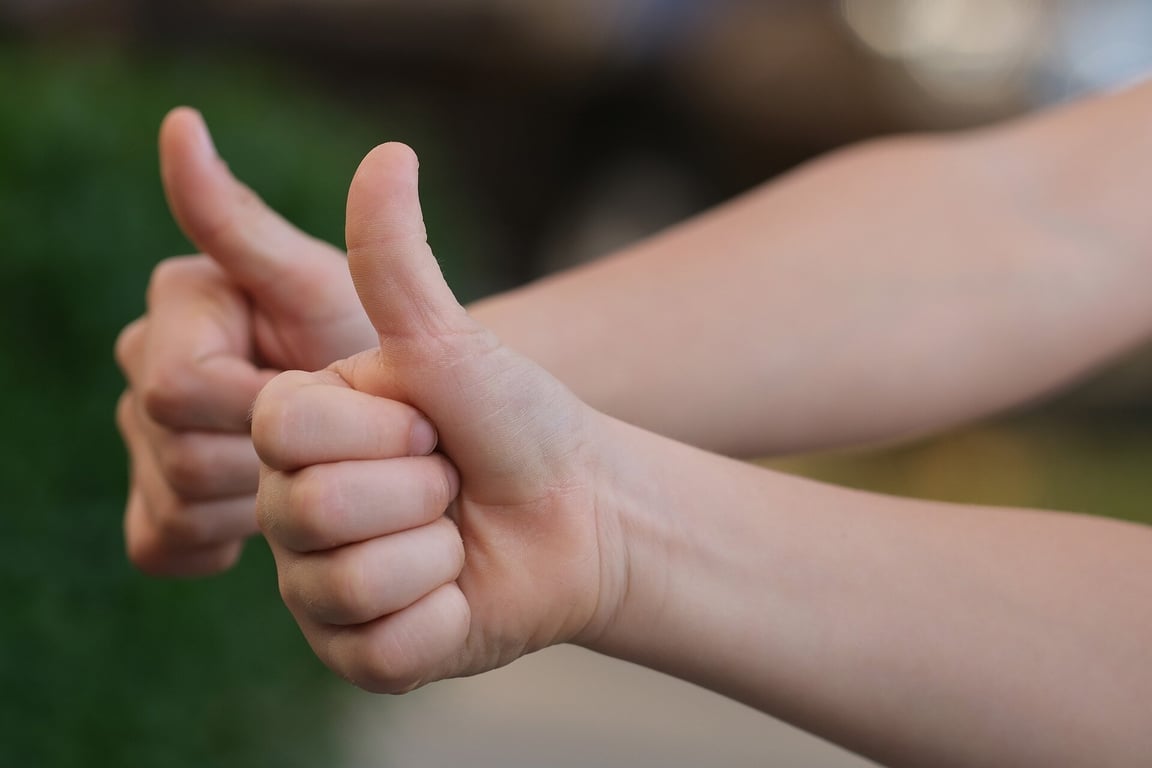 Hand Poses for Nail Inspiration
1. Keeping the Hands Straight
You can keep your hands straight to give the full view of the hands with the nail colors and how they would look.

This is a very common and easy pose that requires minimum complications and gives good results.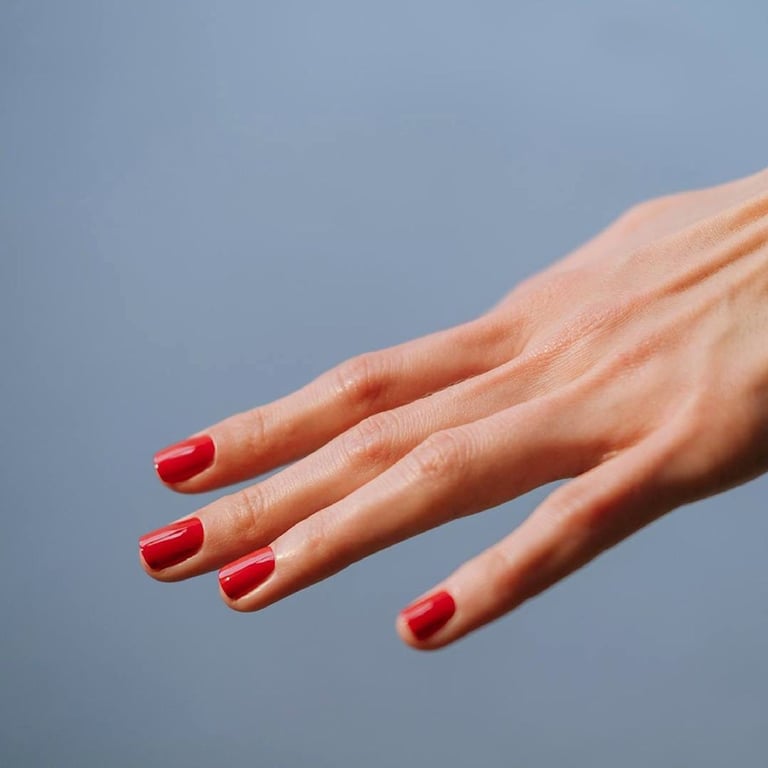 2. Keeping the Hands Folded
 This one is an imposing way to flaunt your nails intelligently by focusing on the nails with an aesthetic background.
This nail pose is a crowd favorite, scrolling through Instagram, you could find hundreds of the same pose and yet it looks serene.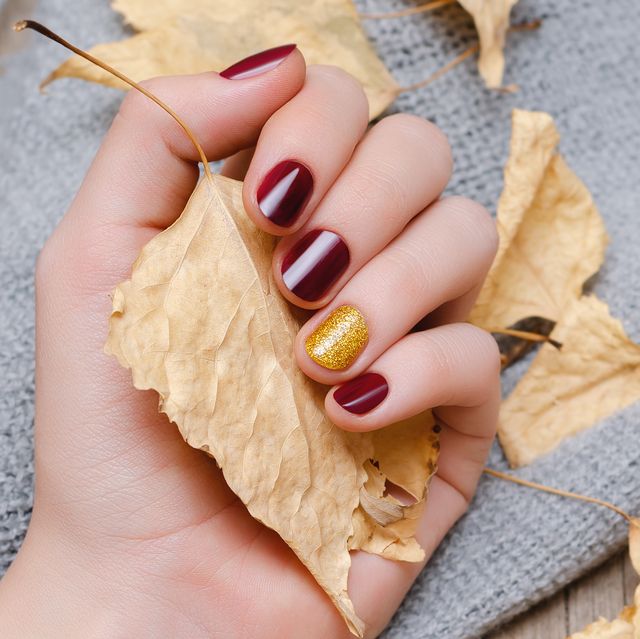 3. Keeping the Hands Twisted
To show a flowy appearance and create a mystical look, twisting or curling the hand is ideal for a stylish nail photoshoot.
Create this look for a unique appearance.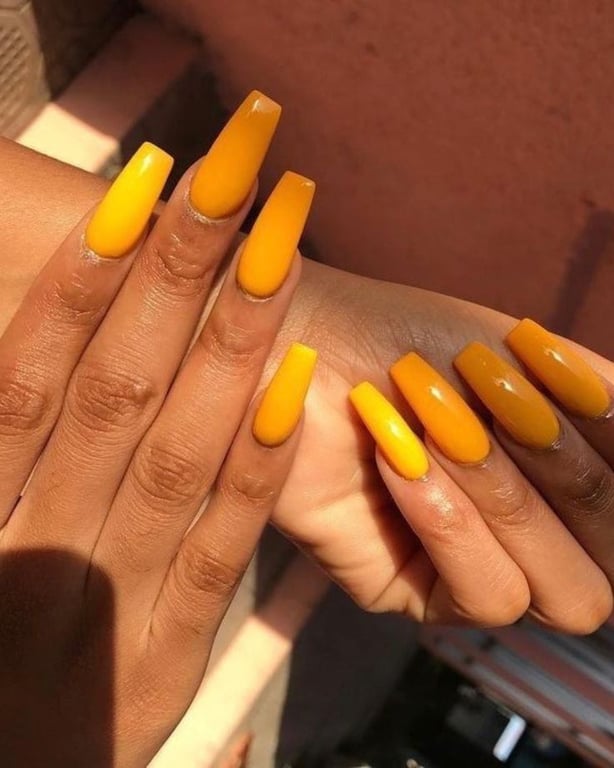 4. Close-up
 A close-up look is more about every minute detail of the hands, including the nails and this need to be flawless.
For this look, finishing is a must.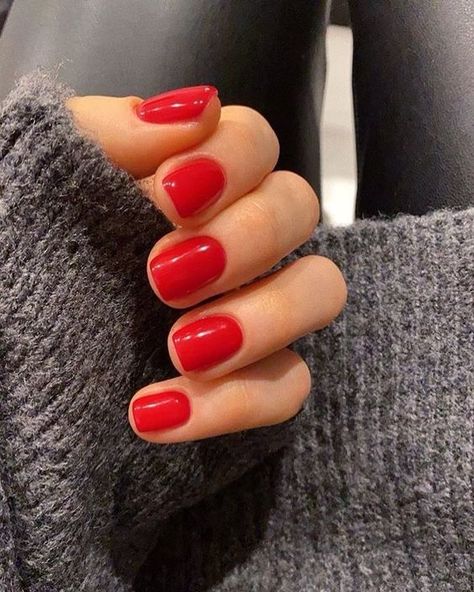 5. Long-Shot
This involves more about the background and a perfect aesthetic pose for the hands.
A long shot of the nails is another catchy way to attract the audience.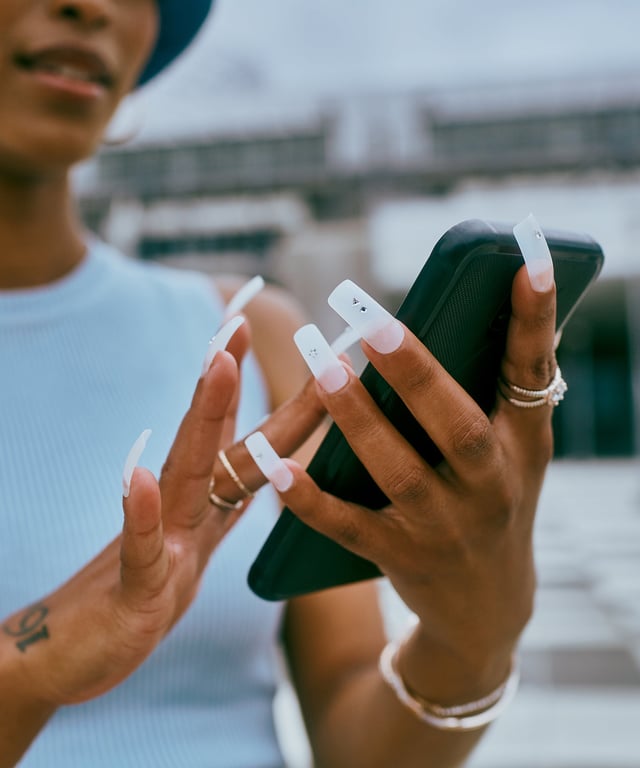 6. Single Hand
Taking photos of a single hand is quite common, easy, and much more reliable. Also, it looks great.
To add gracefulness to your nail poses, a single-hand pose can be an ideal option to try.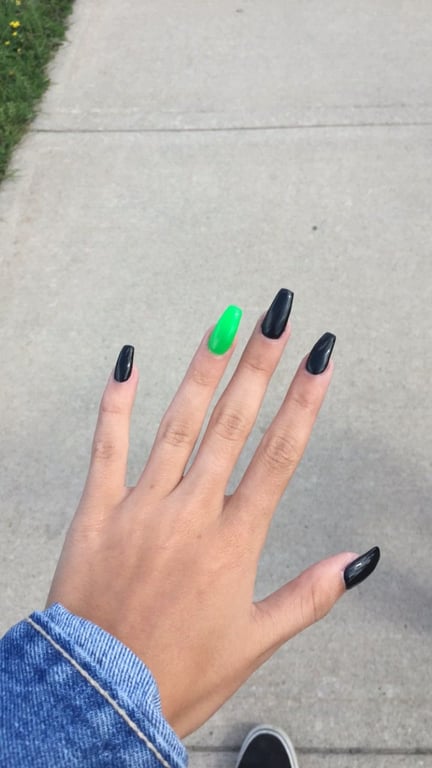 7. Both Hands
To try this pose, you need another person. The advantage of both hands includes different styling and posing options.
This pose is very versatile and offers you limitless possibilities.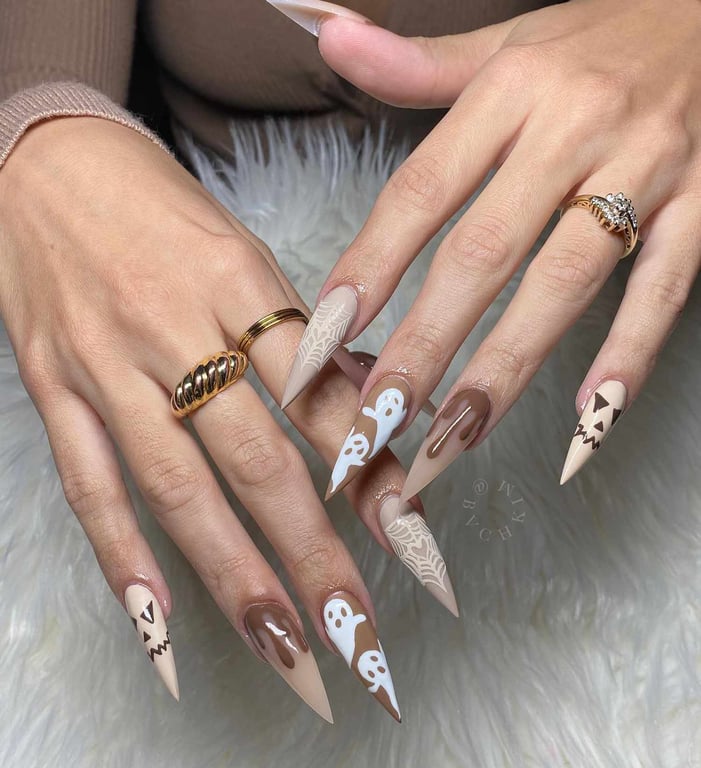 Some Nail Image Ideas That Look Professional
Pose With Full Design
Full coverage of your nail art is a great way of your style statement.
This pose is classy, and sophisticated and enables you to showcase your full art.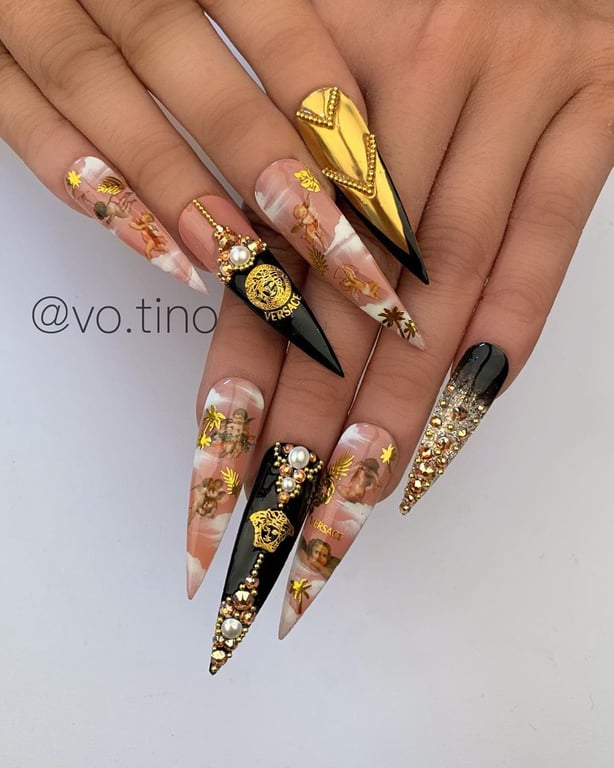 The Fierce Pose
Using your face as the prop for showcasing nail art is one very popular and fierce nail pose.
It looks great and provides you a stylish and unique way of nail pictures.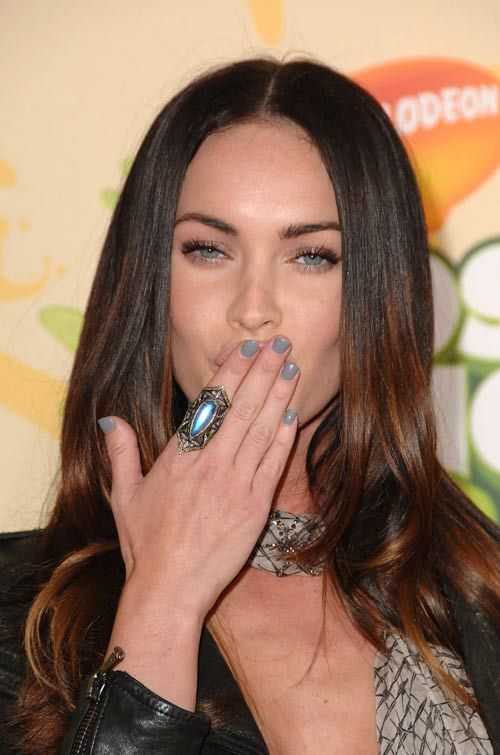 The Bedsheet Pose
This interesting and inviting bedsheet pose is the need of the hour, it has the capability of enhancing those nail colors you are rocking.
Remember to choose the bedsheet color that compliments the nail color or nail art.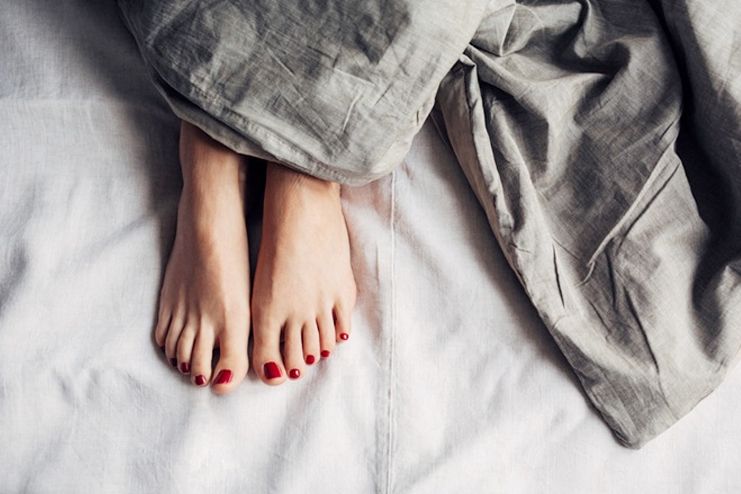 Sober And Bent
This fashionable and bent pose of hand exposing clearly all the fingers is one of the best ways to showcase your talent.
Keep your hands moisturized properly and wear accessories to complement the nails.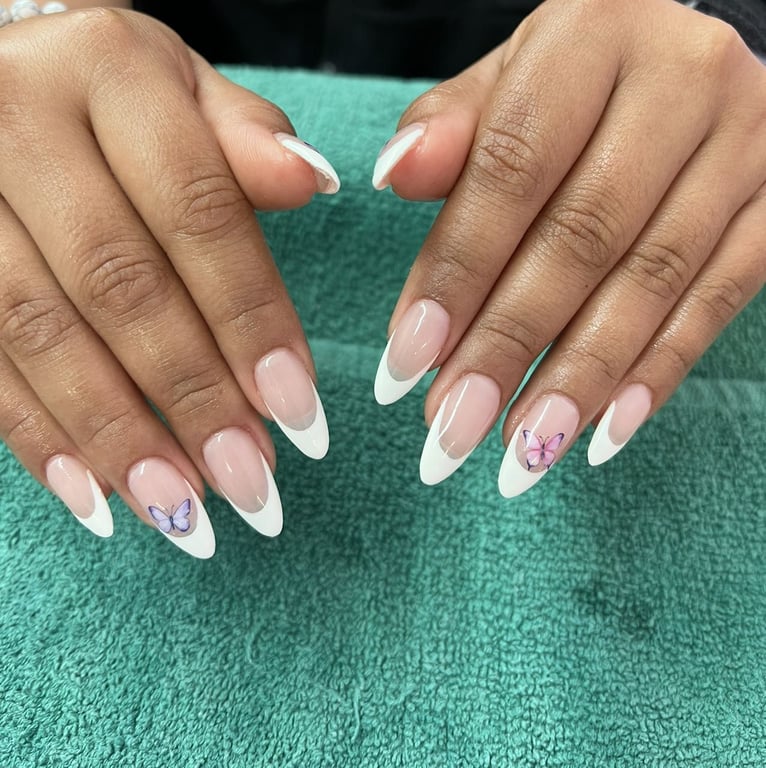 Stylish Use Of Prop
Just like in this image, use your cup of tea as your next prop.
It looks professional and provides a full featuring of nail colors.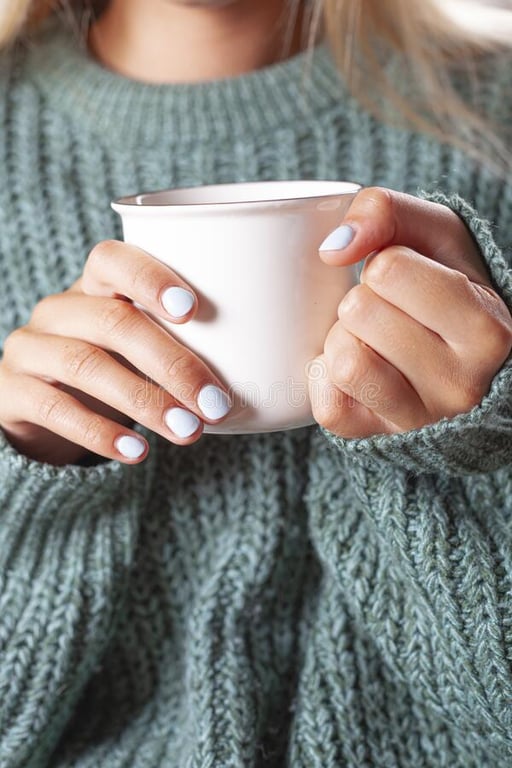 Posing Nails With Phones
Not just your nails but also you can show off your phone!
It is good-looking and aesthetically presentable.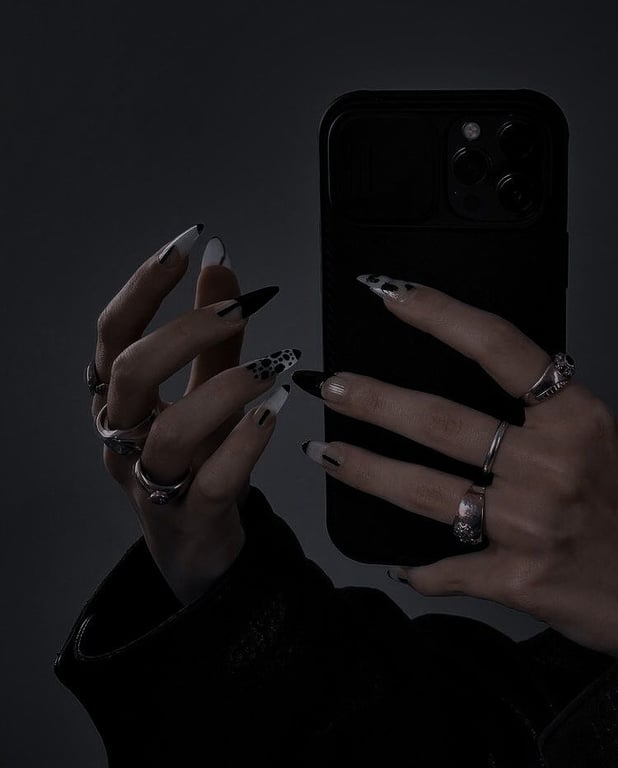 Also Read: Lavender Nails With Design: For a Calming and Graceful Look
Reference Link
How to Take Nail Pictures-FAQ's
How Do You Pose Your Nails for Pictures?
* Depending on your nail length and shape, different poses are there for you to try.
* Straight, twisted or folded nail poses can be tried. Trying exploring and experimenting to get your desired look.
* The process requires patience and perfect timing to get a professional look.
How Do You Show Your Nails off in Pictures?
* Some softer or natural blend with the nails will be an excellent way of showing off your nails.
* Go through this blog to learn every little detail about doing a photoshoot at home.
How Do You Pose Your Hands?
* The use of props is beneficial for giving the best pictures.
* Props include a nail polish bottle, perfume bottle, a piece of fabric, marble designing, mirrors, beverages, leaves or flowers.
* Avoid too close shots for an even picture.
* Use accessories to make the look classy, sassy and elegant.
* Choose an angle that best suits your hands and nails.