Do you know the most attractive quality of a low taper haircut? Its versatility and styling options let you experiment with this masterpiece confidently. The incredible texture, classy look, and the most dashing appearance are its prime qualities. And there is not one reason why you should not get this low taper cut. So, get ready to show off your perfection in the haircut because it's time for some hot compliments!
A low taper haircut is about shorter sides, buzzed down with maximum hair at the top. The look is made so that the side hair is more concise and gets gradually longer at the top. The taper is shorter and faded as you go down from the top toward the neck. This classic taper can be styled in several ways, making it the favorite hairstyling option for men. It's been trendy for so long now, and all you would want now is to add the charm of this low taper to your hair. Take a look at the best low taper haircuts.
Low Taper Fade Haircut
This look offers precision with low fade and added taper; it is just the best combination.

The sides are buzzed very low; it may at times look like a regular cut but trust me, it is something more pretty!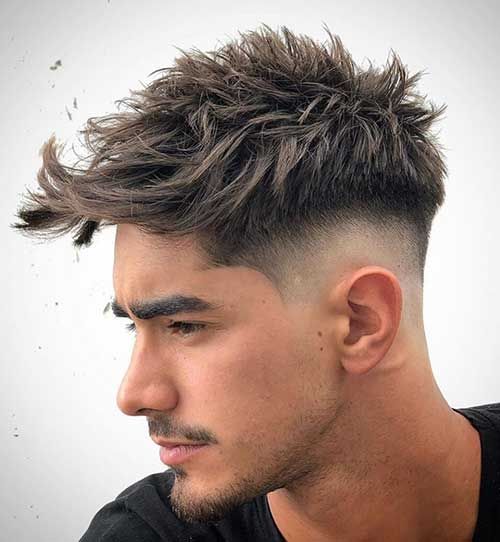 Low Taper Fade Haircut Curly Hair
Curly hair looks pleasantly attractive when more depth is added to it.

Get the low taper fade for an enhanced look. You can go for copying the one in the image. It's a sharp look.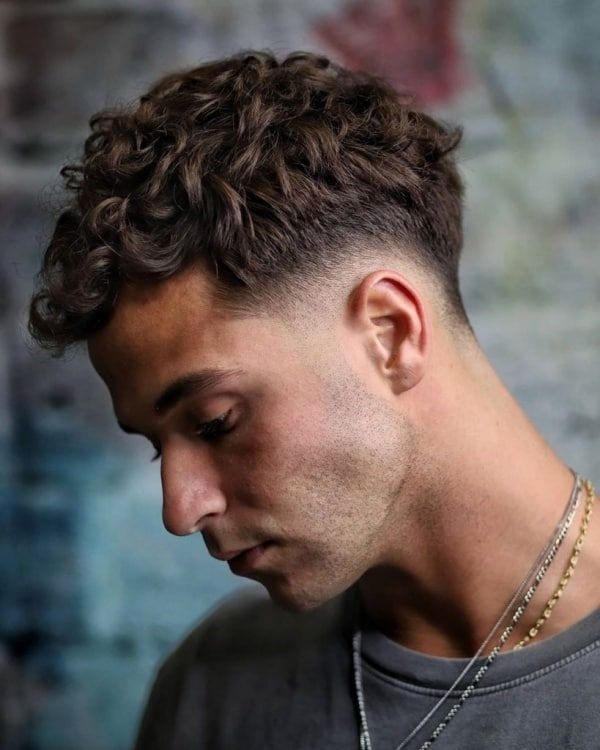 Also Read: 9 Black Female Fade Haircut Ideas To Turn The Eyes On You
Long Hair Low Taper Haircut
It's time to style your long hair in the best possible way. The low taper fade for your long hair is something to consider.

This incredible way of amplifying your haircut is a winner!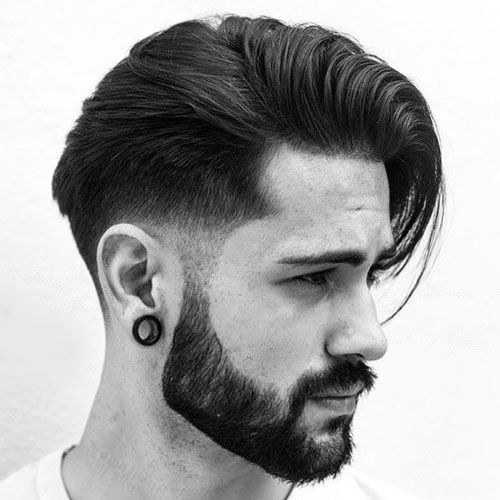 Low Taper Haircut Black Men
Afro hair can be styled in the most stylish and trendy way with the low taper cut. 

The look is kept intentionally soft and edgy, with the most volume at the top.
Low Taper Fade Haircut Straight Hair
Well, straight hair is something everyone wishes for! So, all those men blessed with such hair can go to enhance their look.

The low taper fade will suit best on straight hair and provide it the much-needed dimension. So, go for it!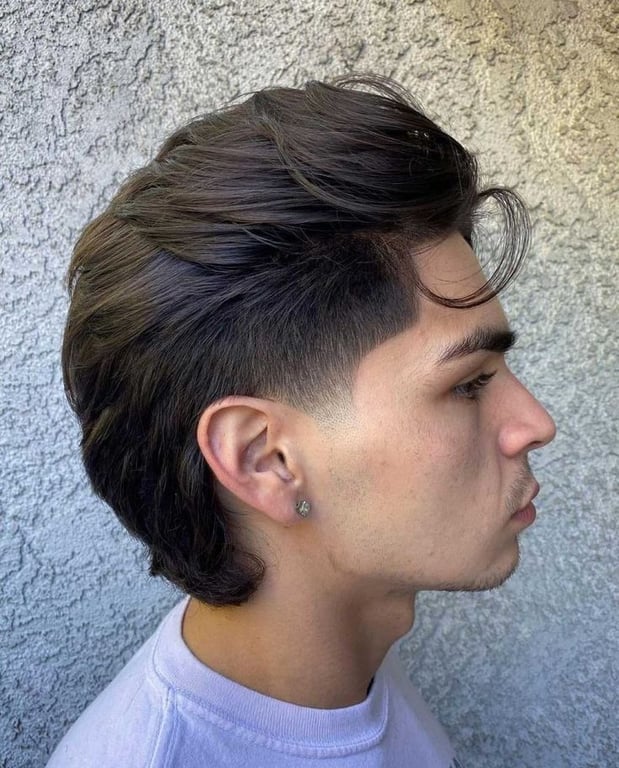 Also Read: 15 Trending Drop Fade Haircut Ideas For Men
Low Skin Taper Haircut
The skin or bald fade involves lower buzzed sides with a tapered look.

It is best for guys wanting a refreshing and sassy look.
Low Taper Haircut Short Hair
The low-maintenance version of the low taper comes in the form of short hair.

The look is simple yet inviting. The hair is kept short with sides buzzed at equal lower sides, which gives a fascinating look.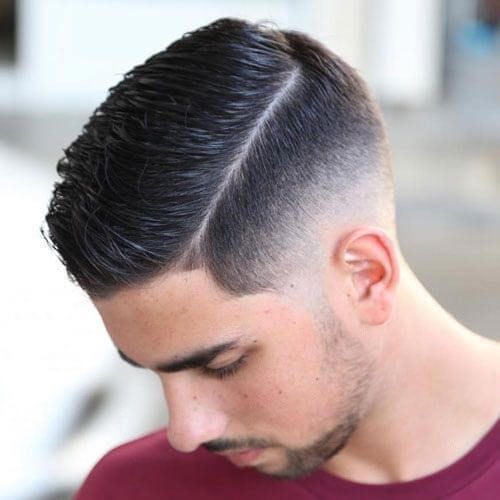 Low Taper Fade Edgar Haircut
Style the classic Edgar followed by a low-taper haircut.

The look is fashionably hot and offers a great way of adding newness to dull hair.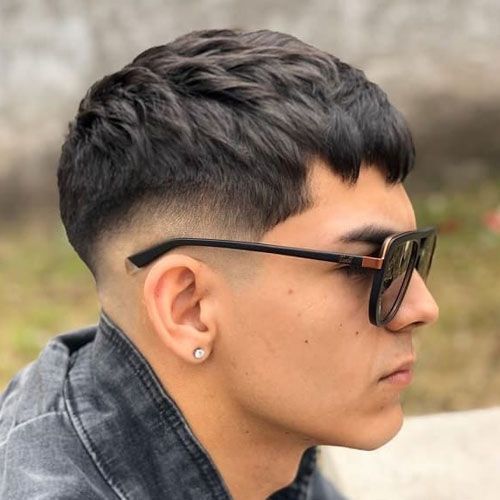 Also Read: 15 Medium Fade Haircut Styles For A Breathtaking Look
Low Taper Mullet Haircut
A unique version of the mullet is provided with a low taper.

Guys looking for a bold and rejuvenating haircut, the mullet with buzzed sides is your answer.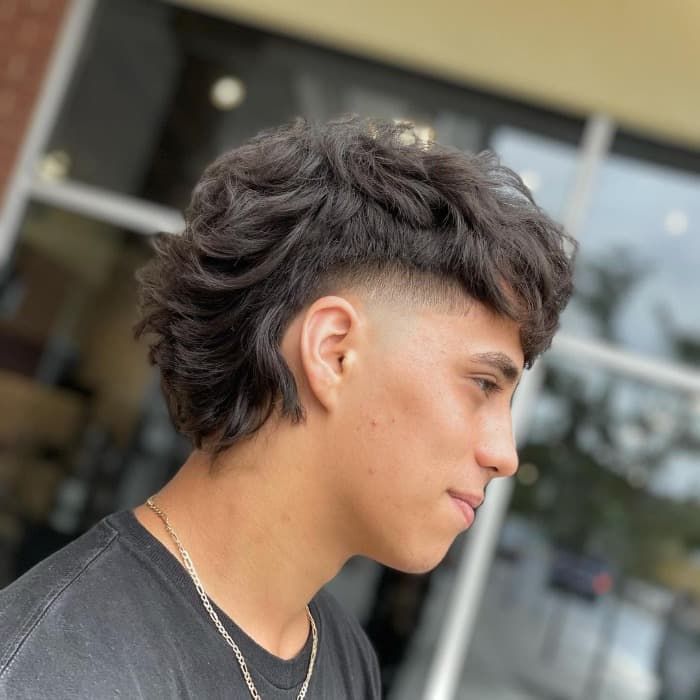 Conclusion
Create your own fresh, clean and eye-catching hairstyle with these low taper haircuts presented to you in this article. It is hot, looks great and adds charm to your look. So, its a must try haircut. Go, get it men!
Reference Link
Low Taper Haircut-FAQ'S
What is a Low Taper Haircut?
It consists of even lengths of shorter sides with most hair at the top.
The sides are buzzed and gradually the length of the hair increases upwards.
What is a Low Taper Good for?
It offers your hairline a neat and edgy look.
The low taper is an excellent way to amp up your  hair game in style!
How Long Do Low Tapers Last?
It generally depends on the type of taper you are getting.
Usually it can last up to one to two weeks, you need touch up to maintain the look.