Messy hair attracts; messy hair makes you look carefree yet fashionably hot! So, when it comes to styling your hair, why not add the charm of messiness this season? The Messy Edgar Haircut is inviting men all around the globe to get this fresh and versatile haircut.
You may remember the edgar haircut as the meme content, but it's time to learn more about it. Because the traditional edgar haircut, named after the baseball player Edgar Martinez has come a long way and now offers many possibilities for styling hair. It looks very similar to a caesar cut. 
The best part about an edgar is its low maintenance, impressive look, and versatile comeback in the fashion industry. And so, here we are with a bunch of trendy messy edgar haircuts that are a must-try!
Long Messy Edgar Haircut
Long-hair edgar is a diversion from the regular edgar cut. Texture and volume are added to your long hair, followed by the edgar.

Create this messy edgar haircut with your long hair as your next style.
Textured Edgar Haircut
Texture and messiness go hand-in-hand. Get a fringe to intensify your messy look.

This textured Edgar is sure to win you many compliments.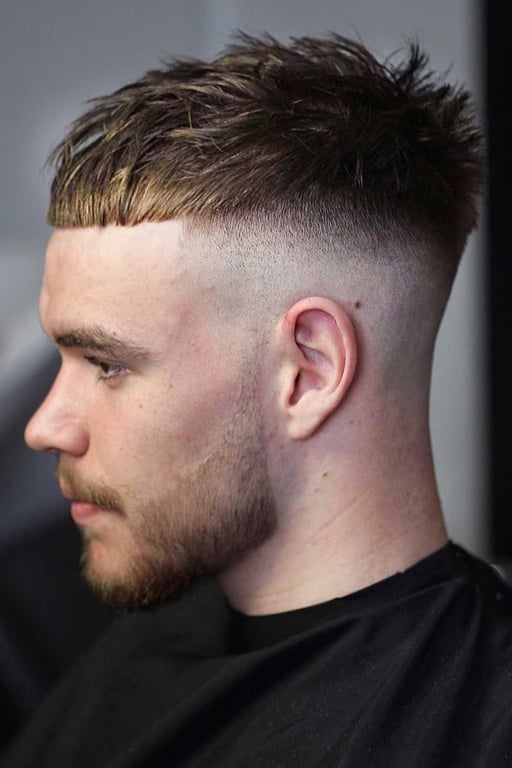 Also Read: 15 Super Stylish Yet Classy Curly Edgar Haircut Ideas For Men
Messy Edgar Haircut
Get the sides shaven and the

edgar haircut messy on top.

This captivating look can be your new haircut for this year. A must-try for men wanting a unique look.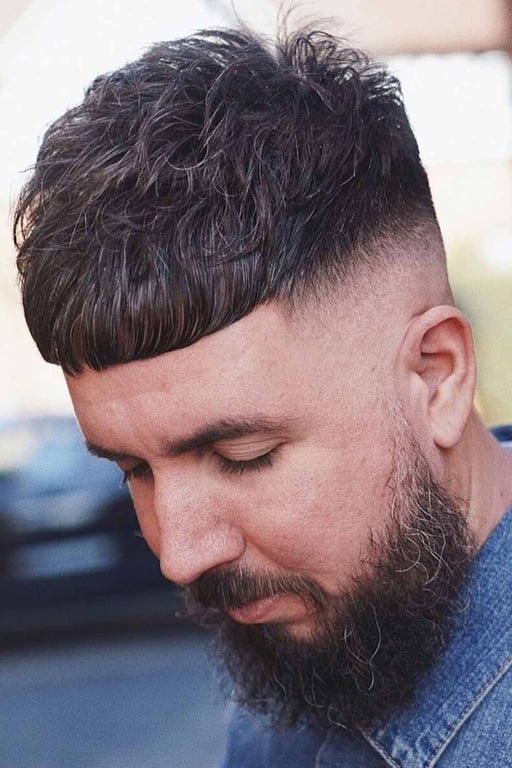 Choppy Edgar Haircut
Ask your hairstylist to create a choppy look involving many different hair lengths and sections.

This neat and striking look is definitely an eye-catcher.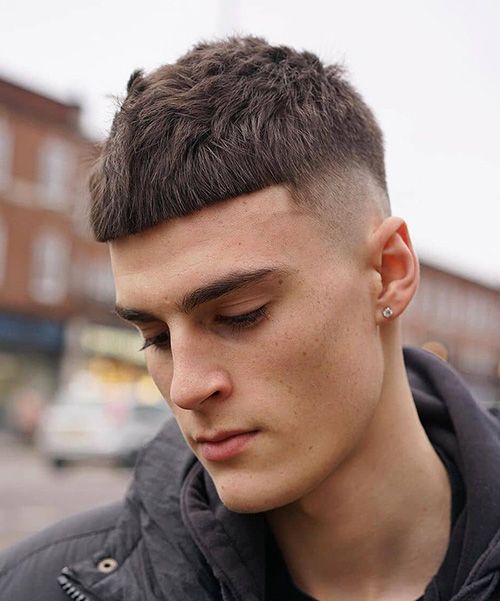 Messy Edgar With Beard
Add a beard for a sharp and dramatic look. Short messy edgar with a beard is an excellent option.

This rejuvenation can make you the center of attention!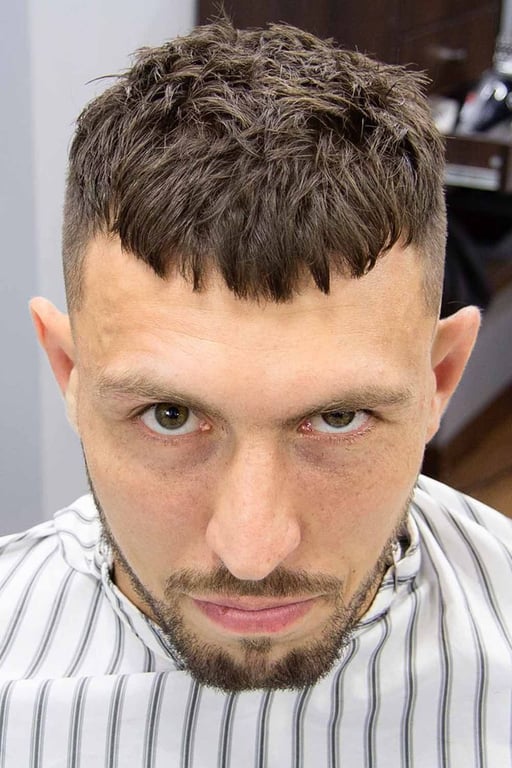 Messy Edgar Taper Fade
Fade is already the go-to choice of most men. So, why not add some twist to it by getting a messy edgar taper fade?

Get the

edgar haircut messy hair

for the dapper version of yourself.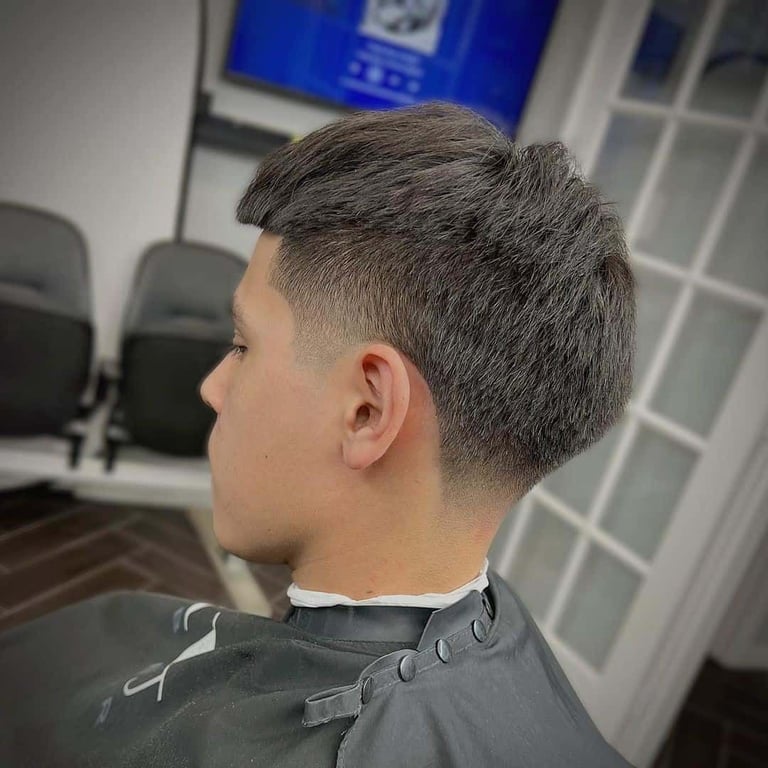 Also Read: Creative 17 Taper Edgar Haircut Ideas
Curly Edgar Haircut
Curly hair is voluminous and full of styling options. If you have curly hair, go for an Edgar cut this time.

The curls will give the illusion of a messy edgar haircut. A must-try for an impressive look.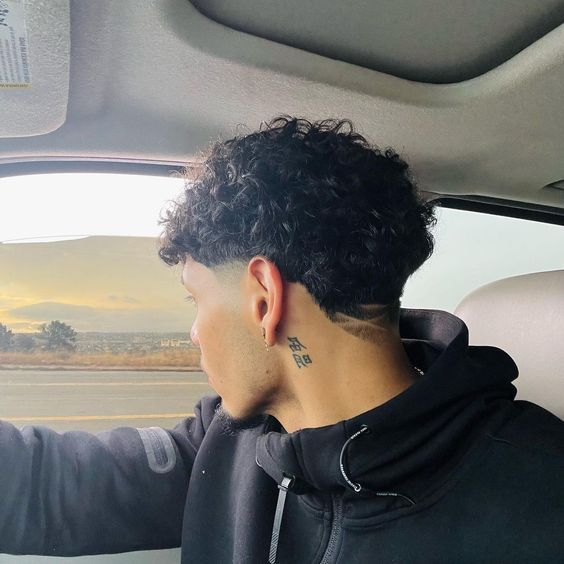 Afro Messy Edgar
So you think edgar is not for afro-haired men? It obviously is and looks excellent when styled correctly.

Accentuate your afro hair with the messy edgar hair.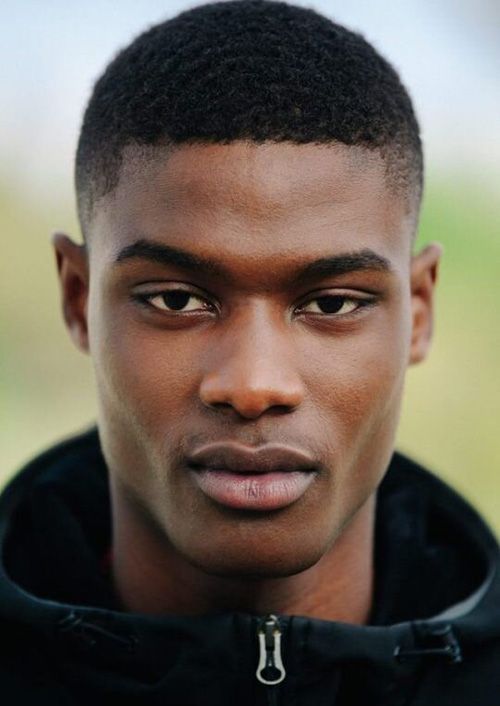 Messy and Colored Edgar
Ready to explore the hottie inside you? Then style your edgar with a bold and eye-catching color.

A messy and colored Edgar is all you need to amp up the hair game.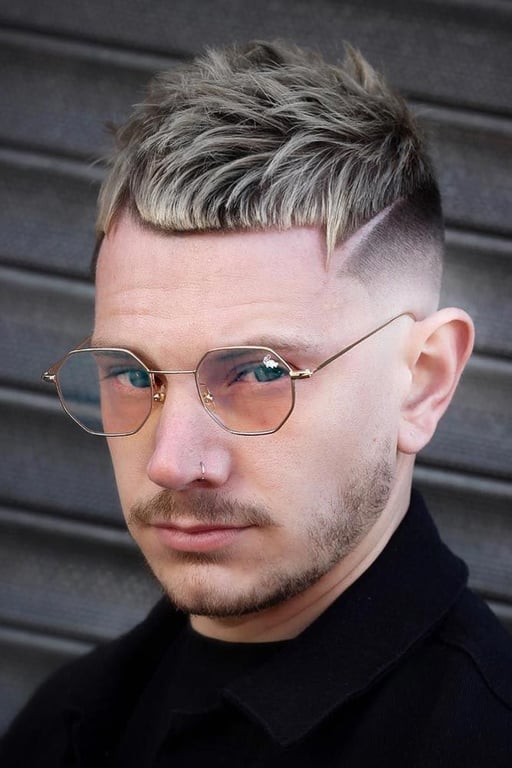 Bowl Edgar
Get the traditional Edgar as a bowl and create a messy look with hair sprays or gels.

A classic and good-looking haircut is all this is.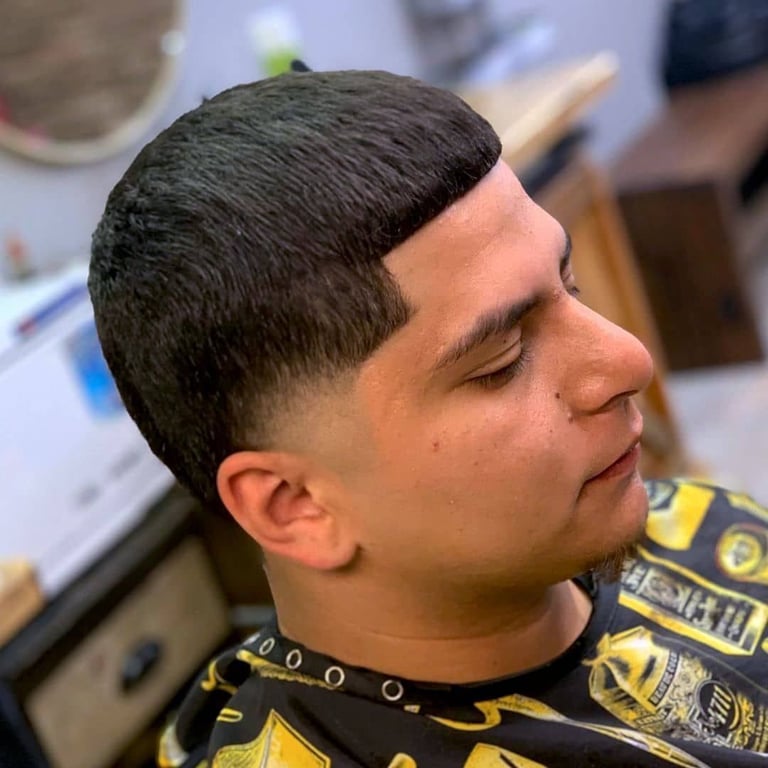 Also Read: The 9 Impressive Fluffy Edgar Haircut Styles To Try
Buzzed Sides Scruffed Edgar
For a rocking look, buzzed sides and scruffed edgar can be ideal.

This personable look is enough to make you the most attractive.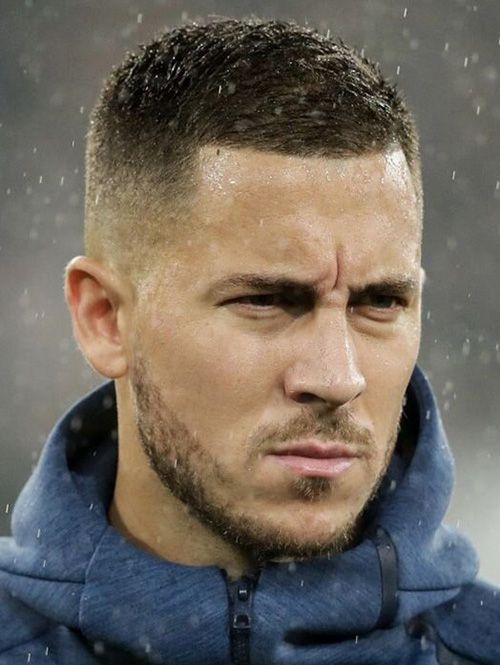 Fluffy Messy Edgar Haircut
Fluffy and messy go hand-in-hand. And this alluring haircut is popular among young boys looking for a transition that best suits them.

Ask your hairstylist to give you the fluffiness and messiness combined in one. A perfect

fluffy messy edgar haircut

is best achieved when styled by a professional.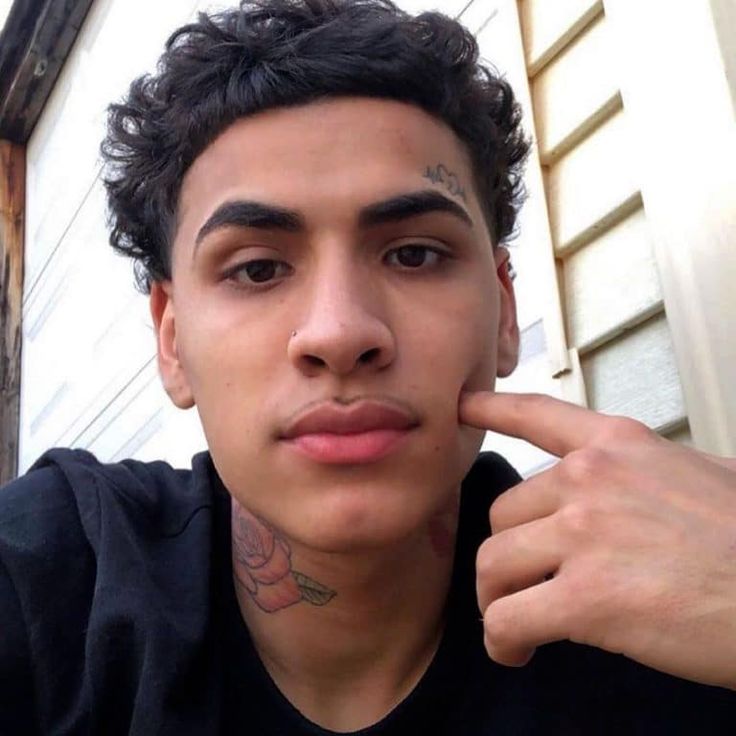 Messy Edgar Haircut Tiktok
Well, that's the haircut trending on tiktok and taking everyone down with its attractive look.

A hairdo giving you a glimpse of modernism and texture is worth trying! So, get yourself a messy Edgar to unlock your dapper version.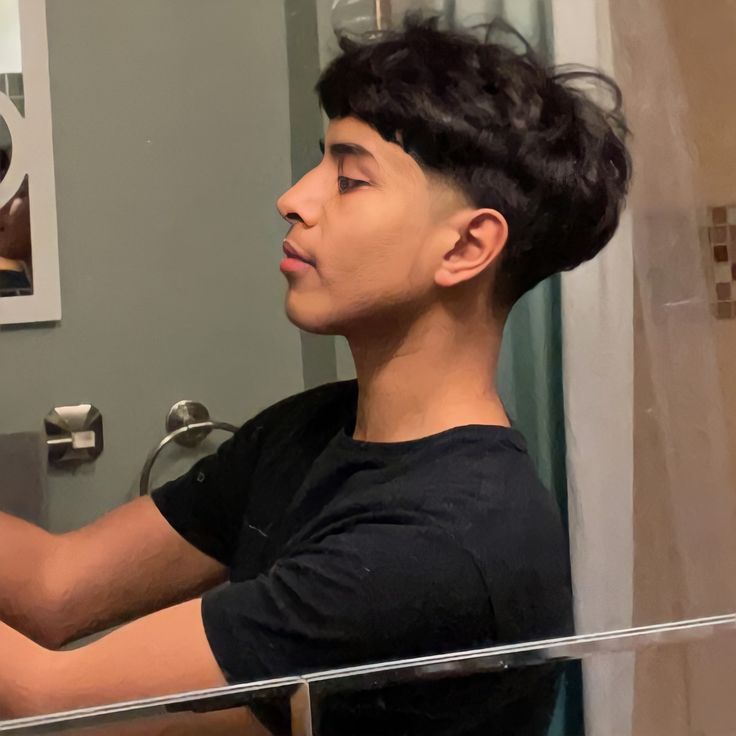 Platinum Edgar Haircut
A new look can be provided with the platinum edgar cut. What's best about this look is the unique, attractive color.

A different, funky, and incredible appearance is best if you want a change.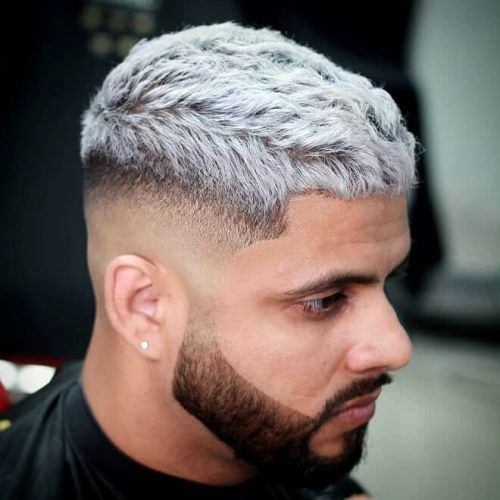 Bald Fade Edgar Cut
This classy and daring take on the edgar haircut is a must try for men searching for distinctiveness in their harido.
The high bald fade offers an interesting approach to styling your edgar cut.
The hair volume concentrated at the top gives an illusion of messy hair. Go for it!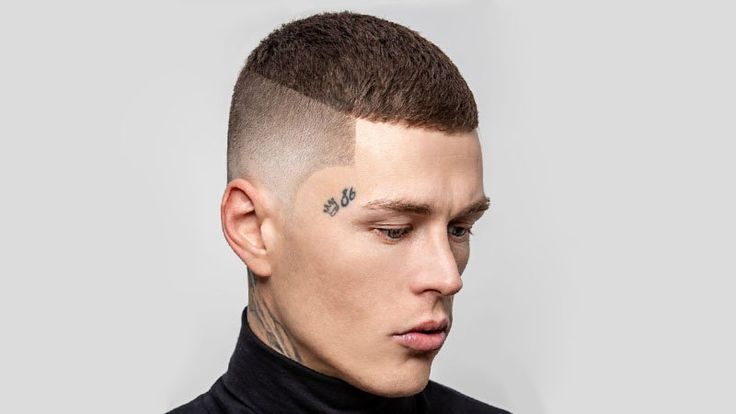 Conclusion
These 15 messy edgar haircuts are here to rule the fashion industry with their ever-so-demanding texture, dimensions and uniqueness. It is a great way of offering style and rejuvenation to your boring hair. Ask your hairstylist to give you the edgar that best suits your personality and make everyone go in awe with your new haircut. Have a look at what we are offering you today!
Reference Link
Messy Edgar Haircut-FAQ's
How Do You Get a Messy Edgar Haircut?
It would be best if you asked your hairstylist to give you an edgar cut and then style it with some hair sprays and gels for a long finish.
Also, grow your hair a bit to get the perfect messy look.
Is a Messy Hairstyle Attractive?
This is the most attractive, impressive, and effortless look on a man.
You can always go for a messy hairstyle; it intensifies your look.
How Do You Ask for a Messy Edgar Haircut?
Choose your favorite Edgar cut and ask your barber to shape your hair accordingly.
You can even show the photo of the cut you want.
What is the Edgar Haircut Called?
Edgar haircut is also famous by the name, takuache. It came into limelight as the meme content.
But edgar haircut is a whole new level of boldness and style combined in one. It offers you a personable and striking look.
Who Made the Edgar Cut?
It was originally named after Edgar Martinez, the baseball player because of the way his haircut was.
But this haircut was created stylishly by the famous barber, Anthony Reyes.