The Modern Shag Haircut can be adjusted to each individual's face. Bits protruding above the cheekbone help enlarge the eyes. Height at the crown will make the neck appear longer, and bangs with so many layers to open up and showcase the best characteristics of the person. Read on to find your best modern shag fit.
Long Modern Shag Haircut 
The modern shag haircut is one of the most popular haircuts that looks great on long hair. 

If you want to look attractive while wearing your long locks loose, a long modern shag haircut is perfect for you.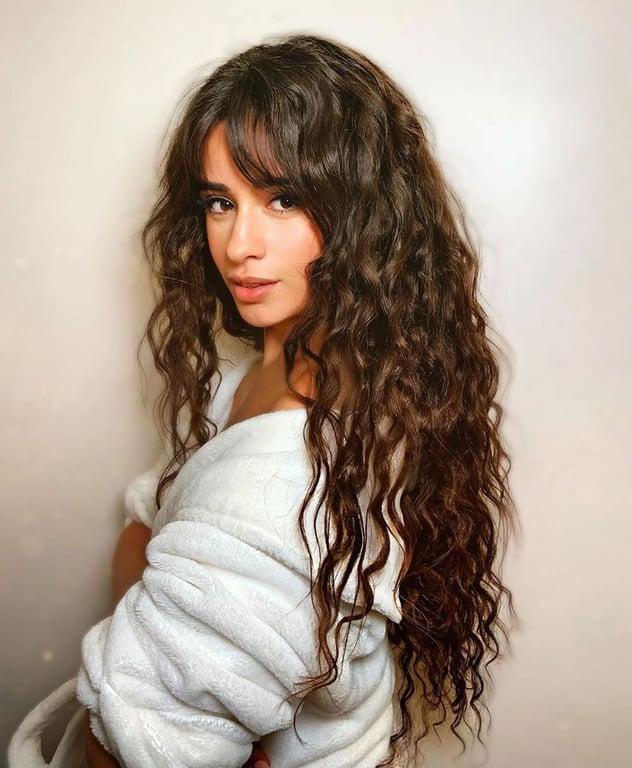 Short Modern Shag Haircut
A short modern shag haircut is ideal for women who want to keep it bold.

It is created by using a razor that enhances the texture and a messy layered appearance.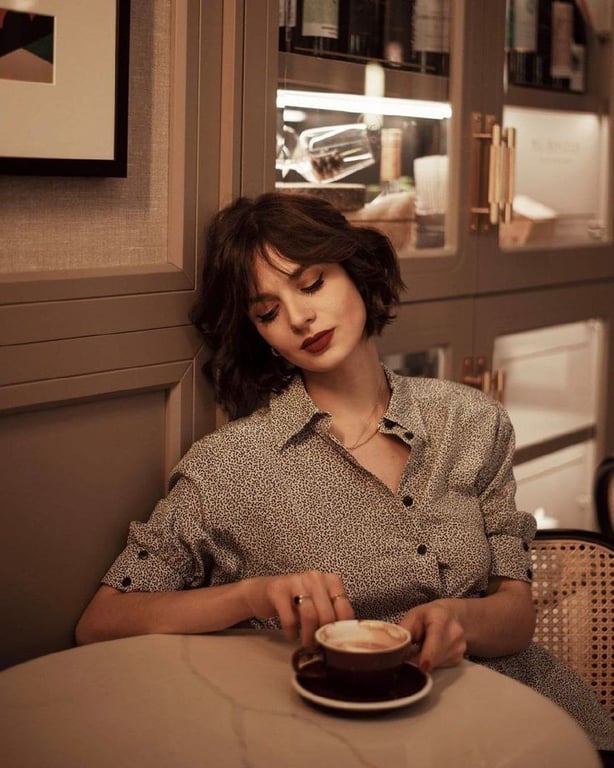 Also Read: Short Shag Haircut Styles For A Shaggy Look This Year
Modern Shag Haircut No Bangs
Not all shag cuts require bangs; a simple modern shag without bangs looks equally stunning.

A textured front with no bangs can provide movement and volume.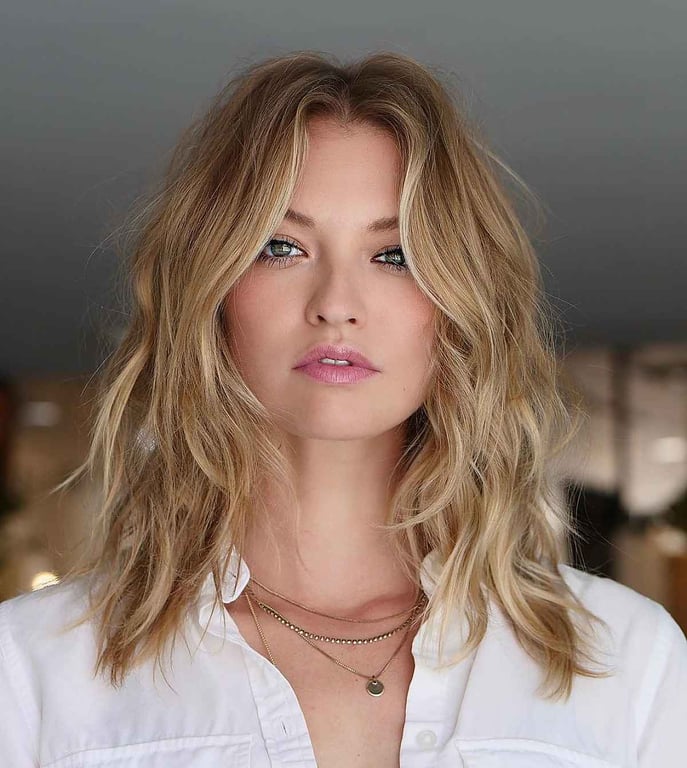 Shag Haircut Feminine Modern Mullet Female
A modern shag mullet features short layers at the crown that connect to the sides and are short around the ears.

The layering on the length in the back adds a modern touch to this shag. It's a little longer and has blunter ends. 
Modern Shag Haircut Men 
Modern Shaggy haircuts today are distinguished by their use of vibrant colors and layered cuts.

What makes this even more eye-catching is choosing a hair color that suits your skin tone.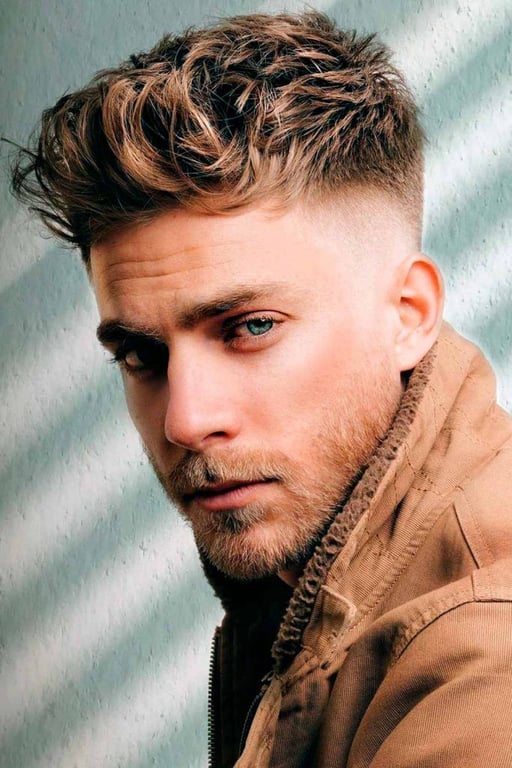 Modern Shag Haircut Women
So, the modern shag haircut is about combining softer layers to create a less ragged and more feminine cut while retaining the structure and feel of a classic shag.

This hairdo features bangs, waves, and a lot of layers.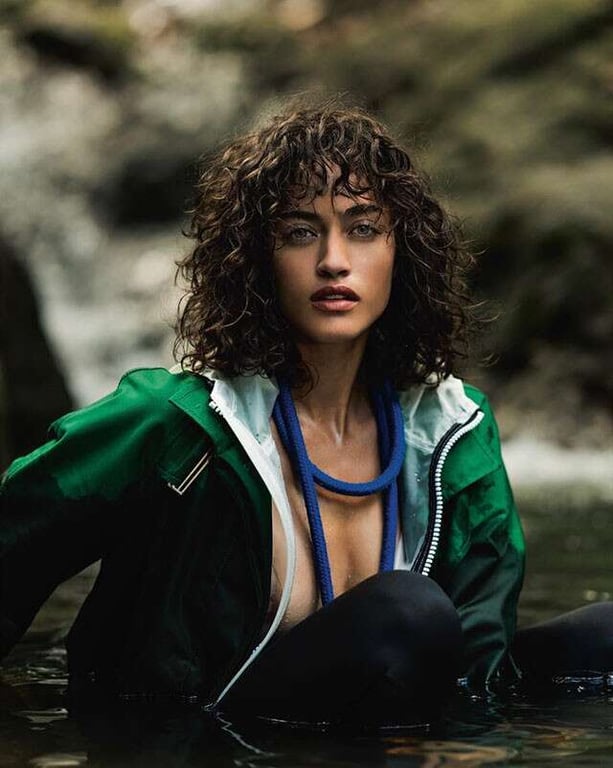 Modern Shag Haircut Straight Hair
The layers are especially noticeable on women with this hair type because the original shag was worn with straight hair. 

A shag cut adds depth and direction, breaking up the surface of the hair to give a cool textured finish, whereas straight hair can occasionally look flat or lifeless.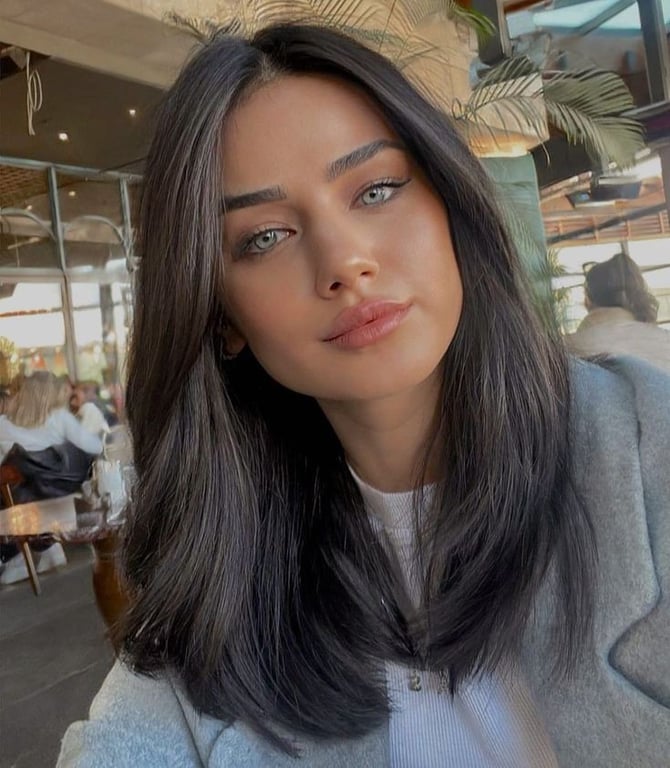 Modern Fringe Shag Haircut
Fringes can be worn with a modern shag haircut.

The fringes draw attention to the eyes and the areas surrounding the face frame, emphasizing the cheekbone in a way that resembles a contour.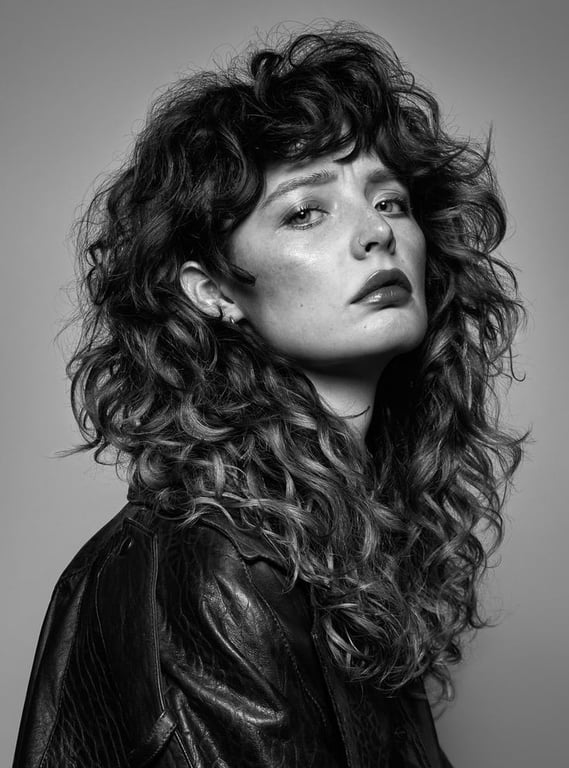 Also Read: Top Shag Haircut For Men Who Want To Set A Trend
Modern Layered Shoulder Length Shag Haircut For Women
The main draw of this contemporary shag is its pronounced layers, which provide flashy jagged edges. 

While the back hair is whimsically turned out, the front tresses are flipped in to emphasize the face's shape.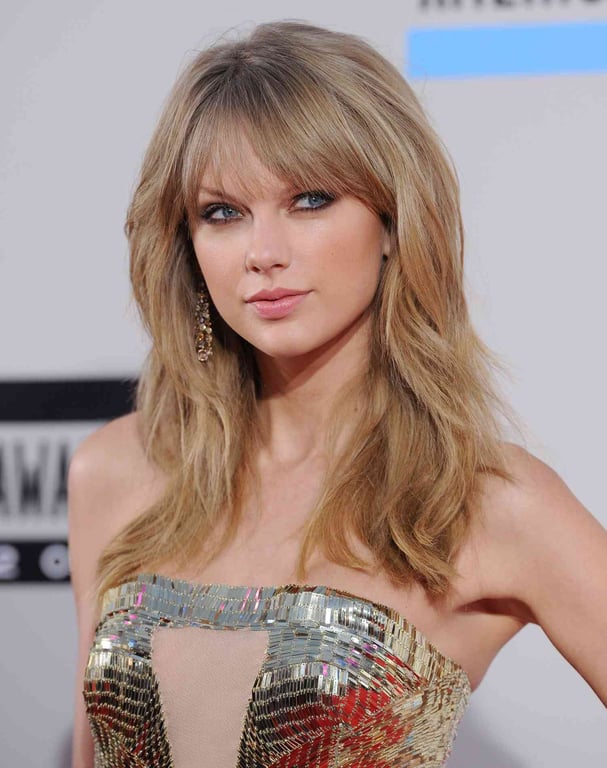 Valerie Bertinelli Modern Long Shag Haircut 
The hair is styled with long layers that are graduated from the front outline to the sides and finished with swirling spiral curls.

For round face shapes, try this modern long shag hairstyle.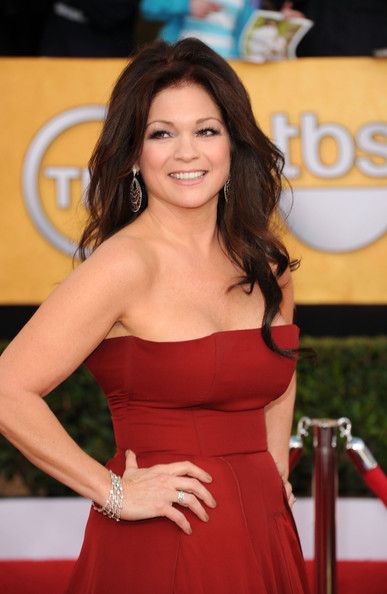 Modern Grey Shag Haircut 
Ladies over 40, show off your lovely color and grey tones with a modern shag haircut.

This shag hairstyle can be styled to complement your facial characteristics!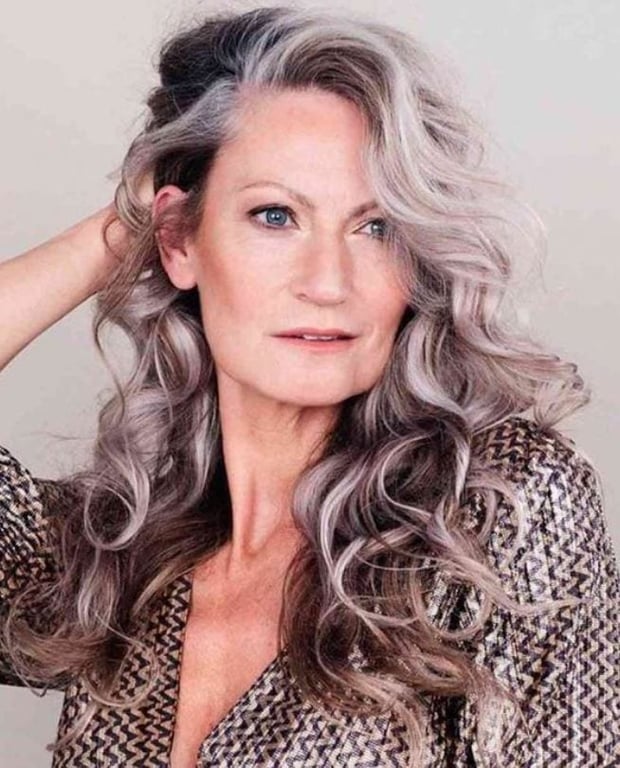 Modern Medium Length Shag Haircut 
You don't have to go shorter or longer because the modern shag hairstyle is suitable for all hair lengths including medium-length. 

Use waves and highlights in your medium-length hair to enhance your look.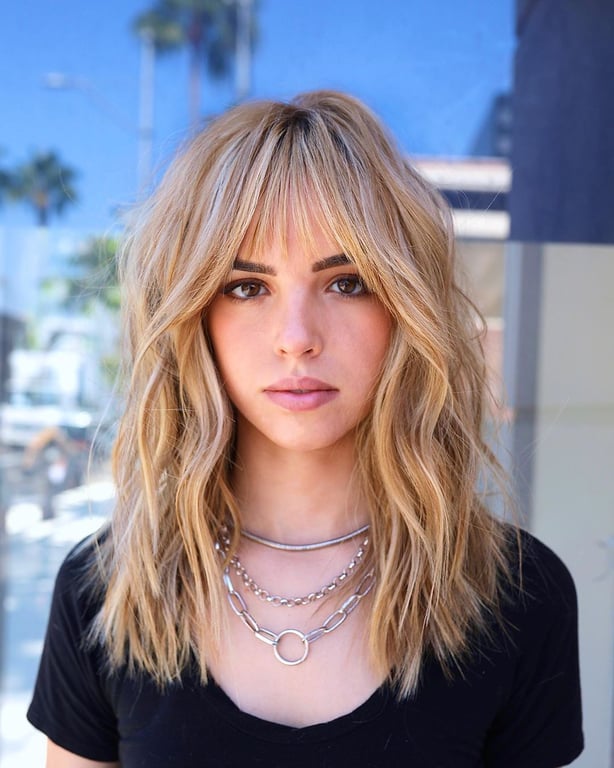 Modern Layered Shag Haircut With Bangs
Modern shag haircut with bangs features voluminous chopped layers.

If you can't decide on a single hair color, a combination of brown and blonde tones can complement your infinite layers and bangs.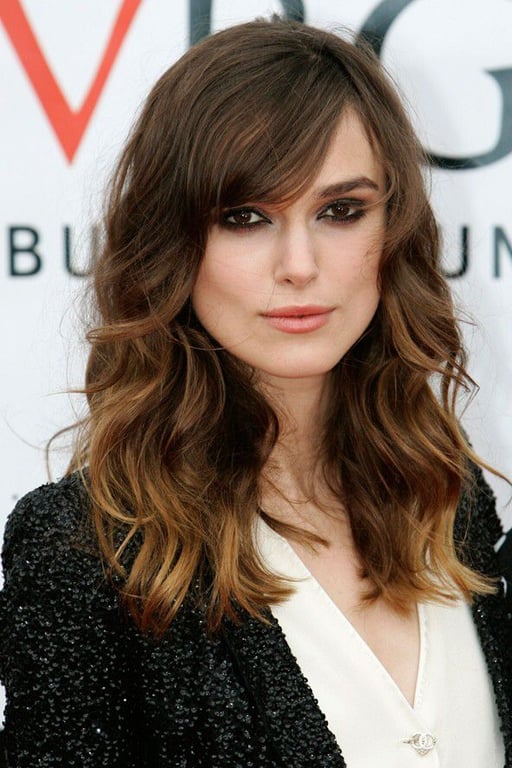 70s Inspired Modern Shag Haircut
Given how low-maintenance the style is, it's no surprise that the '70s shag haircut is this year's must-have.

The style is a modern take on the classic shaggy look, with lots of lengthier layers that don't require much styling daily.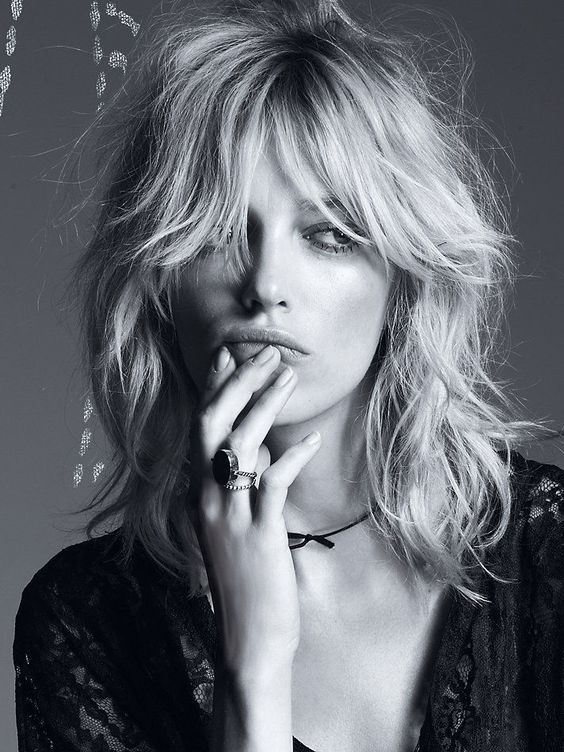 Farrah Fawcett Modern Long Shag Haircut
Farrah Fawcett was the hair "influencer" of the period, thanks to her magnificent, voluminous locks.

Adding curtain bangs like hers to the modern long shag hairstyle is the perfect combination of glamour and warmth.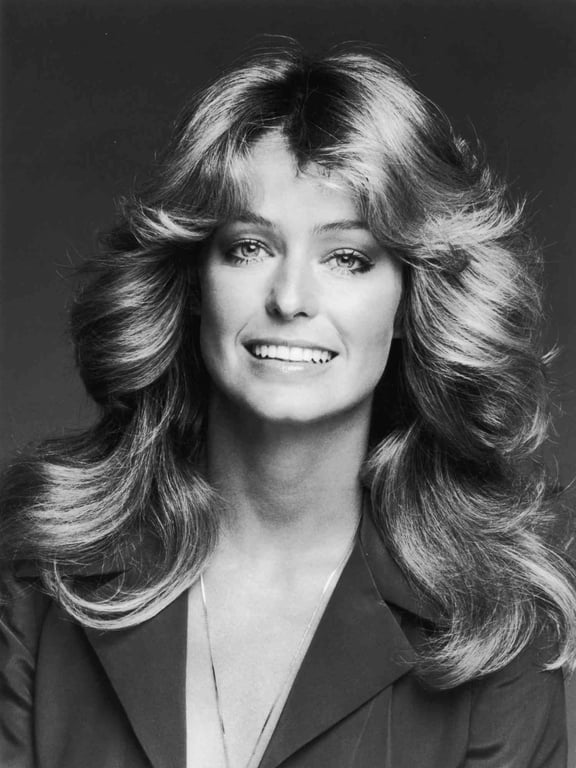 Modern Short Shag Haircut For Permed Hair 
Large curls on a modern shag haircut provide a timeless and stylish vintage vibe. This voluminous permed hairstyle is completely wearable.

It gives the hairstyle volume and fascinating texture.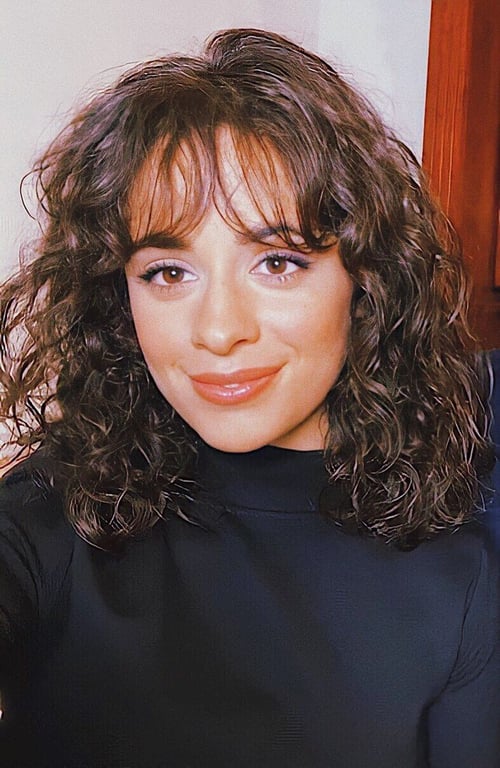 Modern Curly Shag Haircut 
A modern curly shag haircut can help you maximize the definition of your curls.

This style will make you fall in love with your natural curls all over again.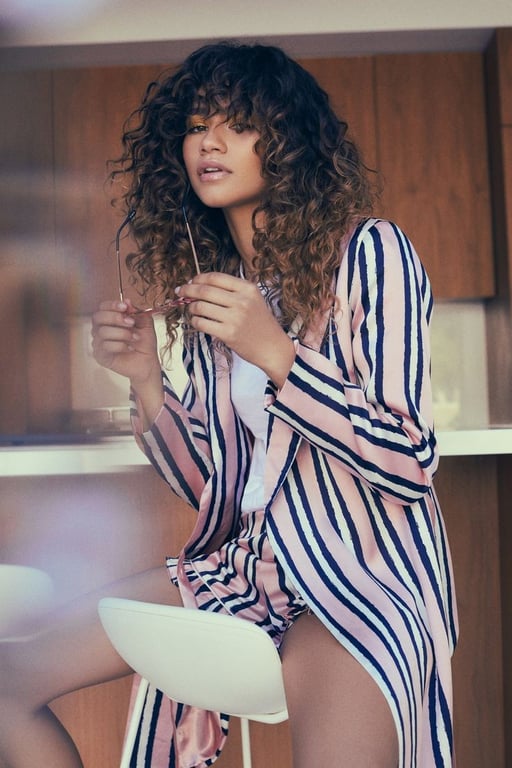 Pseudo-Shag Bob
The look is about perfectly blow-dried hair with no stray hairs. 

A mussy shag, regardless of hair length, nearly always looks better. It is more of a grown-up shaggy bob.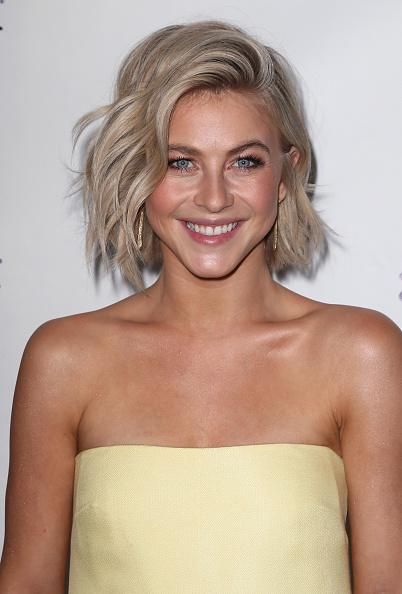 Modern Shag With Layers On Low Curls 
This short shag hairstyle will look best on women with straight hair on top and wavy curly hair on the bottom.

Shoulder length layer cut would gently unfurl your curls and make them seem stunning.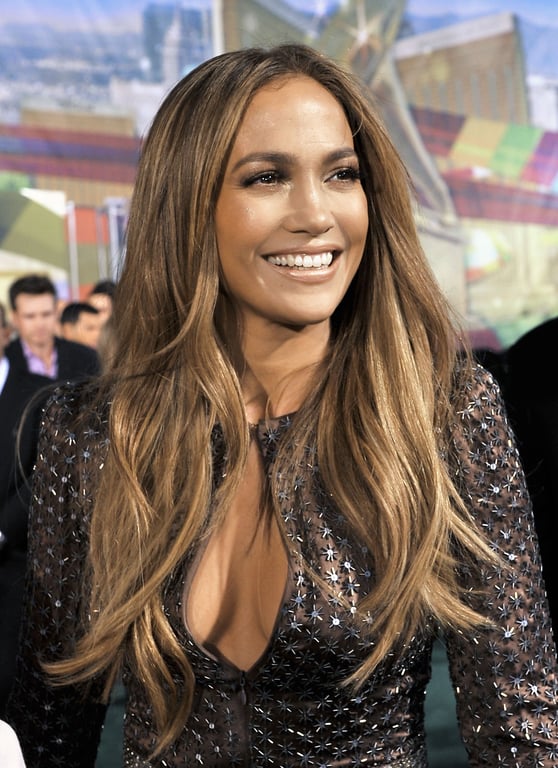 Modern Shag Stepped Layer On Bouncy Curls
Big, bouncy curls are a gift. A stepped layer cut separates your curls and provides space between them so they may bounce around freely.

Swooping your bouncy curls down on one side of your face can add a glamorous touch to your look.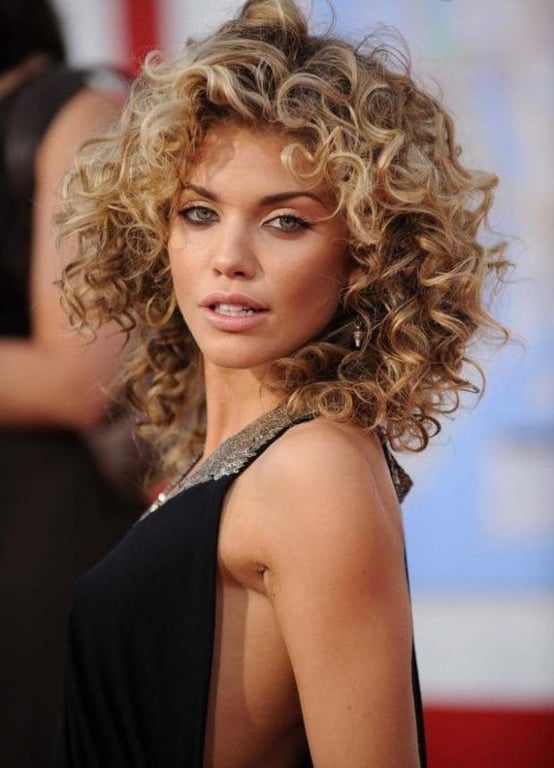 Modern Shag Two-Layer Cut
If you're looking for a fashionable and modern shag haircut, search no further than a two-layer feathery cut with a little crunchy poof on top. 

A golden blonde balayage also contributes to the creation of a rich and voluminous shape.
Also Read: 22 Shag Haircut With Bangs For Your Next Impressive Look
Sleeker Modern Shag
We love this modern take on the shag cut, with less messiness and sleeker hair while preserving the tousles and bangs.

You can use highlights to give it a more stunning and modern look.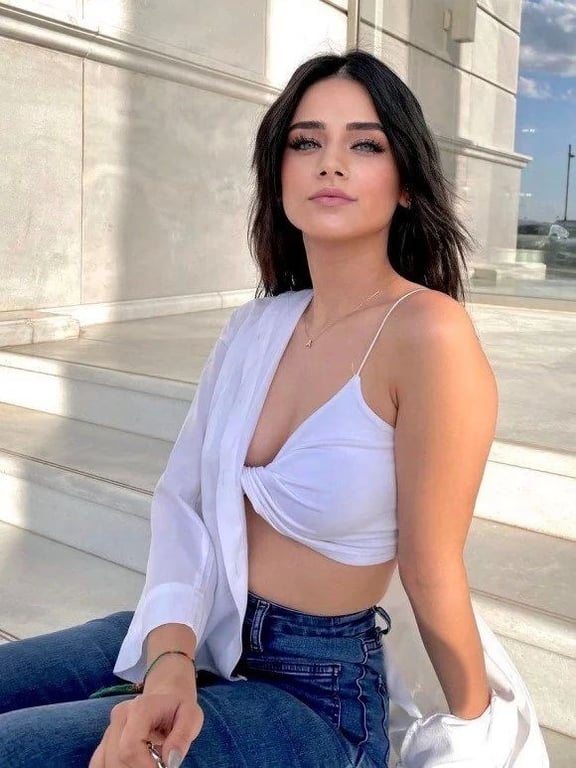 Blunt Modern Shag
We understand that the whole point of a classic shag was its mountains of layers and choppy appearance, but we enjoy this style's rebellious bluntness.

To get this look, request blunt ends rather than all layers at the ends.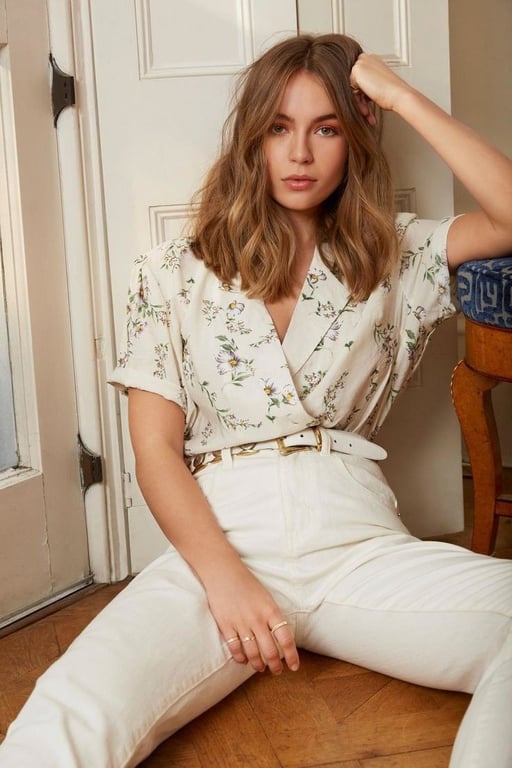 Modern Shag with Straight Moon Bangs
Request that the bangs be widened and cut into a crescent shape, sometimes known as "moon bangs." 

Following the contour of the head and reducing weight at the nape allows the haircut to follow the curvature of the neck.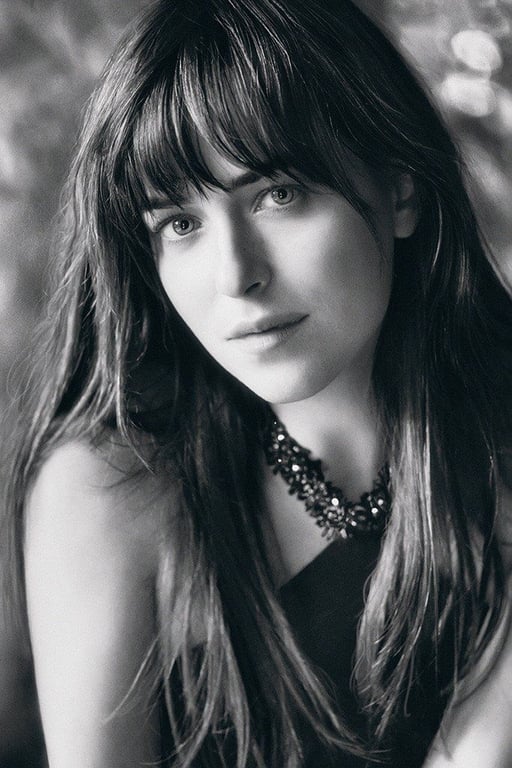 Modern Shag With Subtle Curtain Bangs 
This cut takes a modest but effective approach that's ideal for anyone who likes the style but is concerned about the maintenance that comes with a lot of layers and bangs.

Shags like this one allow you to make a noticeable alteration to your hair without sacrificing much length.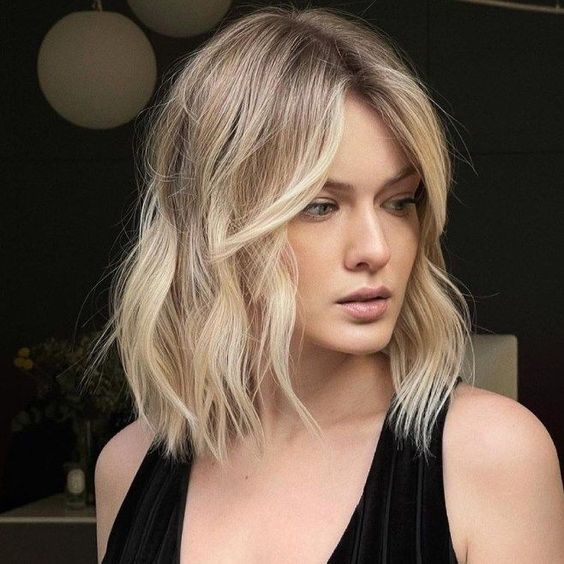 Conclusion
These modern shag haircut will provide you with a contemporary twist to the classic old Shag haircut. Choose a shag according to your needs and style them the way you want to. No matter what occasion it is, a shag will always be there for you.
Reference Link
Modern Shag Haircut-FAQ's
How To Cut A Modern Shag Haircut
* You can cut a modern shag haircut by cutting soft layers and using highlights. 
* You can use any other style you wish. It is a very versatile look.
What Is A Modern Shag Haircut
* The modern shag focuses on using softer layers to create a more feminine cut while retaining the structure and feel of a classic shag. 
* This shag hairstyle can be styled to complement your facial characteristics!
How To Make A Shag Haircut Modern
* You can make a shag haircut modern by using soft layers, bangs, and waves. 
* You can also use colors or highlights to complement the look.