The irony of a Russian manicure lies in the fact that it is famous because it is controversial rather than the benefits it offers us. So before you jump to any conclusions, you must know the full-proof truth about the Russian manicure.
What is a Russian Manicure?
Unlike regular standard manicures, a Russian manicure is a process involving no use of water, which means it is a dry manicure. The nails are cleaned very profoundly, and getting this manicure can benefit you. Because it does not require you to visit the salon every once in a while, it can last up to 5 weeks. That's huge! That's why most people, after getting a Russian manicure, rarely return to the regular ones.
How did it become so popular? Thanks to social media for highlighting its qualities and making ladies aware of the Russian manicure. Do you know it's been trending on tik tok and youtube? Originating in Russia, the Russian manicure is gradually taking control over European and American countries.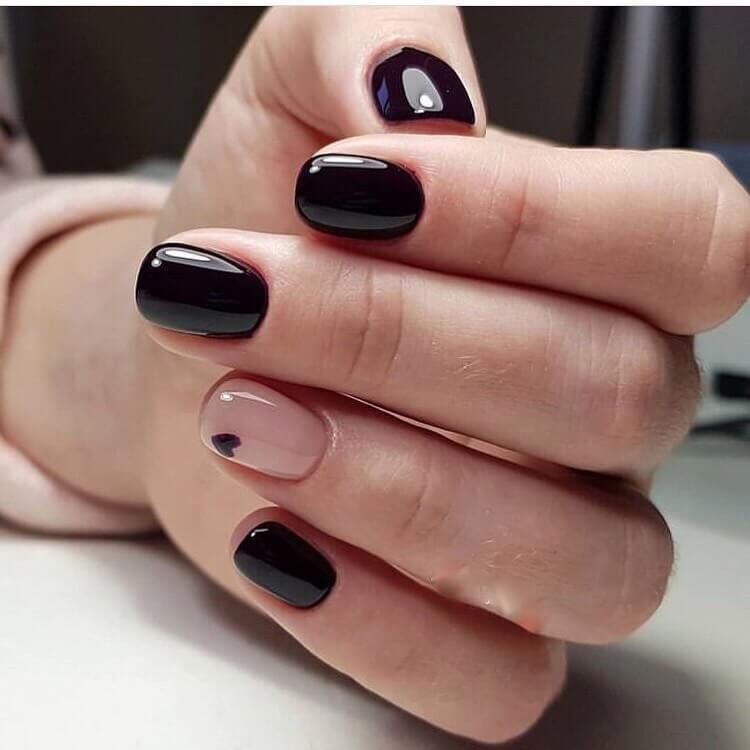 Also Read: Why Are My Gel Nails Turning Brown: Causes And Remedies
How is a Russian Manicure Performed? 
After knowing about the process, you will see the reason for its controversy. Russian style manicure differs from other manicures since it focuses on cuticle work. Emphasizing its prime action on the cuticle, it cleans the nails deeply to give a flawless and long-lasting manicure with gel polish.
The manicurist uses an

electric filer or drills to go deep into the nails

.

To remove the cuticle from underneath, an electric drill is made to open up the eponychium. 

Eponychium is the region of the nails, which acts as a seal where the nail ends, and the skin meets. 

After the cuticle is adequately removed, the nails are shaped, followed by the application of a base coat which is applied according to the length and strength of your nail.

These base coats are only for the Russian manicure process. Next, the gel polish is applied intricately to ensure no visibility of the outgrown look. It is then given a final touch with the top coat.
The founder of minx's nails, Malikova, says a Russian manicure is a detailed process that demands your patience and time. It is a three-hour process, with every bit of your nail being cleaned and so beautifully manicured you will love the final look. Russian gel manicure has gained popularity because of their flawless finishing, so you do not need any photoshopping.
Benefits of the Russian Manicure
This

e-file manicure

is best for busy people who cannot afford to go to the salon every week.

The manicure lasts up to a reasonable period of time, unlike most manicures.

The process is time-consuming because the work is done very patiently, with every detail taken care of. This improves the natural growth of your nails.

The technicians are so well trained that the process is done with utmost attention and precision. Even the cuticle removal process is done very intricately so that it helps your nails be healthier and cleaner.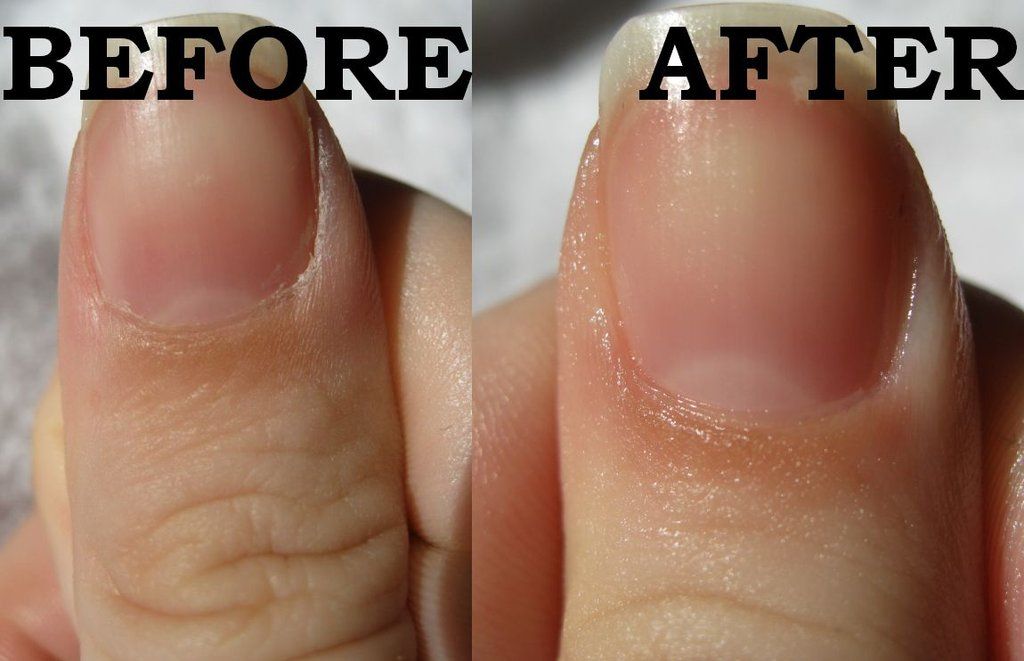 Also Read: Know How to Store Nail Polish (& Get Easy Organization Tips)
Are Russian Manicures Safe?
So, the reason for this question to arise is the electric drill's use and the cuticles being removed from their base. The doctors suggest not removing the cuticles because cuticles protect the nails by acting as a shield.

They prevent the entry of harmful germs or infections. And removing the cuticles increases the chance of bacterial infection growing inside your body. 

Also, the tools used can be the cause of infections if not sterilized properly.
After many controversies, the conclusion was, as asked by many professional manicurists specializing in Russian manicures, that it is unsafe if performed by a newbie or at home.

Because it is an intricate process that needs to be taken care of only under a trained manicurist's guidance.

 

Malikova says

to become a professional in Russian manicure, the technician has to go through several courses and a lot of practice.

The workers in her salon are all with 5-7 years of experience. Yes, that's the specialty of this manicure; precision and perfectness go hand-in-hand.

The process of this manicure, therefore, starts with a three-step disinfection and sterilization process of the electric drills and all the other equipment to be used.

When in the hands of a certified nail tech, you are totally safe. When done with precision and by a professional, there are rarely any chances of infection. What you will experience then is pure art right at your fingertips! 
The look is so captivating, and gorgeous celebs love it, be it Kendall Jenner or Hailey Bieber. The aesthetically satisfied and neat look is the result of this three-hour-long process, and trust me, you will adore it!
Cost of a Russian Manicure
Considering the time taking process and the intricate work, this may be heavier on your budget than regular manicures. Malikova charges $90, while others may charge around $50 or more. Do not go for a less charged salon, as it may not be the best. 
The trendy Russian manicures designs are here only for you:
Simple Yet Elegant
This sober and artistic form of the Russian manicure is trending. The look is simple yet elegant. For your next manicure, give this a chance.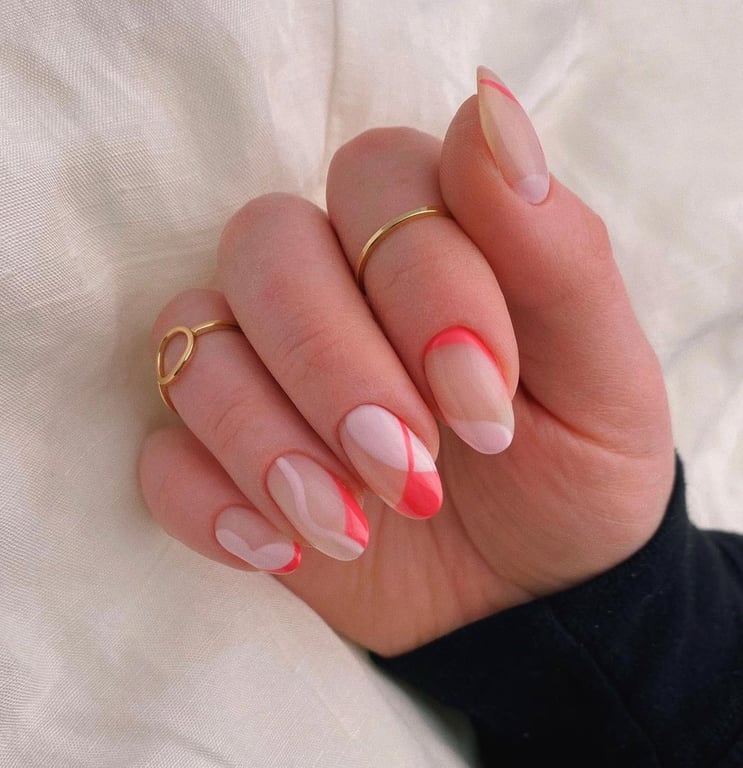 Shiny Nails
The added glimmer in the nails will intensify the charm. It is in demand these days and trust me, you will love it.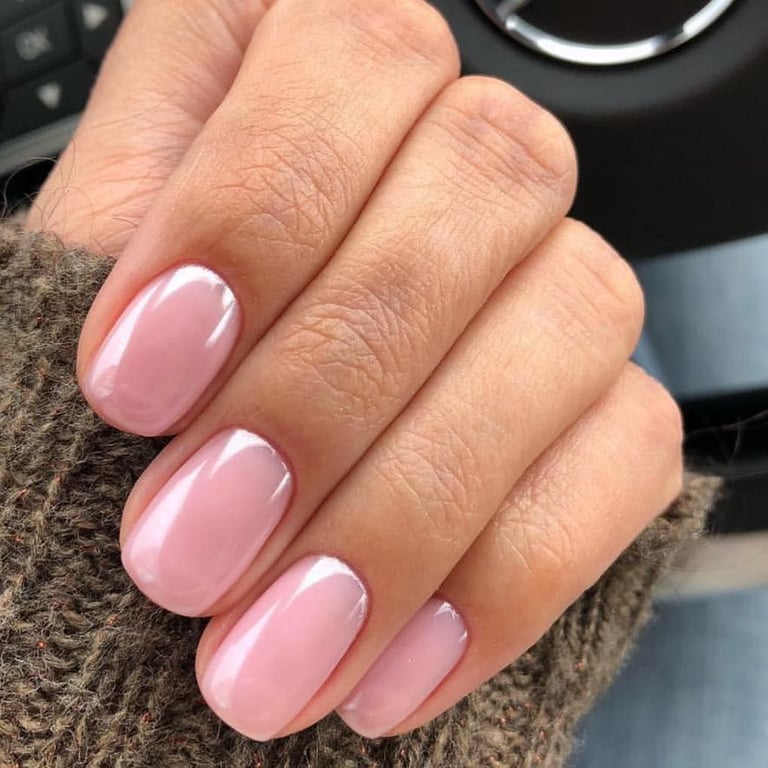 Ombre Nails
Ombre has been ruling the fashion industry since a long time. These blue Ombre nails are a treat to the eyes. For your next Russian manicure, go for this.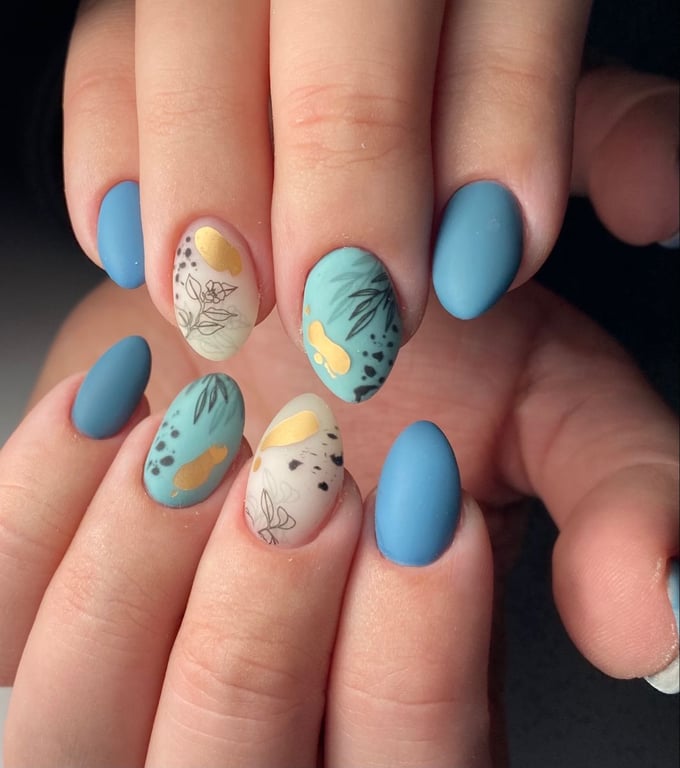 Matte Black
For ladies wanting a bold yet cute look, this matte black design with a little heart is only for your. Just so pretty!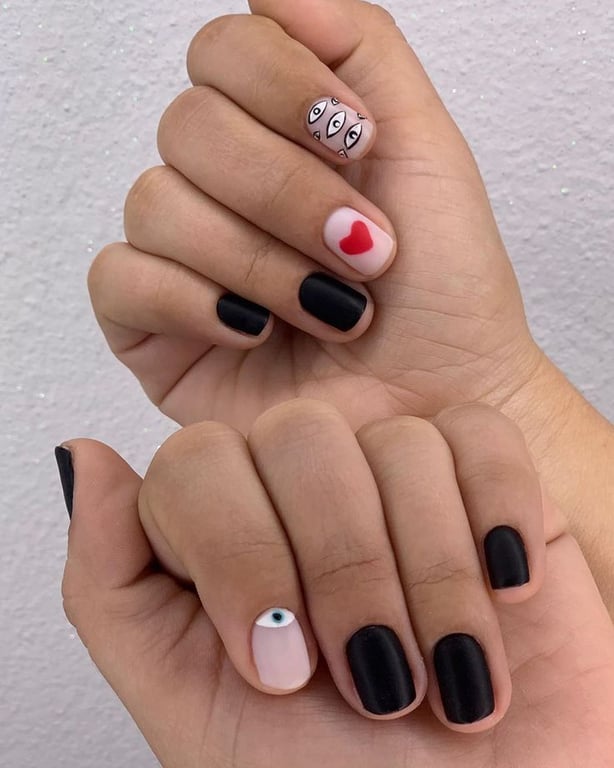 Snowflakes on the nails
Its the season of snow and what better way to add snowflakes on your nails? The added glitter is just wow!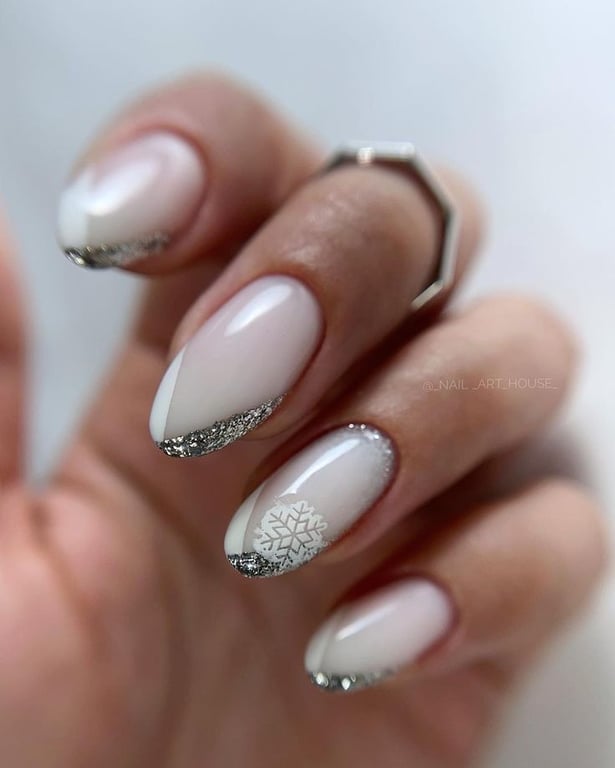 Also Read: DIY Cuticle Remover | 9 Methods to Manage Your Cuticles at Home
Conclusion
Despite its controversies, Russian manicure is a worth trying process. The final look will be worth your time and money. The flawlessness is so exquisite. Remember to  not go for a less charged salon, as it may not be the best. 
Always look out for reviews and training of a particular salon and then only step in.
Reference Link
Russian Manicures-FAQ's
Why Should Russian Manicures Only Be Done by Professionals?
* The process involves using an electric drill to go deep into the nail and remove the cuticles.
* This process requires practice and certification before being eligible to do so. Since opening the cuticle increases the risk of infection, the tools are highly sterilized before use.
* Russian manicures are very different from regular manicures. The process is very intricate and requires total concentration.
Are Russian Manicures Illegal?
* Since the process is focused on cuticle work and doctors suggest not meddling with the cuticle, in many states or countries, it is prohibited.
* But when done by certified professionals, it is safe.
Why Do Russian Manicures Last Long?
* This is because it does not involve the nails soaking in water, and the cuticles are cleaned so deeply.
* The application of nail polish is so intricate that no outgrowth is seen. 
* It is like an exfoliation of cuticles that rejuvenates the nails and makes them healthier, promoting better growth.