Change is the essence of life. And when we think about change, the first thought that crosses our mind is a beautiful makeover. What better way to look stylish, trendy and also extraordinary than Shoulder Length Haircuts? Get your effortless hairstyles with these shoulder length cuts.
Long and short hair has always been the priority of most women out there. But now it's time to shift your focus to the charming shoulder-length haircuts. These contemporary and gorgeous haircuts have become the talk of the town and are slowly taking control of every lady's heart.
Why bother yourself by looking over every fashion magazine and asking for suggestions? Go further, read this article and remove all your confusion about this trendy haircut. Because ladies, it's time for you to visit a salon and get your favorite style. These are some of the shoulder length haircuts to take motivation from.
Shoulder Length Curly Hair
Those god-gifted attractive curls you own! Get them a twist to enhance their features. Since maintaining curly hair can be a tough task, why not chop them a little to create ease?
You will feel less weighty thanks to the appearance of increased volume and superior texture, which is also simple to wash and dry.
Chop your curls into shoulder-length hair and notice the difference.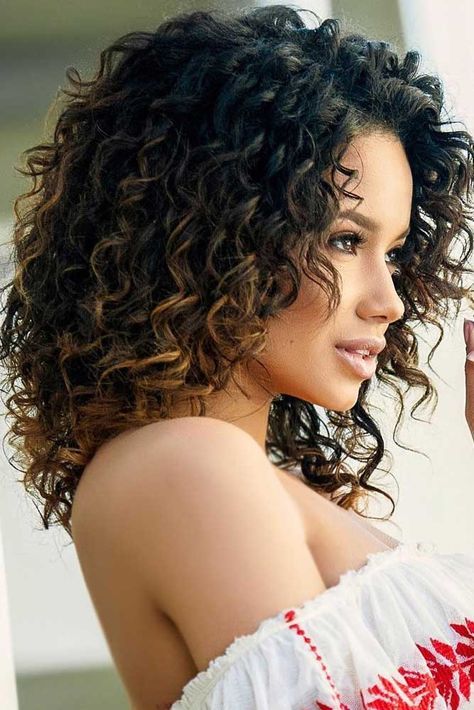 Shoulder Length Wavy Hair
Youthfulness and femininity come naturally with wavy hair. To add a hint of modernization and charm, get the shoulder length waves and pair them with some pretty bangs.
Bangs, being versatile, fit perfectly well with any face shape and will provide you with the most desirable look. To enchant your viewers, this is definitely a must-try.
Highlighted Shoulder-length Hair
You are just one step below being the queen of elegance with these highlights. Yes, as the name says, highlights make you the centerfold and define your boldness.
And with the shoulder length cut, the highlights go brilliantly. Choose a color of your choice and become the glare of the night.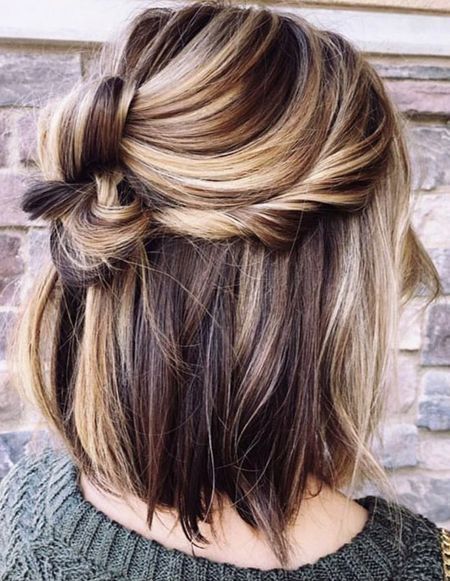 Layered Shoulder length Haircuts
Layers not only add dimension, texture, and density to your hair, but also bless you with the coolest, yet the most captivating look of all.
So, remove all your doubts, because you can never go wrong with shoulder-length layers. Add some accessories to magnify the excellence of those layers.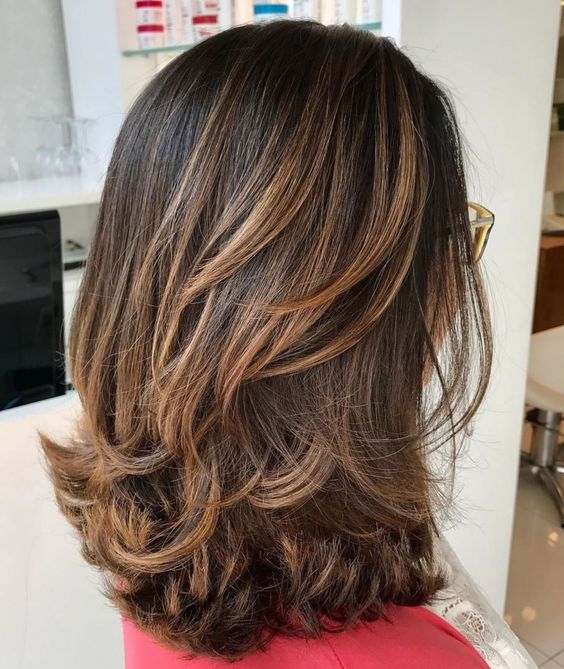 Shoulder-length Short Haircuts
Most teenage and college girls prefer this haircut because it is low maintenance, effortless and can be styled in any number of ways that you desire.
These not-so-long, not-so-short haircuts are the perfect definition of the coolest, funkiest, and most elegant look. If you are looking for a change, try some of these trendy haircut for a much more attractive look.
Angled Bob for Your Best Angle
Dazzle yourself with this angled bob for a softer and bolder look. Angles, when given to your hair, add the effect of newness and magic.
Angled bob is best known to provide a glimpse of youth and asymmetry. If you like adding some fun this is a must to try!
And when emphasized, they can be really refreshing and soothing.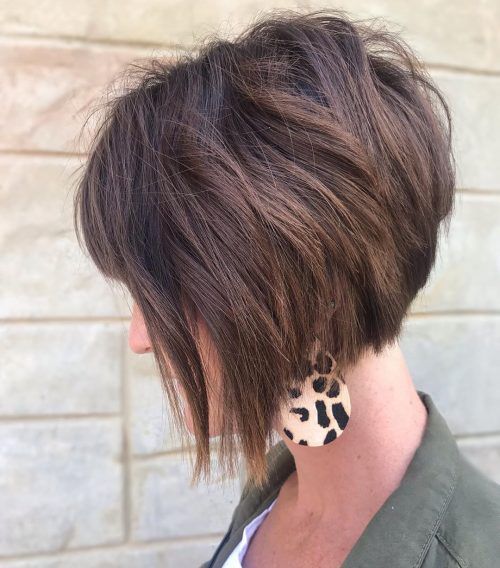 Sleek and Chic Shoulder Length Haircuts
Those straight, silky, and lustrous shoulder-length hairstyles can be pulled off easily for work as well as a party night.
A side partition can do wonders if styled correctly. Not only neat but also straight hair looks totally classy, giving you a sense of royalty.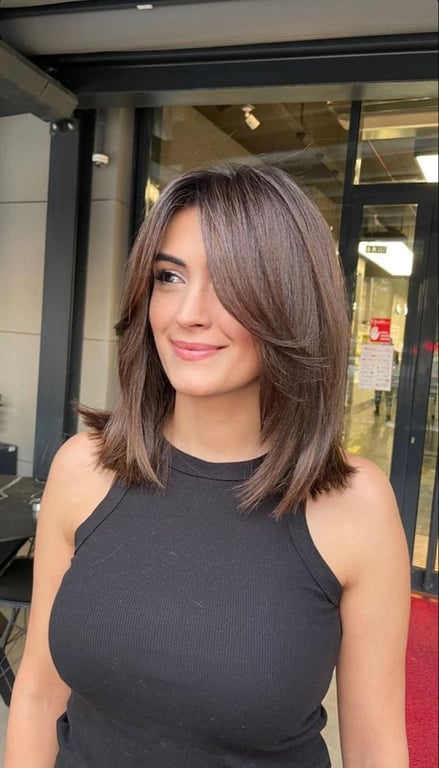 Shorter Ponytail
Don't like your hair falling every time? Not to worry about this cute ponytail.  Ladies who are tired of their current look can experiment with this stylish shorter pony to add fun and happiness to their hair.
For gym-goers or grocery shoppers, this can be the most comfortable hairstyle.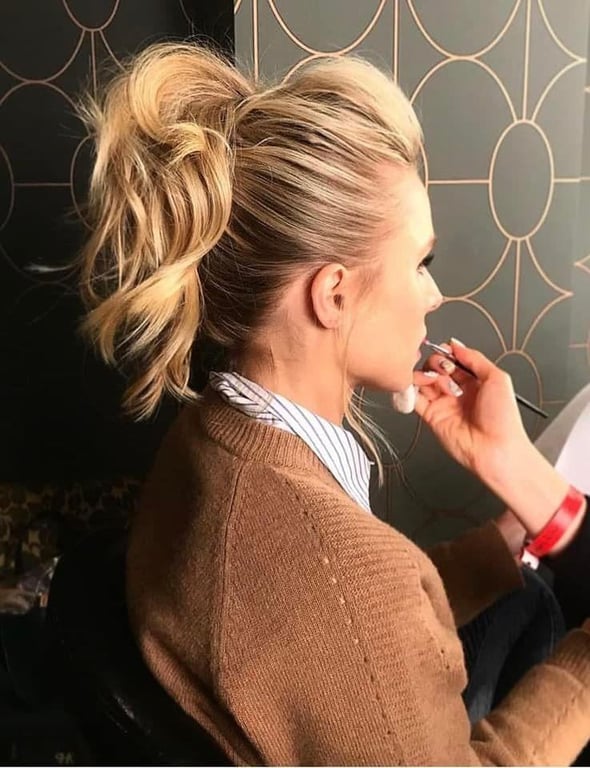 Natural Updo
What could be better than a gorgeous and messy bun? Buns relieve you from the tiring process of styling your hair and also make you look super elegant.
Buns have always been the favorite hairdo of women be it messy or neat and finished, it looks totally awesome. Let some of your front hairs loose to contain the sassiness.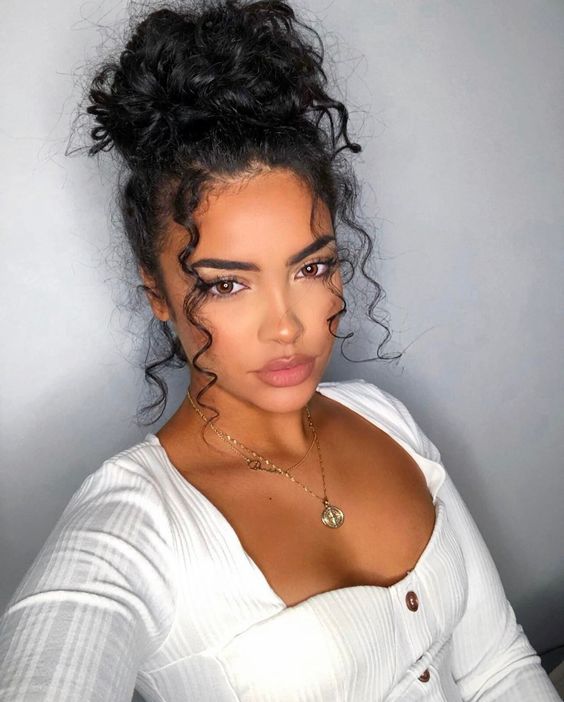 Shoulder length Haircuts with Bangs
Bob With Shoulder-length Bangs
Bangs can be the game changer for your looks. And when bangs are combined with a bob cut, you can steal hearts.
Bangs have the potential to emphasize the diva you are. Rock this bob with a hairband to enhance the appearance of bangs.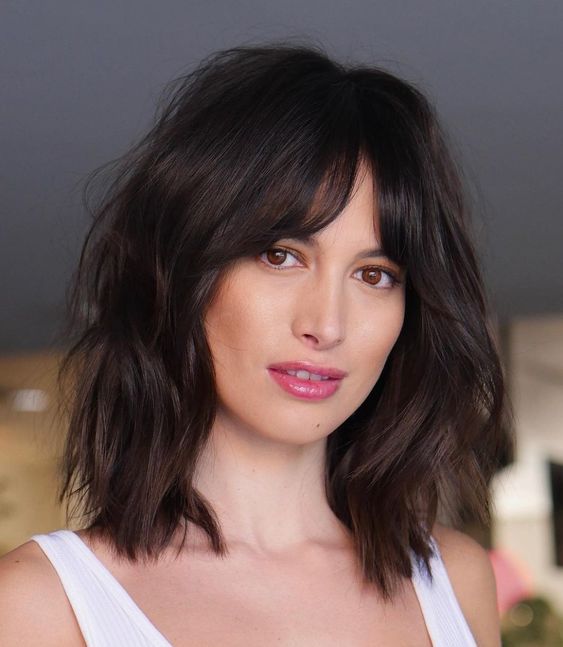 Heavily Layered Hair with Bangs
Want to style your dense hair? Go for layers, pairing them with some beautiful bangs. Heavy layering on dense hair looks extremely phenomenal, giving you the most divine look.
Heavily layered bangs are a sure yes-yes if you are ready for some change. They not only style your voluminous hair but also suits every outfit or accessory.
Also Read: Fade Haircut: Get Ready With Your Most Dapper Version!
Deep Feathered Fringe Shag
Shag increases the classiness of your hair and its effect enlarges with deep feathered fringes.
To get a fancy as well as the messy look, fringes can become your ultimate style changer. With this deep shag, you are sure to be the center of attraction.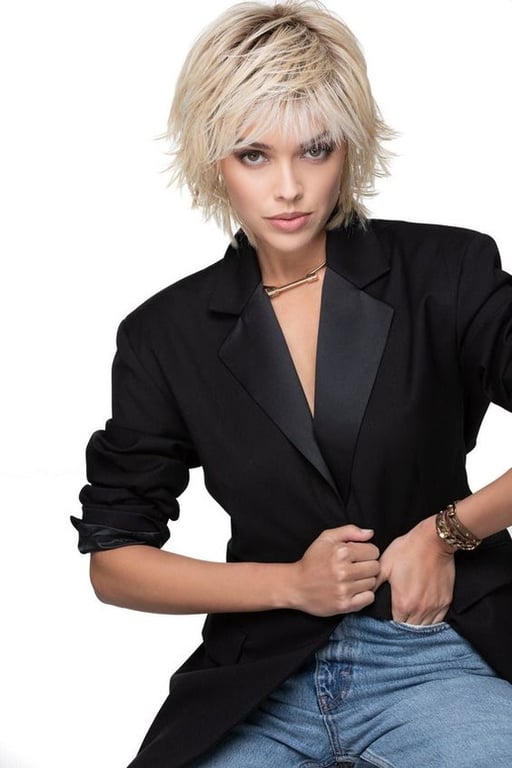 Casual and Curly Haircut
Looking for something fun and breezy? Well, this haircut is the most refreshing thought in your mind. Curly hairs are naturally beautiful, and when they are styled with a casual and fun theme, they look ravishing.
Add some bangs to give Shoulder Length Haircuts a lovely look.
Shoulder Length Haircuts for Thin Hair
Stop!! Don't stress yourself over those thin hairs of yours. because the solution is right in front of you.
To get the touch of density and volume, chop your hair to shoulder length and try these trendy and hair-saving styles designed just for you.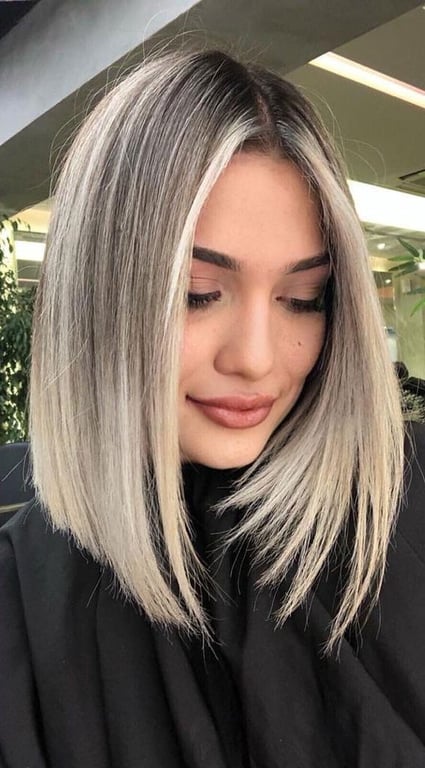 Short and Tousled for Thin Hair
When thin hair is cut short, it gives the perception of volume and texture. So, without any doubt, visit the salon and get that mesmerizing look.
And this flattering, tousled and bold hair is now your new friend.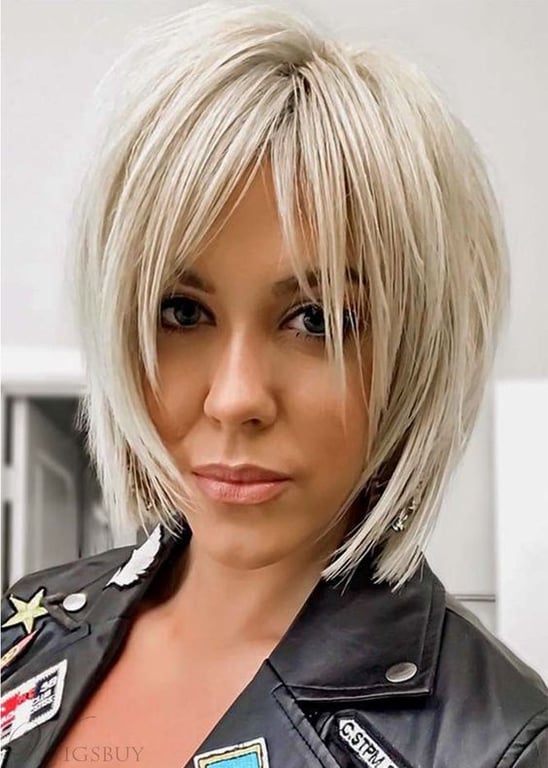 Side Fringe for a Unique Hair
In search of something stylish and fetching? Try this side fringe with a shoulder length haircuts for thin hair.
You will be astonished by the results. Not only will it provide you with the desired look, but Shoulder Length Haircuts will also make you feel super cool and fun.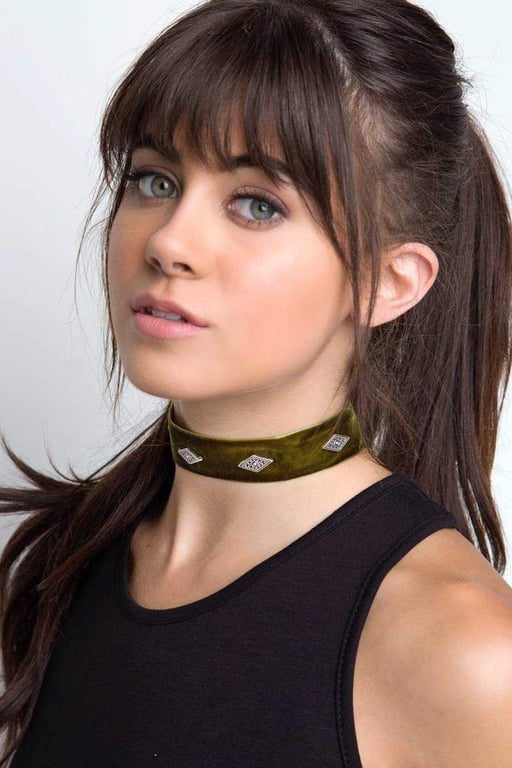 Layering the Fine Hair
Relax, ladies! Fine hair is not a cause for trouble anymore, because this technique of layering will give the illusion of volume to the hair.
You can either straighten your hair or get a wavy look, either way they look aesthetic and unique.
Layering comes with the advantage of versatility. So, even for thin hair layering is a boon.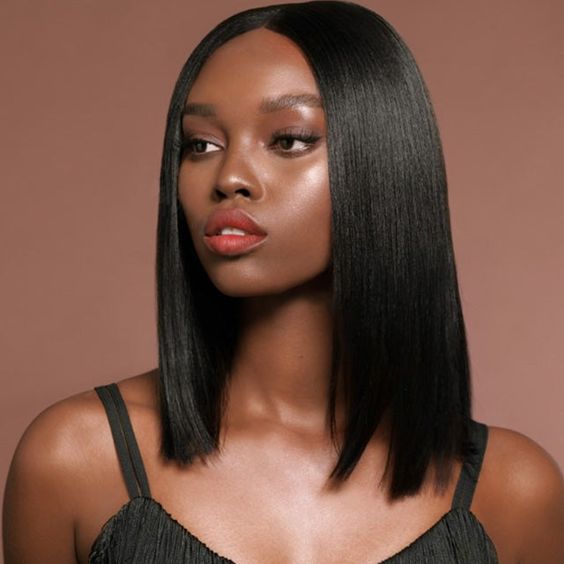 Curls With Texture in Shoulder Length Haircuts
The softer the curls, the greater the volume of hair. Curling your hair can also prove to be beneficial for thinness.
Because with curls, hair appears much more dense and fluffy, giving you the most enticing look.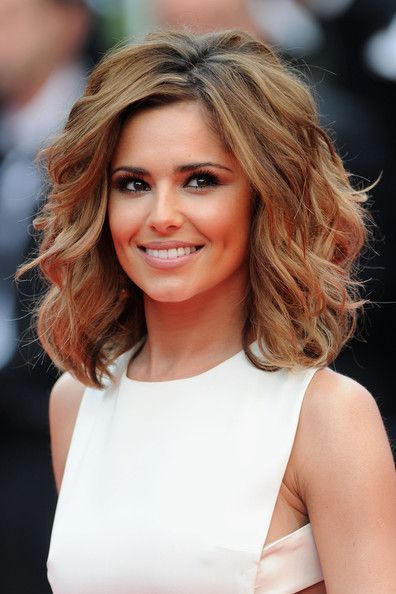 Reference Link
Shoulder Length Haircuts -FAQ's
Shoulder-length Black Hair With Split Ends. What Haircuts Can I Get?
* The majority of women out there are suffering from various kinds of hair problems. Among them, the most troublesome is the split ends. Split ends mainly mean your hair requires some trimming. But trimming is not a permanent solution. Because with time, as the hair grows, you may notice split ends again. 
* Healthy eating and oiling may prove to benefit you. As far as the talk about haircuts is concerned, according to most stylists, the best haircut can be a shoulder-length cut with inward curls. With inward curls, not only your split ends will be hidden but also you will look attractive and pretty.
Why Are Shoulder-length Haircuts Boring?
According to me, not just one type of hair can suit a face. Shoulder-length haircuts can prove to be your best friend once you get them. They are not boring, they are trendy and also captivating, and contemporary. Try styling according to your hair type and you are done with this pretty hairdo.
How to Cut Shoulder-length Layered Haircuts?
The shoulder-length layered haircut is one of the most trendy and elegant haircuts. You can easily get this haircut by visiting a salon and explaining to them the type you want. Or else, if you are an expert at cutting your own hair, go for it.
How to Cut Shoulder-length Bob Haircuts Yourself?
* The following are the steps to cutting your own bob haircut:
1. Collect all the necessary supplies, including scissors, razors, hair clips, combs, and water spray.
2. First of all, dissect your hair into three sections, then first cut the back section.
3. Use a razor to cut the other sections carefully.
4. Blend the ends of your hair for a finishing touch.
How Long Does It Take for Hair to Get Shoulder Length?
* This basically depends upon your current hair length. If its too short like a pixie, it may take take one year to grow shoulder-length.
* Also it depends on how fast or slow your hair growth is.
How to Style Straight Shoulder Length Hair?
* There are various ways of styling shoulder length hair. And when it is straight, simply opening them can look great.
* Either go for balayaging the hair or change your parting ways and it will definitely make a difference.
How to Grow Medium Length Hair?
* Eat healthy and get frequent trimming.
* Be hydrated, avoid excessive heat styling and brush your regularly.
* do not use shampoo very often.
What is the Best Haircut for Medium Length Curly Hair?
* Well, there is not just one best haircut for curly hair. Many possibilities are present in this area.
* The most popular ones are bob cut, layered curls, highlights, fringes and many more.
* Get yourself a perfect curly hair cut after seeing your face shape and hair type.