Beauty is god-gifted, but maintaining beauty is a skill that needs to be nurtured. Taking care of your skin is as important as sustaining health. So, these days there are many beauty products/services available in the market that not only make you look good but also for your skin. Most often we forget about our nails, but adding nail care to your beauty regime is as important as skin care. Today we will talk about one of them- Structured gel manicure.
Have you ever thought of having a manicure lasting up to 4-6 weeks? If not, let me tell you it could be made possible through Structured gel manicures. Yes, it is a true long-lasting gel color and the hardy nail care is on its way! From palm to fingertip, without any chaos, it gives you healthy hands. Also, you don't have to worry about weekly maintenance.
What is a Gel Manicure?
It's a service that requires UV light to dry the polish which is applied over your nails. It is said that regular polish doesn't long last as gel polish does.
There are many types of gel that are in fashion. These are as follows:
Soft Gel: It is a high-quality gel, also known as a non-traditional gel. This soft gel comes in a pot. All you need is a brush to apply this gel. You are aware that soft gel is nude and used for nail art due to this feature. It is removed by acetone.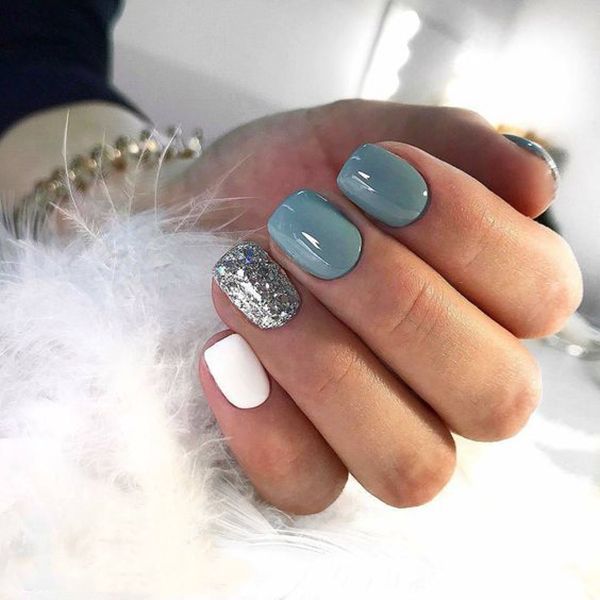 The biggest problem with the girls' long nails is that their nail polish doesn't last long, especially for a homemaker doing a lot of work. But after the creation of soft gel, they had a solution to their problems. It is said that applying soft gel over your nails can make your nail polish long live! (10 days to 2 weeks).
Hard Gel:

However, when soft gel does not improve, you can use hard gel. Because it will protect your nails from breaking, it strengthens them. It comes in two styles- color or clear; unlike soft gel, it needs to be removed because acetone can't break it down. The other names for hard gel are builder gel, structure gel, sculpting gel, and resin.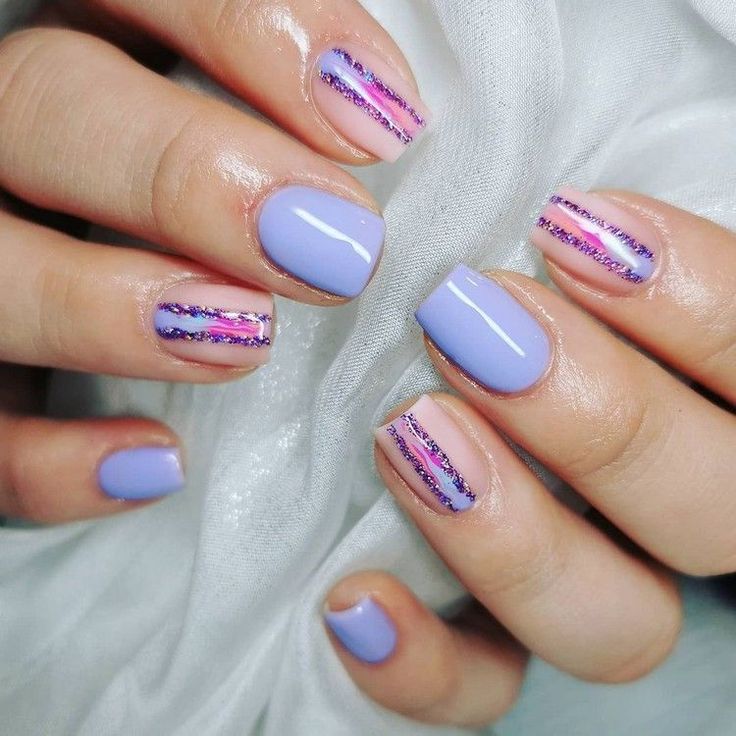 Shellac Gel:

Some other kinds of gel are shellac gel and multiplex gel. Shellac gel is a semi-permanent polish.

Multi-flex Gel: On the other hand, the multi-flex gel is an extension that boosts your nail size.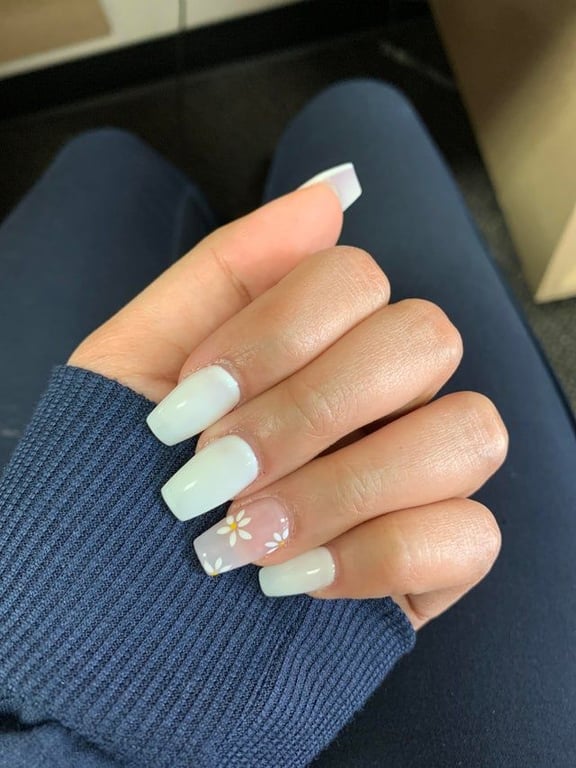 What is Structured Gel Manicure?
It is a gel-based technique that focuses on reshaping the look and structure of your nails. This manicure aims to enhance the beauty of your nail with the help of a supportive layer of rubber-based gel that protects your natural nails from cracking of your nails.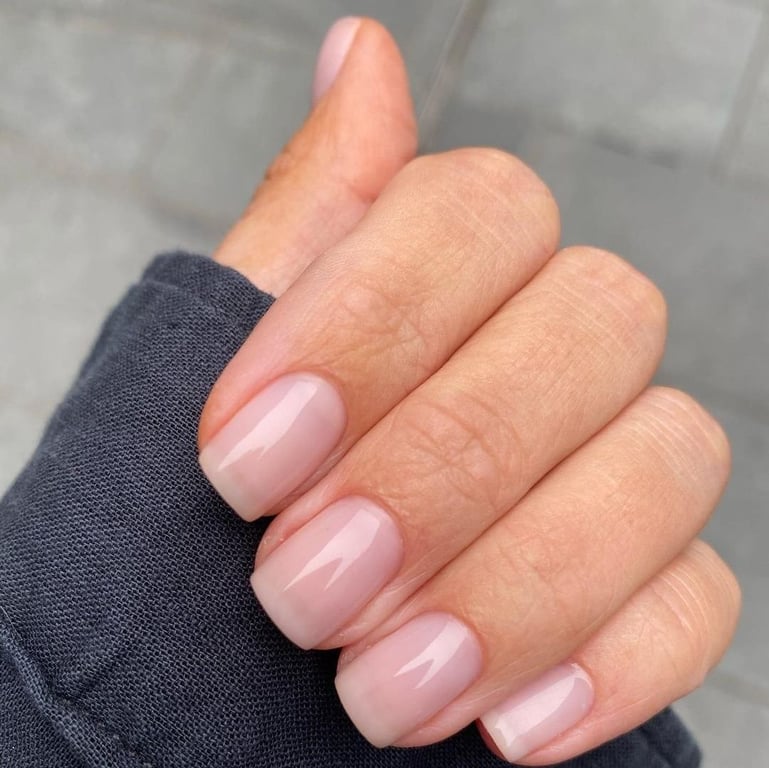 Know Some More Points About Structured Gel Manicures
For all nail types, structured gel manicures are beneficial. They are a good solution for those who damage their nails easily or are nail-biters.

It is not like Acrylics; it is lighter on nails. Also, with this manicure, you can have an extension or cover your nails with gel.

They are not time savers. It will take two and a half hours to complete the whole process of manicuring nails. They end in 3-6 weeks. This structured gel manicure is mutually known as gel overlay.

The gel has a very flexible structure and can be used with any of our gel colors, from color-changing to glow-in-the-dark. It doesn't involve being slightly harsh, which is a plus for our customers and employees.

It can be done on anyone's nails, no matter whether your nails are short or long. Also, it is free from any damage and breathable too. However, for removal, you need to go to the saloon.
Also Read: Substitutes for Nail Glue That are Long-Lasting & Safe
Steps of a Doing a Structured Gel Manicure
Although, when doing a structured gel manicure, we prefer to go salon. It is a good option; you will get high-quality service in salons. But, in case you want it done in your home, we will give some tips that will be useful for you:
The process begins with cutting nails finely. Then clean it and do the filing work. Applying cuticle oil is advisable.

With the help of a buffer, buff the nails properly. Take extra care of edges while buffing. Once you are done with it, clean the remains with a wipe that contains alcohol.

Apply the base coat. Let it dry in the UV ray for up to 40 minutes.

Once it dries well, apply the gel polish. If you want, then you can go for color gel. Remember to dry them in UV light. You can also use cuticle oil to hydrate it.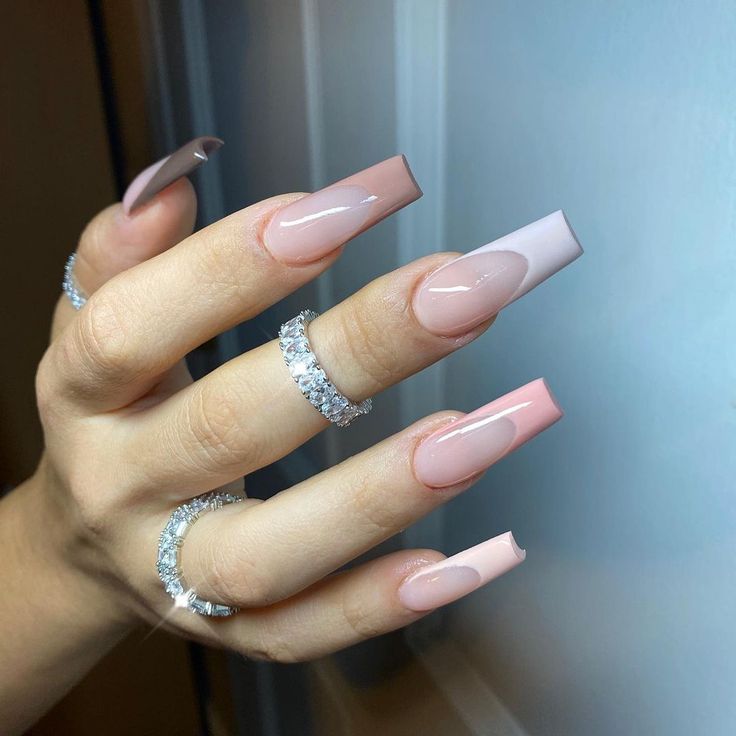 How Does It Harm?
Till now, we talked about the benefits of gel. But, do you know it has many disadvantages too? We will discuss it below. Carry on reading. They can be hard for your nails at certain points. Brittleness, cracking, peeling, and premature skin aging could disadvantage gel manicures. Overdoing can cause cancer too. To avoid these side effects, dermatologists suggest some techniques:
Look for the tools and ask them to clean and disinfect tools. Cutting cuticles can cause inflammation and infection, so be careful.

If you have skin problems or allergies, you should pick nail paint, especially in case of an allergy to acetone.

Before going for a gel manicure, apply sunscreen with an SPF of 30 or higher on your hands. It protects your skin from UV rays.

Rather than soaking all your palms or hands in acetone, try to put your fingers only. This will protect the rest of the skin. Experts suggest the use of cotton balls to remove nail polish.
Note: Remember one thing, your health is in your hand. So, be cautious.
How to Remove a Previously Done Structured Gel Manicure?
Once your nails start snicking or growing out, it's time for a new manicure. If you do it yourself, this blog will help you with all its potential.

To remove gel nails at home, you should buff the nail first. Do this job carefully so that the nail doesn't rupture.

After this, take a cotton ball, dip it in the acetone and gently rub it on your nails.

Enfold your finger with silver foil and then wait for 15-20 minutes to eliminate the Structured gel manicure.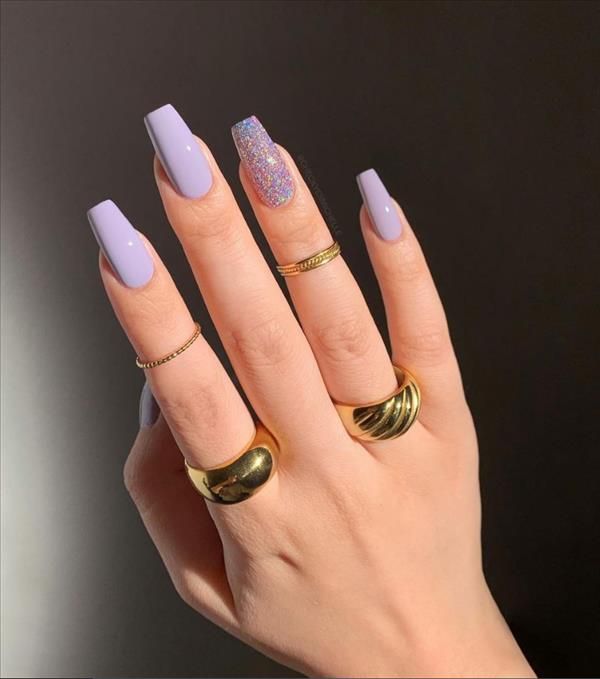 Cost of Structured Gel Manicures
The pricing of Structured Gel Manicures depends upon the location you choose. So, you may have to pay 20-30 per cent extra than the usual price. However, usually, the pricing starts at $35.
Structured Gel Manicures vs Acrylic Nail Manicures
Definition:

 Any fake extension over nails like fake nails, nail wraps, and fashion nails are the aim of Acrylic nails. On the other hand, a Structured gel nail manicure is a gel-based technique that aims to reshape the look and structure of your nails.

Feature:

 In place of natural nails, Acrylic is the inflation for the nails. Without the help of any equipment, it can set naturally. This makes it easy to use and thus a good option for the users. Another difference is that Acrylic is more well-built and sustainable, while the structured gel manicure is lighter than acrylic.

Method:

 Acrylic is a powder and liquid monomer combined into a blob of dough. You can wear it quickly on your nails with the help of a brush. In comparison, the structured gel manicured needs UV rays to dry.
Also Read: Know How to Store Nail Polish (& Get Easy Organization Tips)
Reference Link
Structured Gel Manicure-FAQ's
What Are Gel Overlays on Natural Nails?
* Gel overlays are applied to the natural nails to provide strength and durability.
* They are like extensions but in the form of gels and not plastic.
* Getting gel overlays can be a beneficial task as it makes your nails look prettier and give them the much needed strength.
How Long Do Structured Gel Manicures Last?
* Different women have a different lifestyles and accordingly the any manicure lasts, not just the structured gel ones.
* So on the basis of their lifestyle, and how they maintain themselves, a manicure can last at least 4-6 weeks.
How is Builder Gel Different From Sculpting Gel?
* The key difference between the two is that hard gel is that gel that can not be soaked off just by using acetone.
* However, the hard gel needs to be filed to remove them as acetone can't eliminate them.
Can the Gel Structure Be Used as a Top Coat?
* Yes, it can also be used as the top color of nails. This must be the case when the nail imperfection is more visible.
* After the application, cure it under the LED light for 2 minutes.
Is Structure Gel the Same as Builder Gel?
* These two are the same or used interchangeably for hard and soft gels.
* They both point to the same idea that is of creating more thickness and providing strength to the nails.
What Can I Do if I'm Allergic to Gel Polish?
* There are many people who are allergic to gel polish. If you are one of them, then remove the gel as soon as possible.
* Use an anti-inflammatory ointment to help your skin. If the problem is getting worst, then must visit your nearby dermatologist.
How Does Structure Gel Work?
* It has a molecular structure that creates a consistent gel on your nail.
* It protects your nails from damage and amplifies the natural nails.
* It helps in creating shape and offering relieve from breakage.