Look no further than the Shag Haircut for Men for an effortlessly chic and unquestionably edgy hairdo. Since the 1970s, when it was first designed by barber Paul McGregor, the haircut has been embraced by rock gods and celebrities. 
The hair is feathered and choppy, with a larger crown and thinning toward the ends. It is an amazing technique to add movement and volume to your hair and is ideal for men who desire a stunning haircut that takes no care. 
Shag Haircut Black Men 
Black men have thick hair. However, a shag haircut can be embraced by them at any time. 

It is a layered haircut for hair of any length and texture.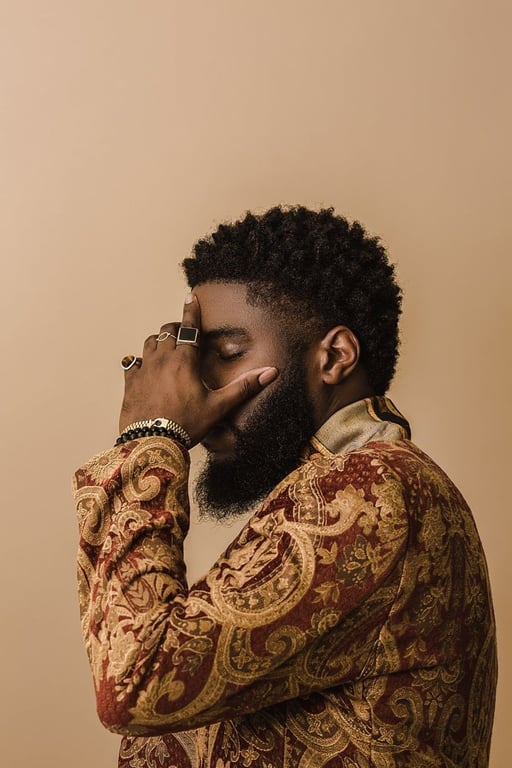 360 Shag Haircut Men
It is the combination of a shag haircut with 360 waves pattern. 

This is a popular Afro hairstyle that involves laying your natural curls down in a wave pattern.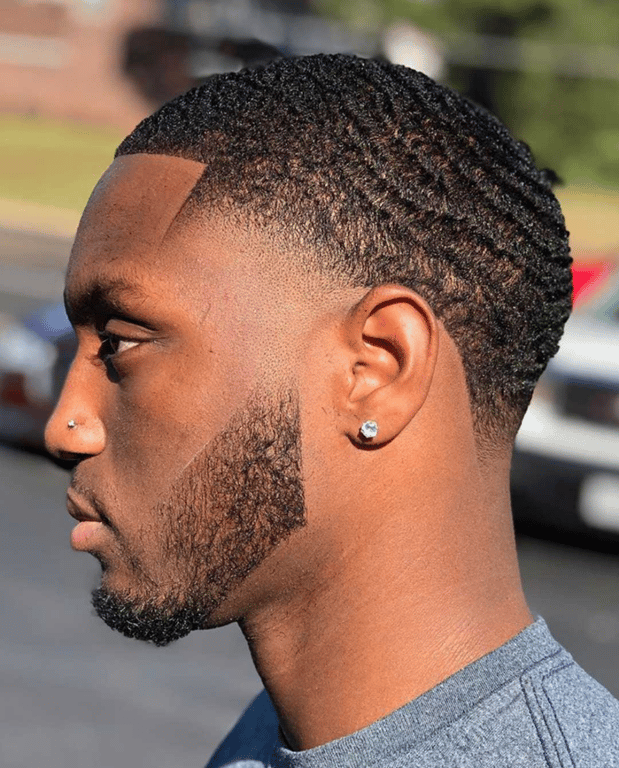 Also Read: 22 Shag Haircut With Bangs For Your Next Impressive Look
Short Shag Haircut Men 
Want to look cute like Zac Efron in High School Musical, try this short shag haircut. 

This style is distinguished by short hair cut into several locks that can be parted in the middle or sideways.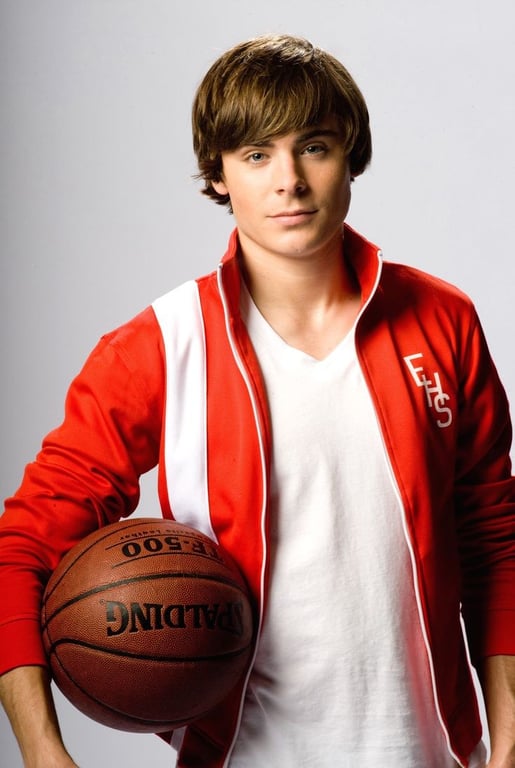 Long Shag Haircut Men 
The shag haircut is also for men who have long straight hair. 

This haircut is about developing layers that offer movement while also framing the face for a classic style.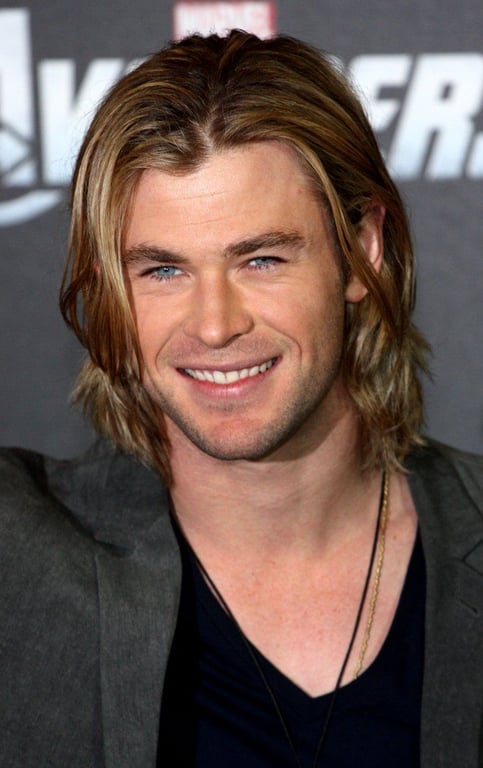 Shag Mullet Haircut Men 
The shag haircut is combined with the mullet to create a stylish look. 

This can be accomplished by keeping the hair shorter and denser on top of the head and lengthier and thinner at the back.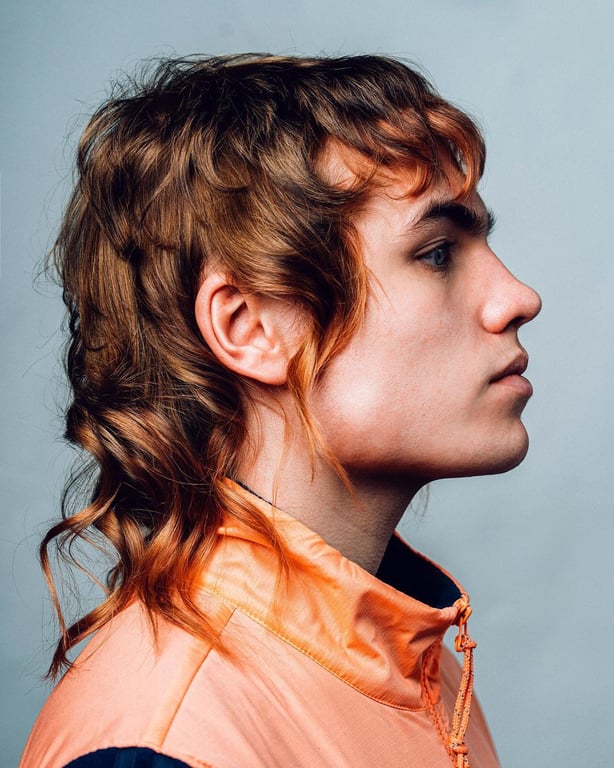 70s Shag Haircut Men 
Feeling nostalgic in this modern era? Try the 70s shag haircut to look effortlessly cool.

It has choppy and uneven ends and layers around the crown that contribute to the volume.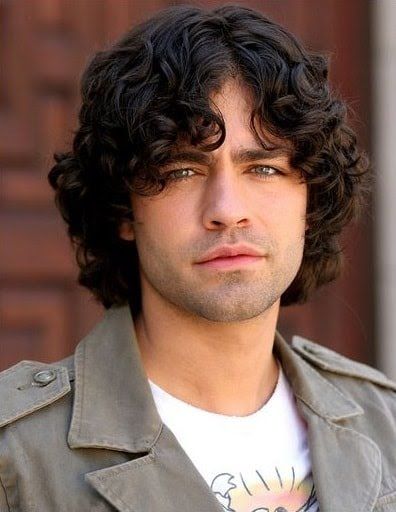 Curly Shag Haircut Men 
If you have naturally curly hair, you should not be discouraged from wearing a shag. 

A curly shag means achieving the fullness of layered hair without being overly thick or dense. Thus, removing bulk from your tresses.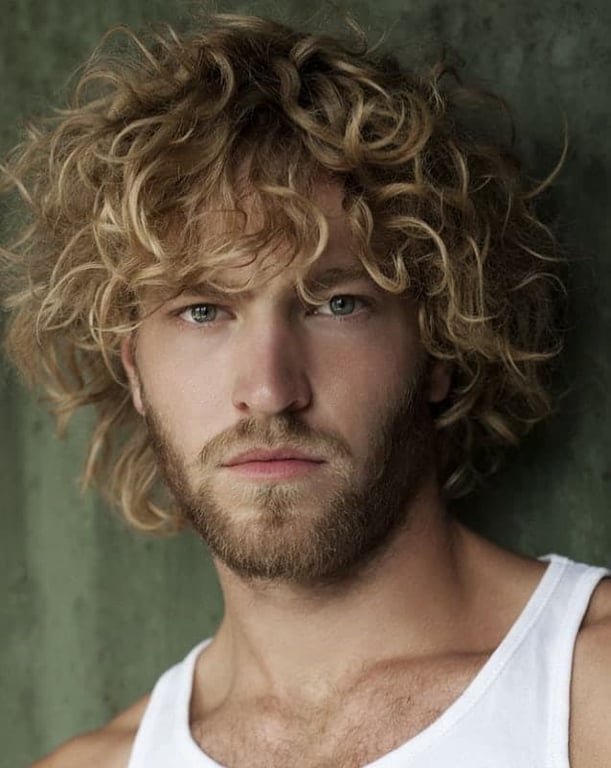 Also Read: 25 Long Shag Haircut For a Mesmerizing Look
Modern Shag Haircut Men 
You can give a modern look to your classic shag haircut. 

It reduces weight and thins out the hair, making styling and maintenance easier.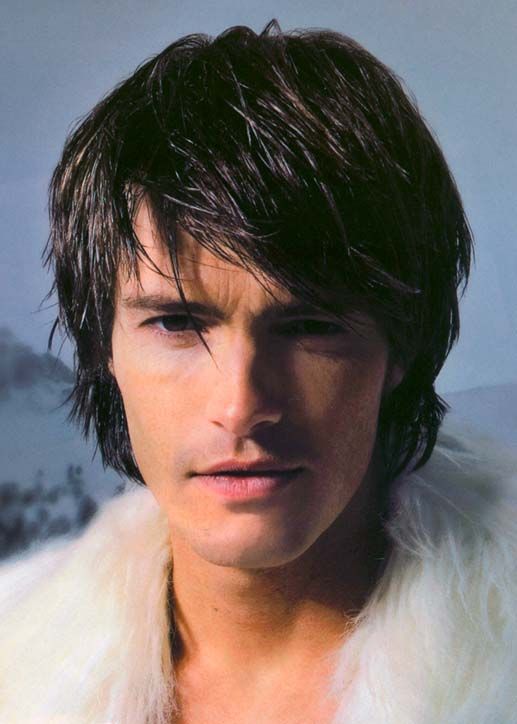 Drop Shag Haircut Men
For those with Afro-textured hair, the drop shag haircut, often known as a mullet

It is presented with lengthy curls at the back of the head and shorter braided or loosened top hair.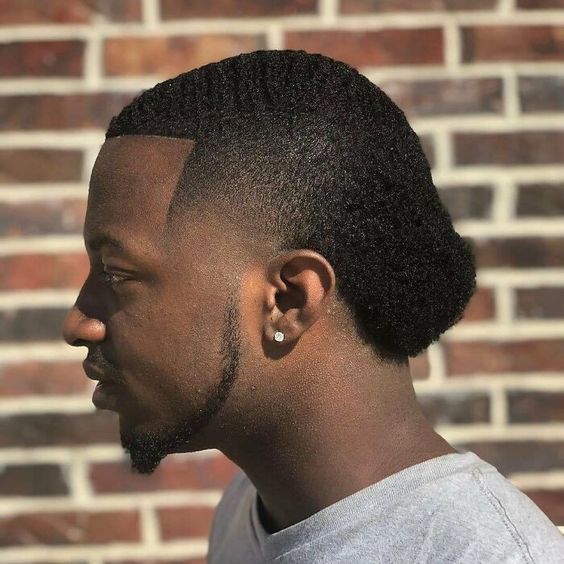 Wavy Shag Haircut Men
 To achieve great shaggy hair for wavy and thin strands, make sure the shaggy layers are varied.

The layers will define the appearance of your waves. The more layers you have, the better the wavy shag haircut will be!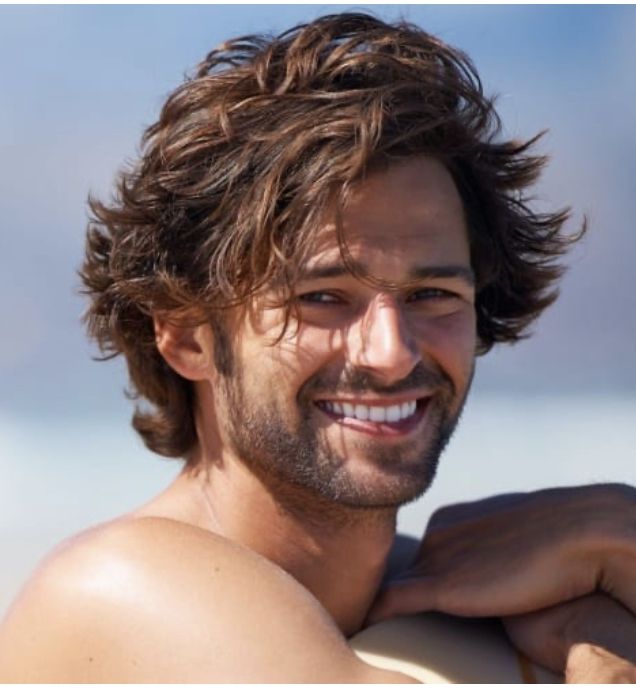 Shag Haircut Men Dallas 
As posted by Snoop Dog, this haircut is known as the South Dallas Shag. 

There is short wavy hair in the front followed by a hump at the back of your neck.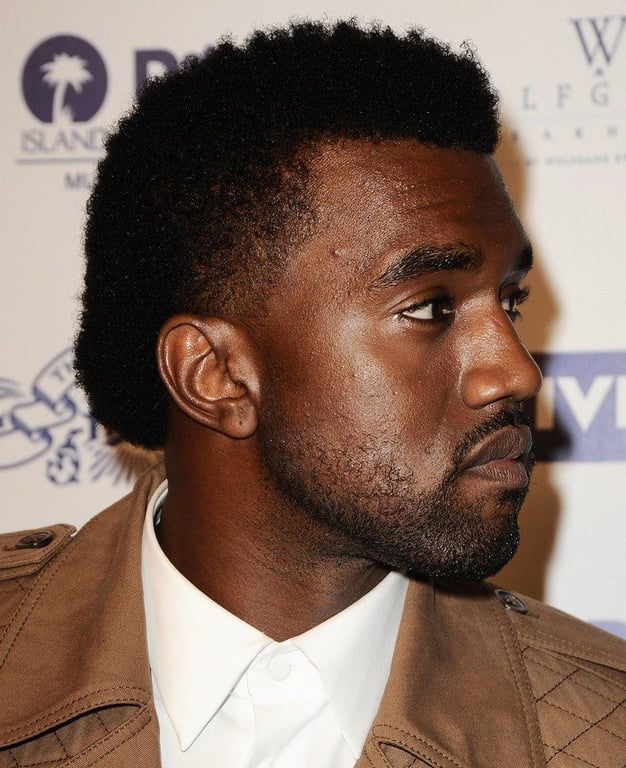 Medium Shag Haircut Men
It is suitable for males with medium-length hair who desire a messy, ragged look. 

The best approach to achieve this look is to part your hair in the center, including your long bangs.
Layered Shag Haircut Men
This shag haircut incorporates layers and locks. You get many layers that give you a messy appearance. 

Shorter sides, visible longer head part, and short fringe identify this shaggy hairstyle.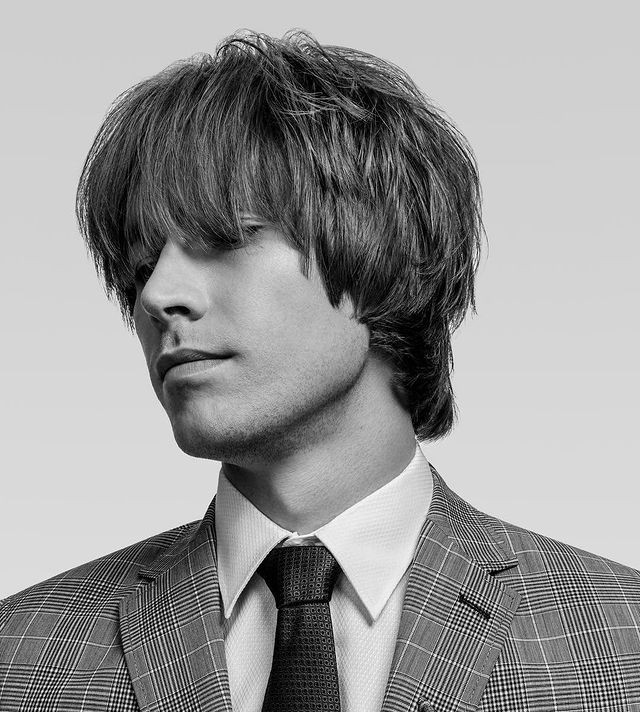 Shag Haircut Men Mexican
Mexican men are known for their creatively styled haircuts.

The Mexican shag looks great on long hair and can be worn in a man bun. Blow dry your hair to raise the vibrant vibe of your shaggy appearance.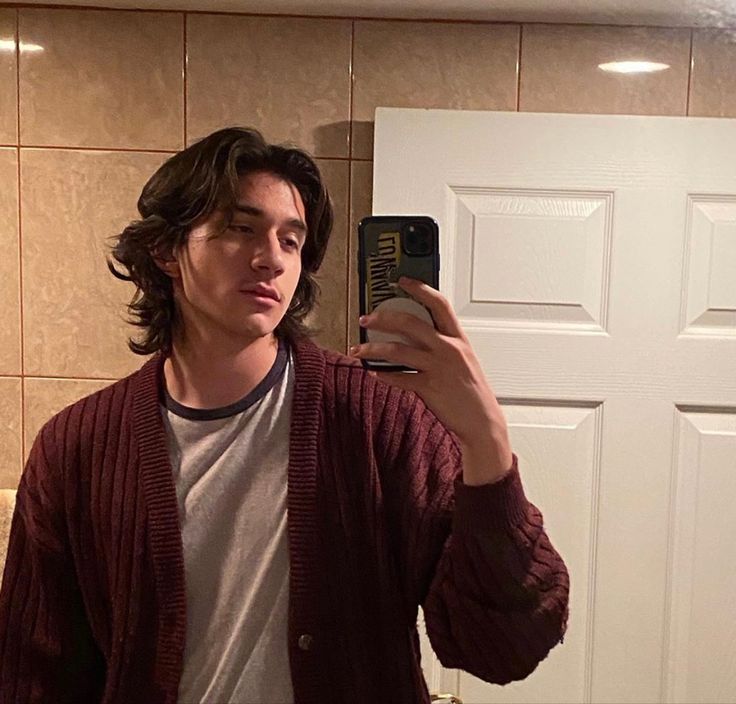 Shag Haircut for Men Bon Jovi
This shoulder-length design is pure Bon Jovi and a seductive representation of the iconic rock star.

Long layers are trimmed across the center to help generate the flicked effect on the ends, and the side-swept bangs are given a wispy finish.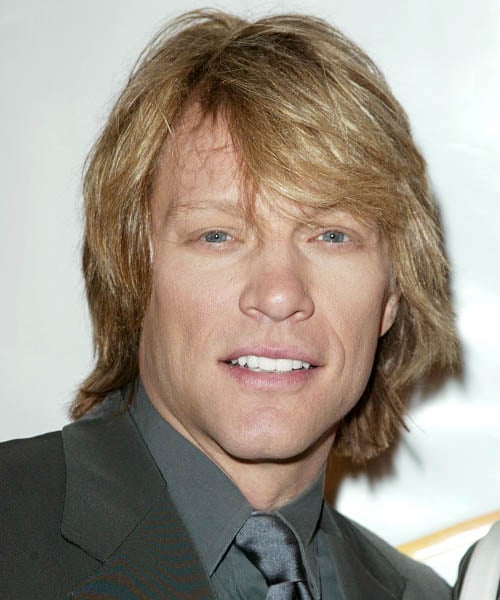 Shag Haircut with Bangs Men
Bangs provide you with a more proportionate face if you have a broad or wide forehead.

You can also ask your stylists to cut the bangs in minimal layers to make them more appealing and match your shag style.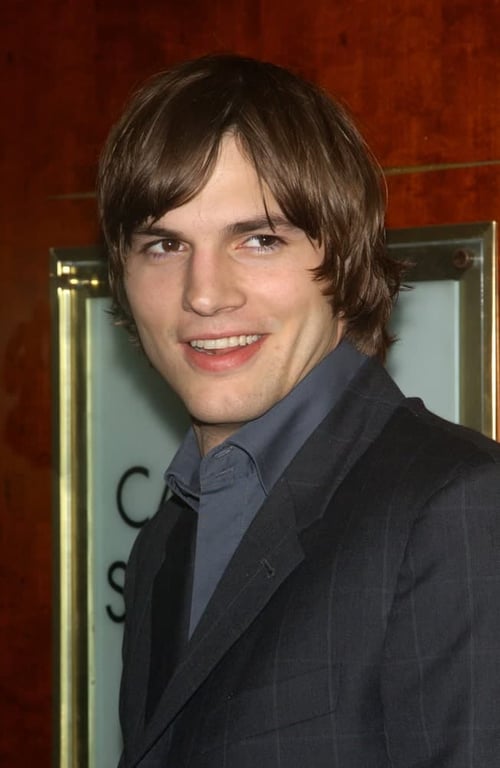 Shag Bob 
Another great combination is a shag with a bob. 

It flatters most facial forms because it covers your face around the perimeter. Furthermore, it is suitable for all hair types.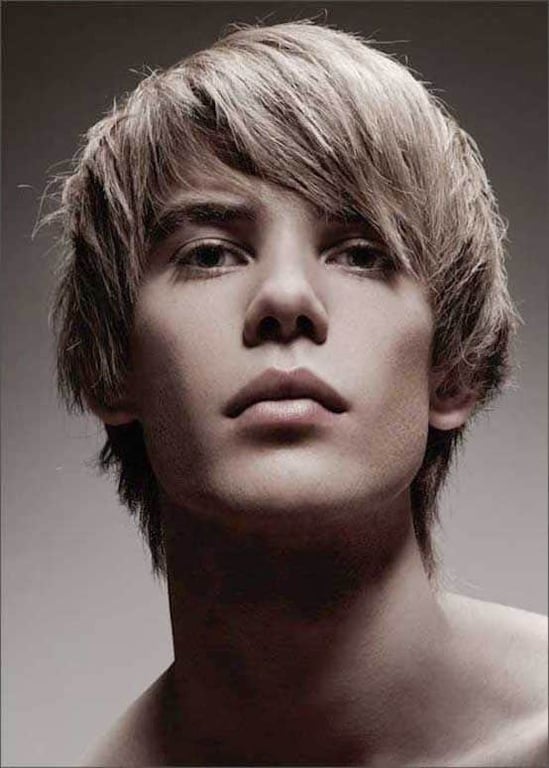 Brushed-Back Shag Haircut
A brushed-back shag is an excellent choice if you want a clean look. 

The layers in the front are brushed back from the forehead.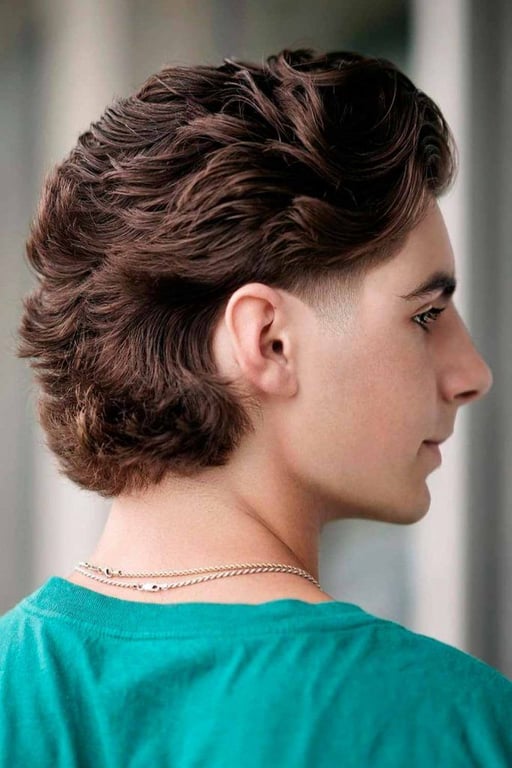 Shag Pomp 
You can generate incredible volume in the front with shaggy pomp. Nonetheless, your hair appears to be relaxed and breezy. 

If you want to keep the hair on top in emphasis, complement the appearance with tapered sides.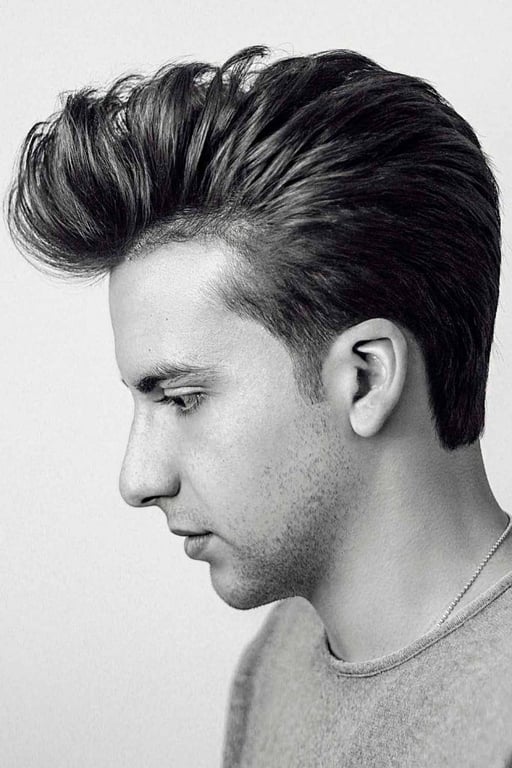 Bowl Cut Shag 
A shaggy 'do is made by altering lengths and layers in a modern variation on the traditional bowl cut.

Straightening the hair brings attention to the purposely uneven cut.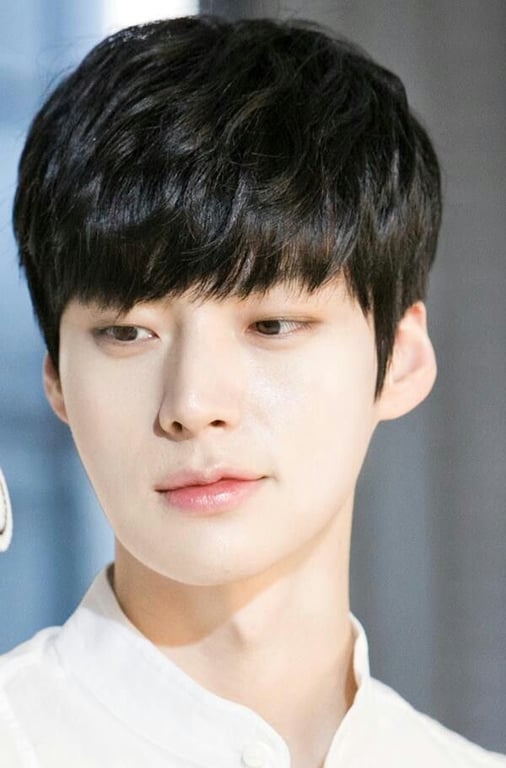 Shag with Deep Side Part 
This is a terrific style for boys who have thicker, longer hair and want to flaunt the shaggy look.

Backcombing the roots will add body and texture to your hair. Use a strong hold substance to keep the locks in place.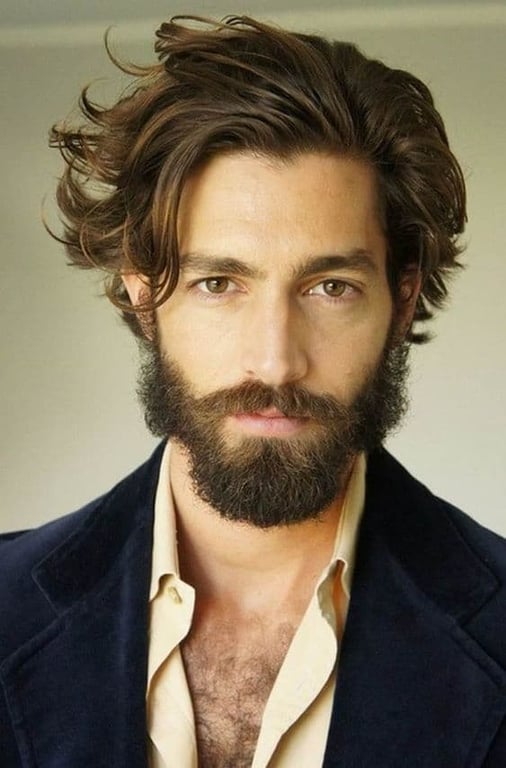 Also Read: Curly Shag Haircut: A Haircut All About Layers and Curls
Shag with Beach Tresses
A blunt jaw-length crop and a golden tinted hue that suits the skin tone lend some oomph to thick wavy hair. 

Change the parting to fit your face shape, or simply let your hair do its own thing if you want to go all-out shaggy!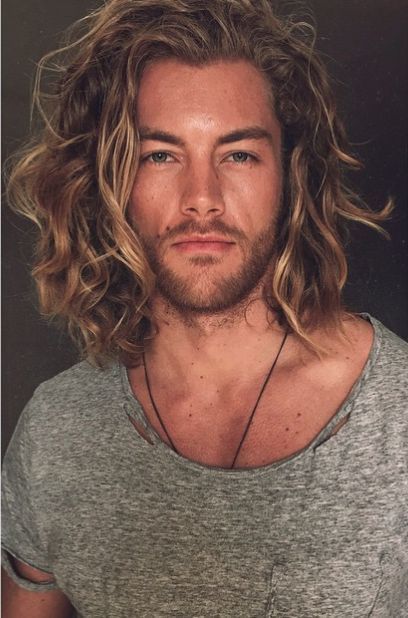 Shag Haircut with Lengthy Locks
This is an 80s-inspired Rockstar hairstyle, but it is still a classic!

Allow your long lengthy locks to do their own thing for the ultimate shaggy long-haired look.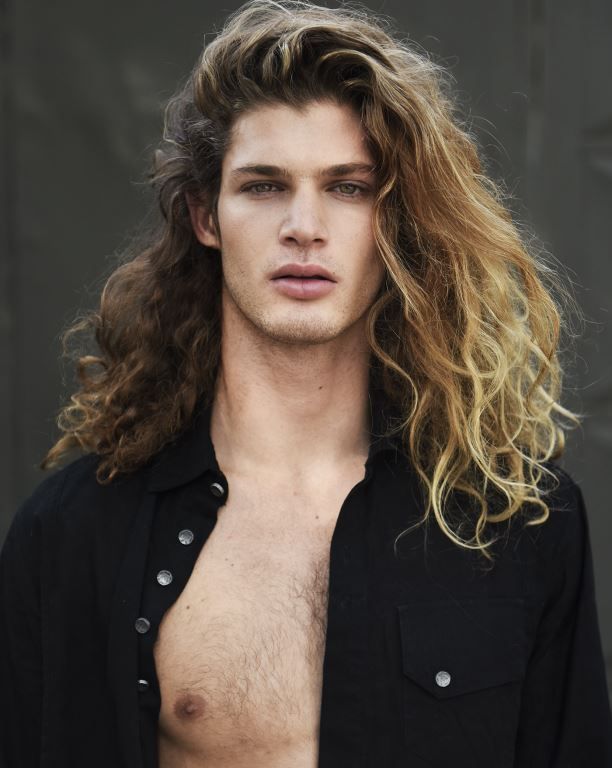 Shag with Straight Hair 
On males with straight hair, this shag hairdo looks fantastic. Steps of layers can be cut. 

Back brush your hair, highlight your locks if desired, and you'll turn heads every time you leave the house.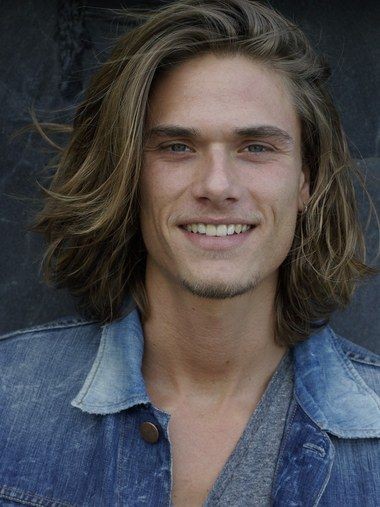 The Beatles Shag
The renowned band was known for their shag hairstyles. 

The casual carefree bangs separated on either side seem adorable and sophisticated. This season, bring back the nostalgic vibes with this hairdo.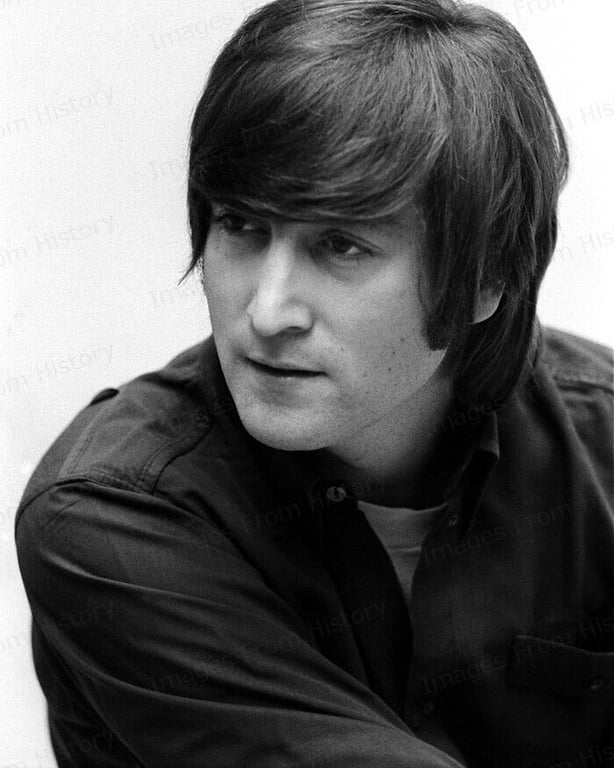 Conclusion
We now know about the top shag haircut for men which will grab all the attention on you. There is a shag haircut for all lengths and textures. You can choose yours accordingly. Wait no further to get a shag haircut for yourself. 
Reference Link
Shag Haircut For Men-FAQ's
What Is A Shag Haircut On Black Men 
* Black men have very thick hair. 
* A shag haircut for them is the mullet known as the drop shag. 
* It is famous among rappers. 
What Is A Shag Haircut Men
* A shag cut is a layered haircut with varying lengths. The top and sides of the layers are frequently feathered. 
* The layers thicken the hair around the crown and thin it to fringes around the margins.