An undercut haircut is nothing but awesomeness. Looking for a makeover? What is the first thing that comes to mind when coming across the word "makeover"? Haircut! You must be thinking, this time, I am gonna get a classy, stylish, and attractive haircut. But the problem is you need to figure out what would suit you and represent your dapper version. But not worry because you are at the right place; this article contains some exciting and promising undercut haircut hairstyles for men.
What is an Undercut Haircut?
Unlike the fade haircut, the undercut haircut is versatile and flexible for every man. It offers you numerous possibilities for styling and looks great on square and diamond-like faces. The round face men, don't be sad because undercut has various haircut options. Getting this hairstyle can be the next hot and happening thing in your life.
The undercut haircut presents three basic styling methods, a longer top, sides, and the back are razored or buzzed. They also may have shaved parts or may be faded to the skin. Well, undercut hair and fade can be confusing, but what are we here for? Go on, scroll down and get acquainted with all the information regarding undercut haircuts and decide your next hairstyle:
Slicked Back Undercut
These gentlemen's look is the style statement of the year.
Keeping the hair short to medium length on the top with slicked back and undercut is one of the most fashionable hairdos in the line of undercuts.
Slicked back hairstyle gives a professional as well as stylish look.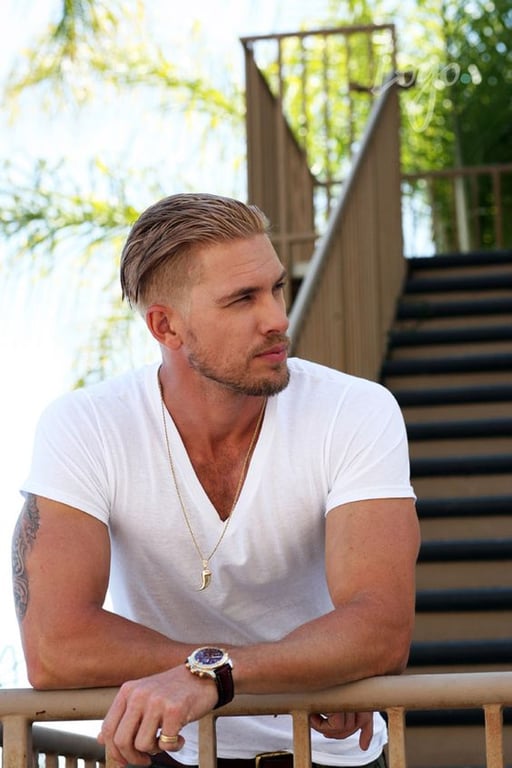 Long Bang Disconnected Undercut
Do you want to style your long hair? This time show off your handsome look with the long bang disconnected undercut.
This fantastic way of long bangs on one side is just so dapper.
Consider giving this hairstyle a chance if you have long hair.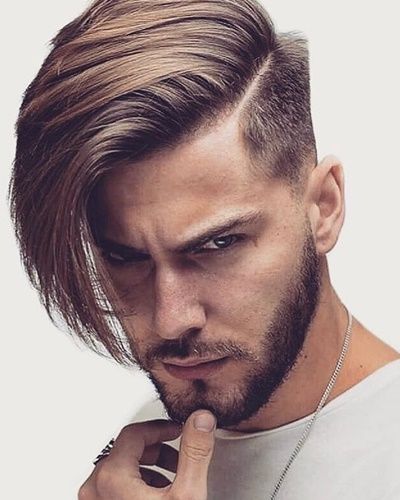 Also Read: Fade Haircut: Get Ready With Your Most Dapper Version!
Side Styled Messy Undercut
Youngsters mostly prefer this hairstyle, and why not? This hairdo is so pretty!
If a textured top is what you have been searching for, this side-styled messy undercut is the ideal option.
This hairstyle can be the game changer of your fashion sense. A must-try!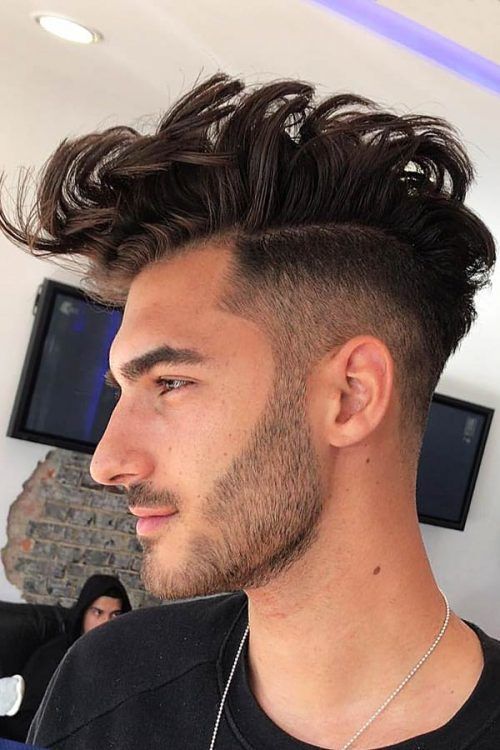 Quiff Undercut Hairstyle
The trendy and pleasing quiff hairstyle is set to mark its territory in the fashion world.
The quiff undercut is another way of brushing your hair at the back to create this incredibly gorgeous look like never before.
Go on, give it a try!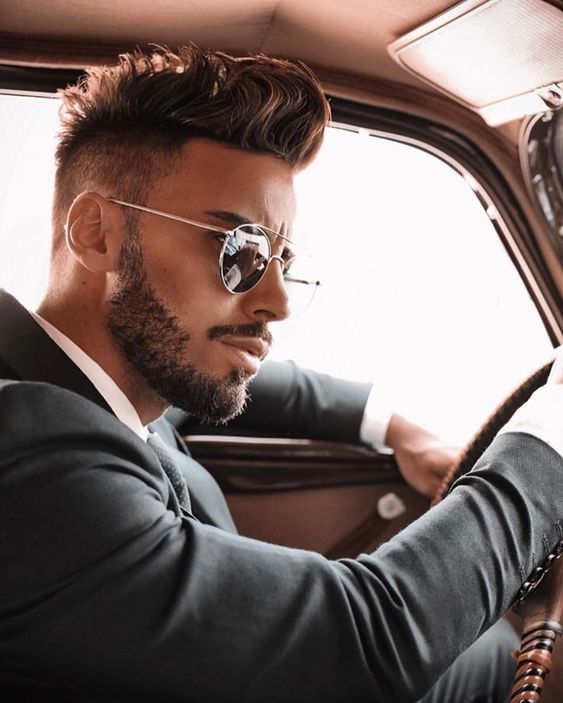 Curly Undercut
Styling curly hair, especially for men, is complicated yet exciting.
Curly hair undercut is a great way to create awesomeness and add quality to dull hair.
Curly hair, men, this haircut is undoubtedly a yes!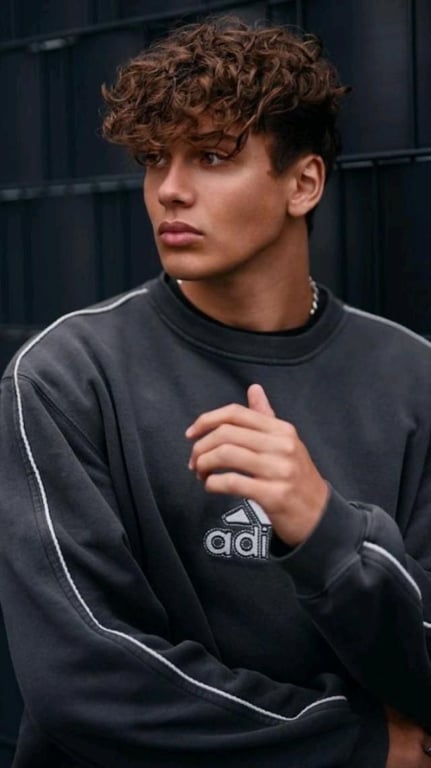 Wet and Wavy
Just came out of the shower look is what you need for your refreshing style.
Yes, this wet and wavy hairdo is a simple representation of the dashing look.
It would help if you had some gel or hair balm to make those delicate beachy waves give a flowy appearance to your hair.
This undercut haircut is a must-try for men with long hair, as the top is longer than the sides.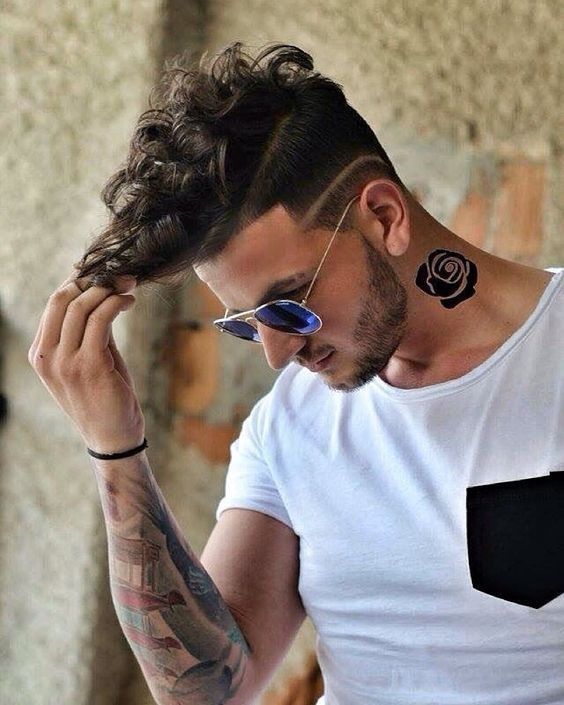 Undercut With Textured Top for Short Hair
If you think undercuts are only for long hair, it's time to break this myth.
Because the undercut hairstyle for short hair is trending. So, it's time to get an undercut with a textured top.
The textured top is added to amplify the charm by increasing dimension and volume.
This textured top is the perfect thing to try if you have thin hair. Also, short hair is manageable.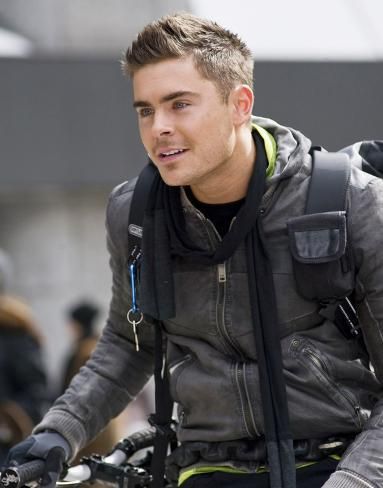 Brushed Up Taper Fade
Brushed-up hair on top with an undercut haircut is one of the hottest trends for men.
It looks so elegant yet crazy at the same time.
The brushed-up look is fresh and dashing. Just go for it!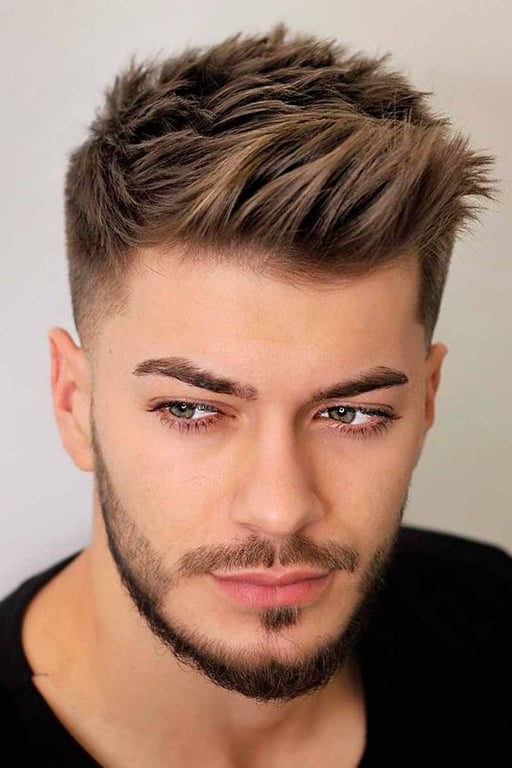 Man Bun Undercut
The hairstyle for all those wild and fierce men who love experimenting with their fashion and style.
All know the man bun, and since celebrities have popularized this man bun, men are going crazy over this.
Have you ever thought of getting an undercut followed by this man bun? This time, give it a chance; believe me, you will love it.
This unique look can be the one you have been searching for so long!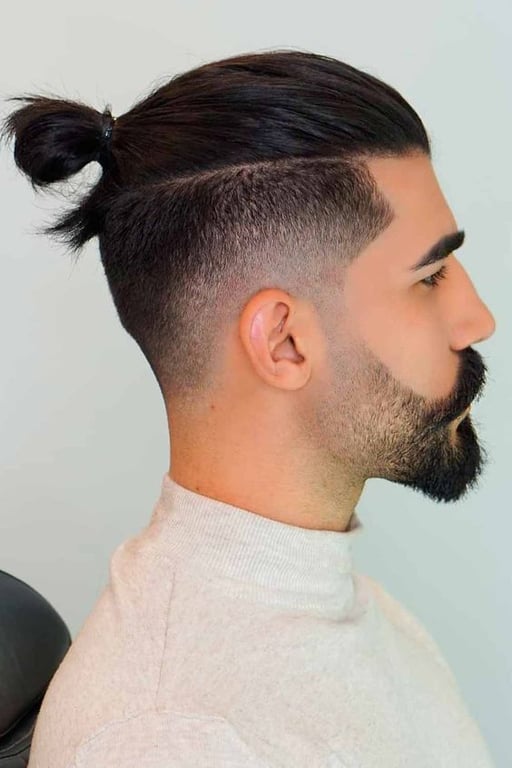 Viking Undercut
Nothing is as bold as this Viking haircut with an undercut.
This style shows off your wild nature and screams your courage and adventurous style.
Longer hair, men, you can give this a try!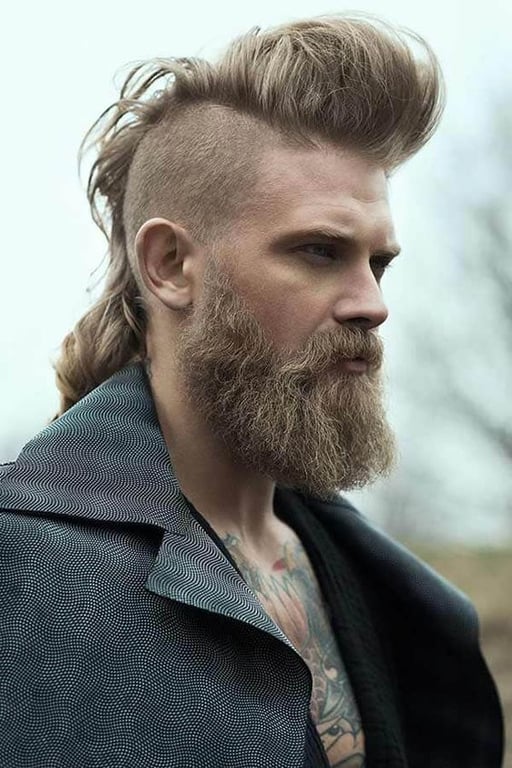 Brad Pitt's Fury Hairstyle
The quintessential Brad Pitt's undercut from the movie fury is something to take inspiration from.
Guys have loved the look, but did you know it was the undercut?
You can wear this undercut hairstyle confidently and rock the brad Pitt look this season.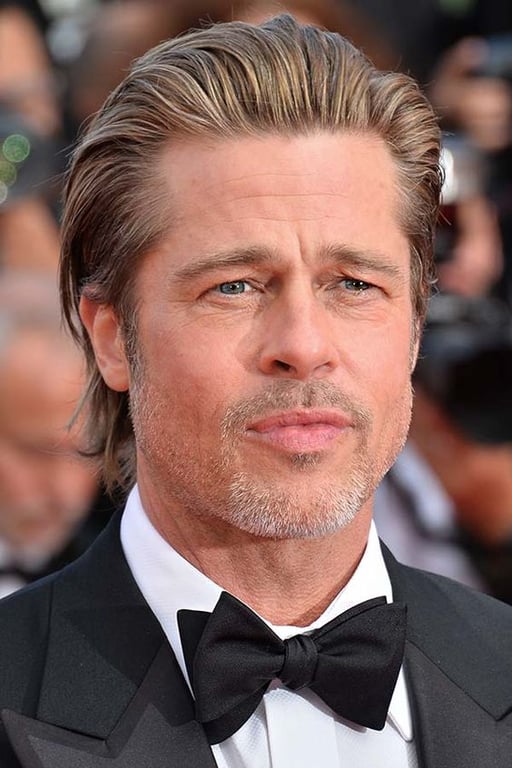 Thick Hair Undercut
This time, the significant volume of luscious hair styled them in this uniquely.
Get an undercut and use the styling products for a finishing thick hair look on the top.
The hairstyle offers a flawless wedding look. A must-try!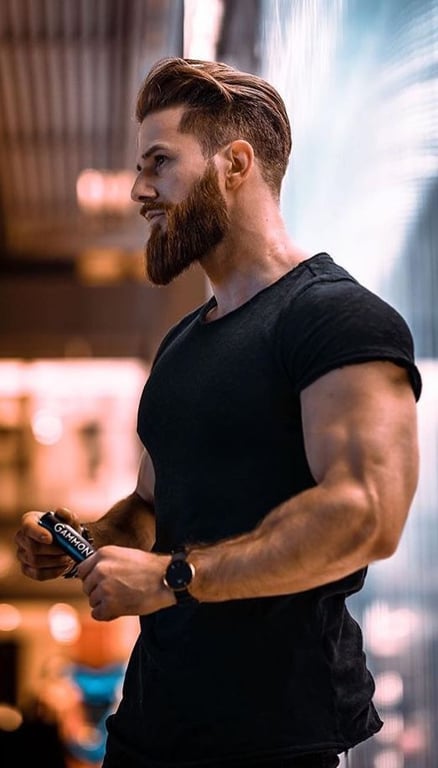 Undercut Patterns
Wanna be creative with your hair? Ask your hairstylist to make some stylish patterns on the undercut.
This is simple yet very stylish and bold.
This is one of the most noticeable hairstyles to try.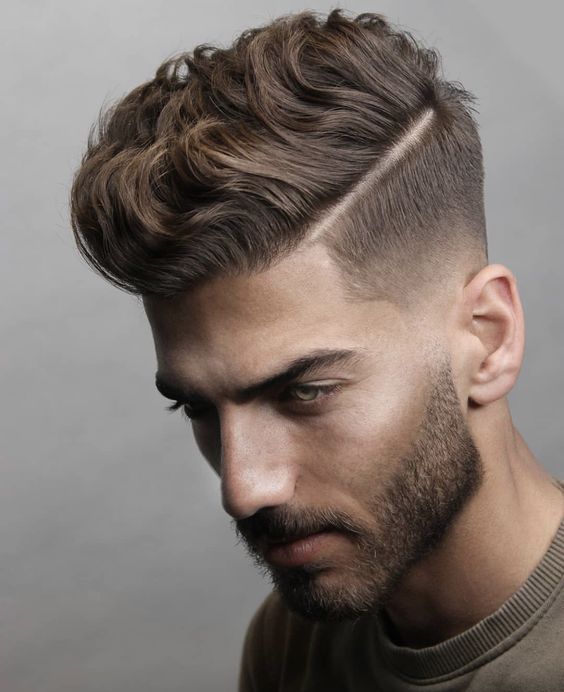 French Crop Undercut for Asian Men
The back of your hair is shaved, and the top is cut bluntly to keep a sharp look.
The French crop for Asian men is the most popular hairstyle regarding undercuts.
Without any doubt, this hairstyle is a to try.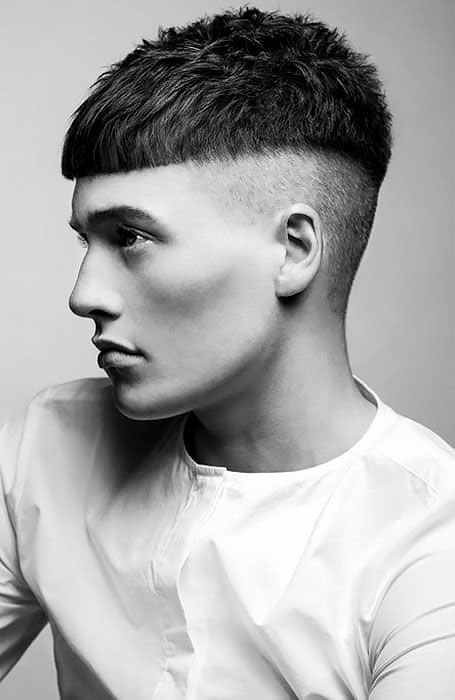 Also Read: Wolf Cut: Get Inspired to Rejuvenate Your Hair!
Blowout Haircut for Black Men
The blowout is a compelling look for black men, and they are a pro at rocking this hairdo.
Your sides are faded to give your top a blowout look with those afro hairs.
The hairstyle looks contemporary and jazzy.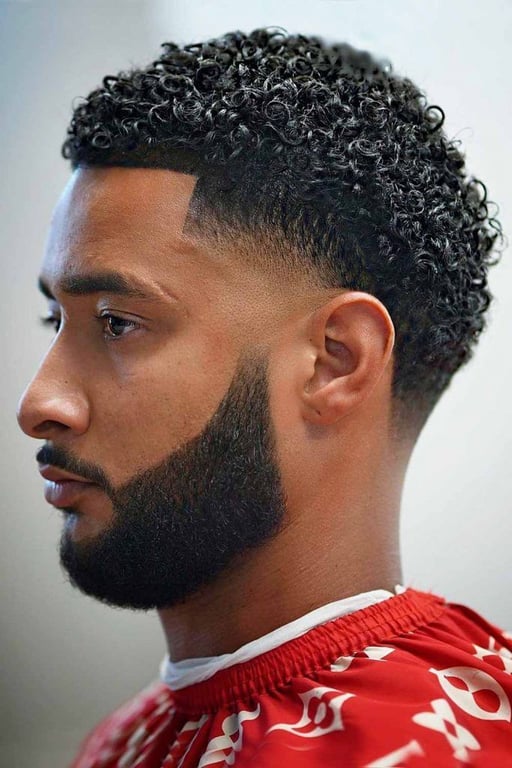 Curly Undercut With Extra Fringe
For those with curly hair, this is another masterpiece with an added fringe to boost your hair volume.
This hairstyle is flexible and offers you two ways of styling. Let your fringe hang down for a messy look for a party or casual occasion.
Apply some gel for a wedding or a professional look and comb it backward.
What can be more fun and effortless than this hairdo?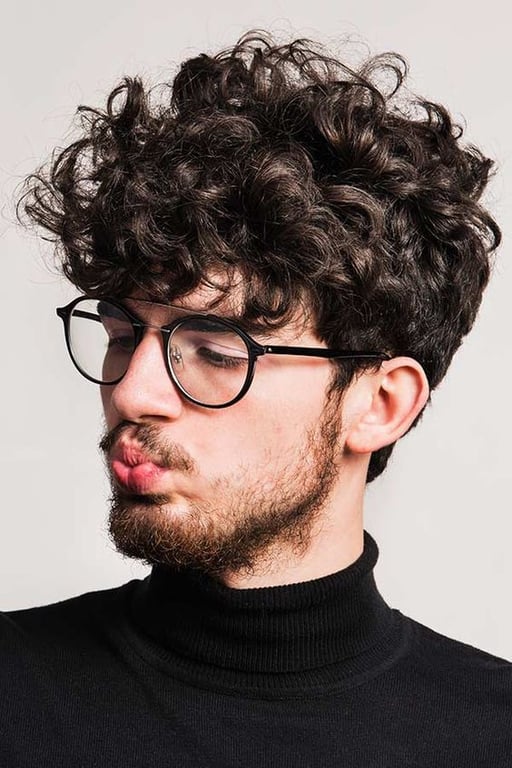 Spiked And Messy Undercut With Skin Fade
Adding modernity and youthfulness to your look, this sharp and messy undercut is famous for making you look handsome.
The skin fade will amplify the charm and make you look hotter.
Get this for a refreshing look!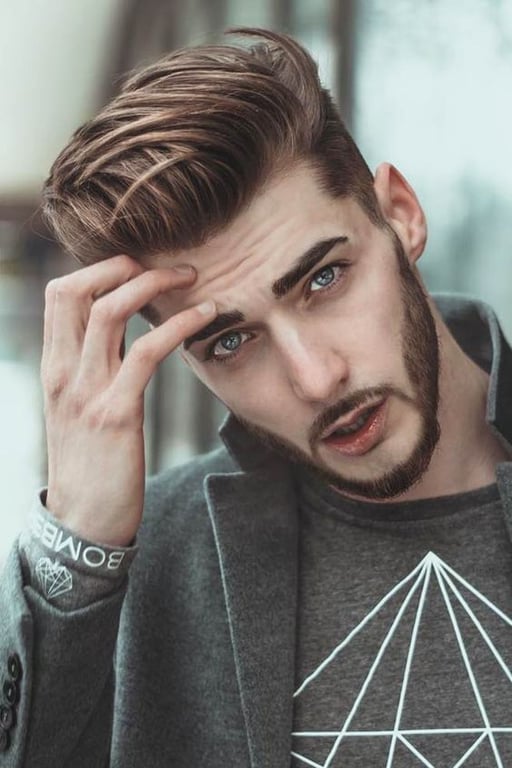 High And Voluminous Dyed Undercut
Get this dyed voluminous high undercut for the unique look you have been looking.
A change is what everyone craves, and getting the hair dyed, is the much-needed change of your life.
Get this!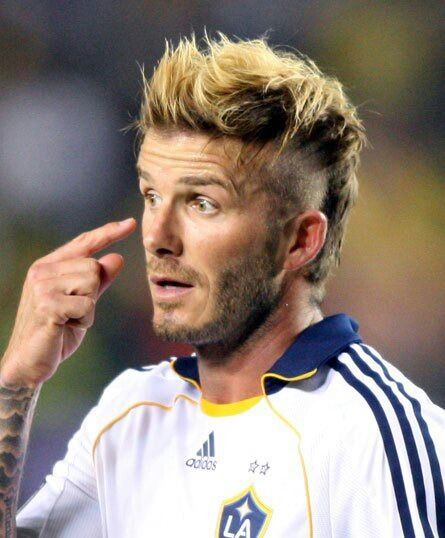 Long Fringe Undercut For Straight Hair
Straight hair, men; grow your hair and get this long fringe undercut haircut for an alluring look.
It's time to captivate with your perfect hair look this season.
The hairstyle is an overwhelming and a must-try look.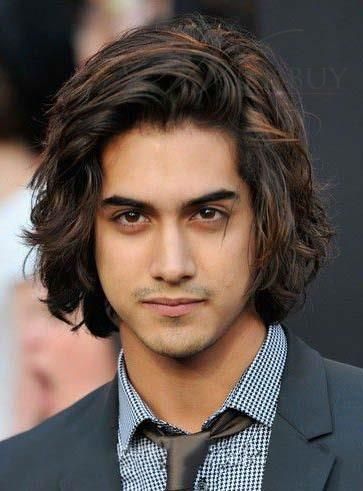 Pompadour Undercut
This fresh and appealing look combines old and new in the most classy yet modern look.
It looks sophisticated and neat and fits perfectly well with your undercut.
Pompadour is the oldest yet trendiest way of hair styling. Give it a try!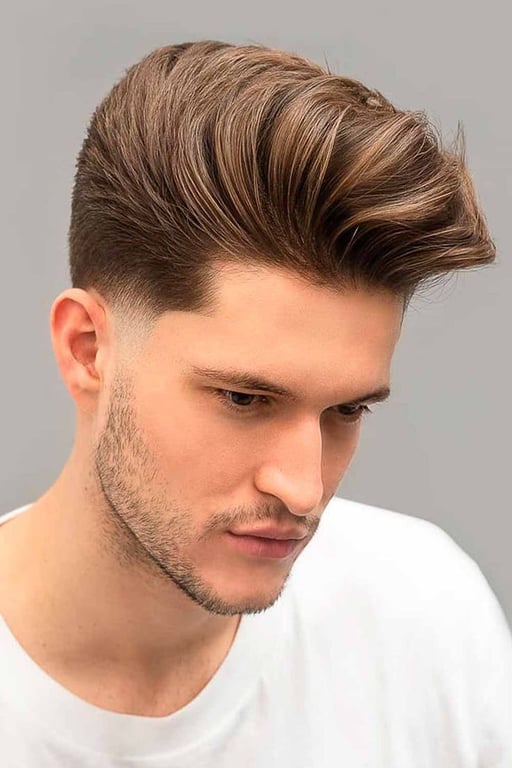 Undercut With Side Parting
This 90's most famous side parting is back in the trend.
Pair the side parting with an undercut to add charm and elegance to this beckoning look.
It looks stylish, and you must apply some hair care products to keep that sleeker look.
Bold And Brash Undercut
This bold undercut is another version of your wild nature and fierce look.
The undercut involves a brash under-shaved side from the back and sides. The top has the maximum volume.
For a bold look, this hairdo is just perfect.
Layered Undercut
For adding the fun and fullness to your hair, layers are an excellent way of styling.
Decide how much layering you want and ask your hairstylist to cut it accordingly.

This zesty and astounding look is modern, and believe me, you will love it.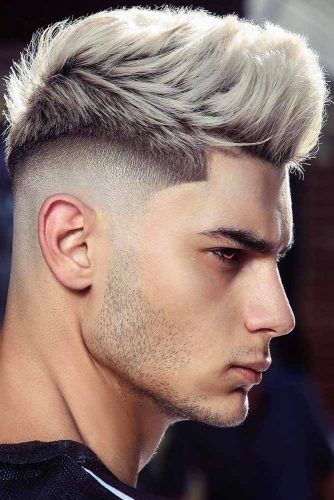 Undercut Dreadlocks
Did you know undercut is the most versatile haircut?
Yes, it suits every hair type and makes you look fashionable and striking.
This time captivate with your dreadlocks combined with an undercut.
This hairstyle can create a sharp and attractive look, and you are going to rock it.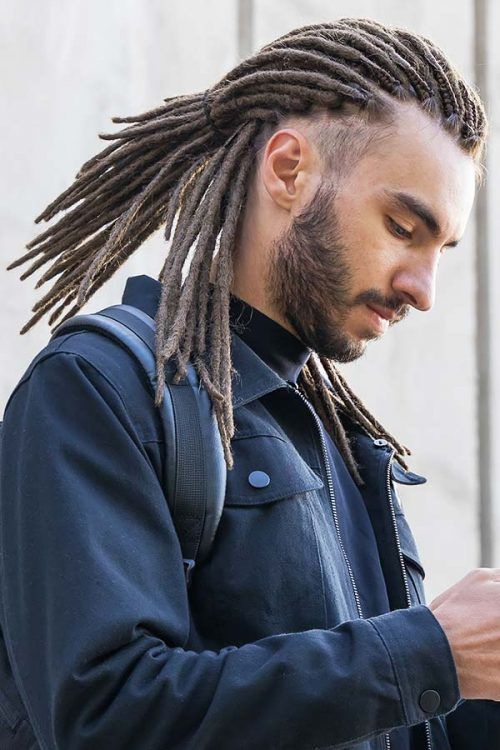 Undercut With Beard
Beard can make any look super stylish and presentable and this combined with undercut haircut is just wow!
This time pair up your undercut with a beard for a striking look.
This lively look is all set to make you the Rockstar you are!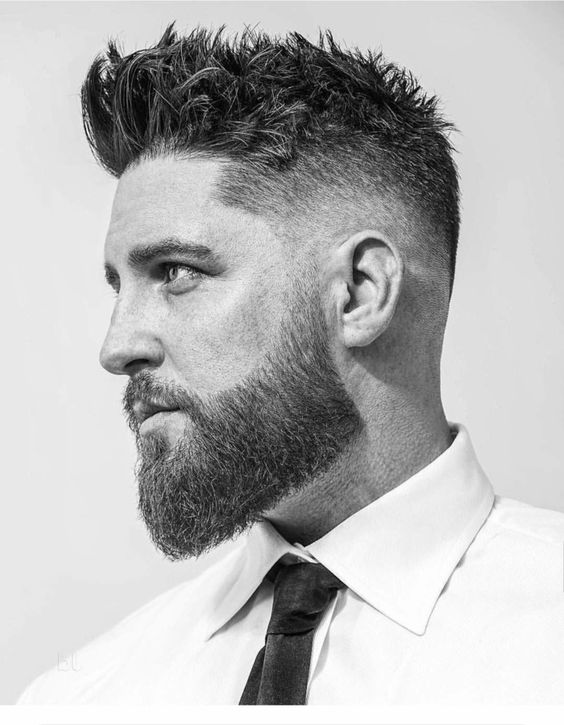 Also Read: These 26 Shag Haircut Are Popular and Perfect for You
Reference Link
Undercut Haircut-FAQ's
Are Undercuts Still Popular in 2022?
* Undercuts are as fresh as in the past. Undercuts have not lost their charm despite being one of the oldest hairstyle.
* Undercuts are so cool and elegant, give it a try in 2022.
When Should a Guy Get an Undercut?
* If you are looking for a fresh and unique style, undercut can be the next hottest trend you try.
* Men with rectangular face shape can go for this cut.
* This hairstyle is famous for softening your angular features so undoubtedly go for it.
Is Undercut High Maintenance?
* Well, it depends upon the type of undercut you are getting.
* If you are going for an undercut involving long hair, it could be high maintenance. Because you need styling products for a perfect finish.
* If you are opting for short hair with an undercut, the maintenance is low and styling is also effortless.
Why is Undercut So Popular?
* Firstly, this is one of the finest and the most attractive hairdo since the past.
* Undercuts are so versatile and flexible, you can go for styling long, short or medium hair with this haircut.
* So, if you are looking for some funkiness and class, an undercut is your answer.
Is Undercut a Good Haircut?
* Undercut is one of the most popular and dashing haircut for every men out there.
* Whatever style you want, undercut can offer you. So, go for it!
How Do You Maintain an Undercut Haircut?
* The most prominent part of an undercut is its shortness.
* So, you need to trim away the extra hair as per your hair growth so that the freshness is maintained.