You must start with the base coat if you want a long-lasting manicure. I was hoping you would need to go to the expensive salon for the manicure because I'm sharing all information about a base coat and how to apply it for a long-lasting and perfect manicure. Nail care is something you need to follow religiously, and a base coat will offer your nails much-needed protection.
Base coats are best for protecting your nails. The perfection you want in your manicure can be created with the base coat. It is easy to apply and makes a protective barrier to prevent your nails from damaging harmful effects, so you get healthy nails.
A base coat is essential for nail care before applying nail polish. It is a precaution for your nails, which helps prevent staining from nail polish pigment. It is gooey and sticky and clutches your nails solidly, giving them insurance for long-lasting healthier nails. Many people think this base coat is not crucial for nails, guys! Stop thinking that it is necessary for your nails. It is indeed essential for perfect, healthy, smooth, and long-lasting nails.
What is a Base Coat?
The base coat is applied as a protector of the nail polish before applying the nail polish; the base coat is also used to enhance the nail manicure; this is transparent nail polish. There Are Two Types of Base Coats: The first one is a Plane Base Coat, which has sticky resins that create an adhesive. The base over your nails prevents the chipping and peeling by the action of an adhesive, which helps to keep the nail polish color for a long time. The second one is Ridge Filler. This helps to smooth the nail, fill the ridges and uneven surfaces, and make smooth, shiny, healthy nails.
Also Read: How to Apply Nail Stickers and Remove Them Safely
Where is It Used?
You can apply it to your nails. This is the best protection against staining.

You can use the base coat on your nails before the nail polish for a softer, shiny, and more extended-lasting look.
Benefits of a Base Coat:
A base coat helps to nourish your nails to create a defense shield of protection against harmful effects like staining and peeling.
Fills all the pigmentation, making healthier, smoother, and shiny-glossy nails. It also extends the life of your nails. You can apply this base coat, manicure, and pedicure to maintain long-lasting nail polish and enhance your nails.
The base coat prevents your nails from breaking, fills ridges and lines to make the surface smooth, and keeps your nails healthy.
A base coat contains plasticizers for flexibility and cellulose, which prevents all the falling off. That makes a smooth nail base for the nail polish, and this creates a natural growth of your nails and contains all the starting of your nails.
Here is Some Technical Information About the Base Coat
The base coat is water- or solvent-based because of the different coat types, lacquer, metal, shellac, or additional coating.

It is formulated with pigment, fillers, plasticizers, ridges, and chips that help smooth nails, extend the nail manicure and enhance the look.
Also Read: Substitutes for Nail Glue That are Long-Lasting & Safe
How Do We Use the Base Coat in Nail Polish
Step 1
Clean the surfaces of your nails from your last nail polish or other glitter or metallic accessories.
Step 2
Apply the first layer of base coat and let the base solution dry.
Step 3
After 2-3 mins, the first layer is dried, and make sure it's not sticky or chippy.
Step 4
You can now apply your favorite color of nail polish again and wait 5 minutes for complete dryness of this nail color.
Step 5
Now the second layer of the top coat must be applied to finish and make your nail polish glossy and shiny.
For Acrylic Nails: Before using nail polish for acrylic nails, you must apply the base coat for a perfectly smooth and glossy-shiny manicure.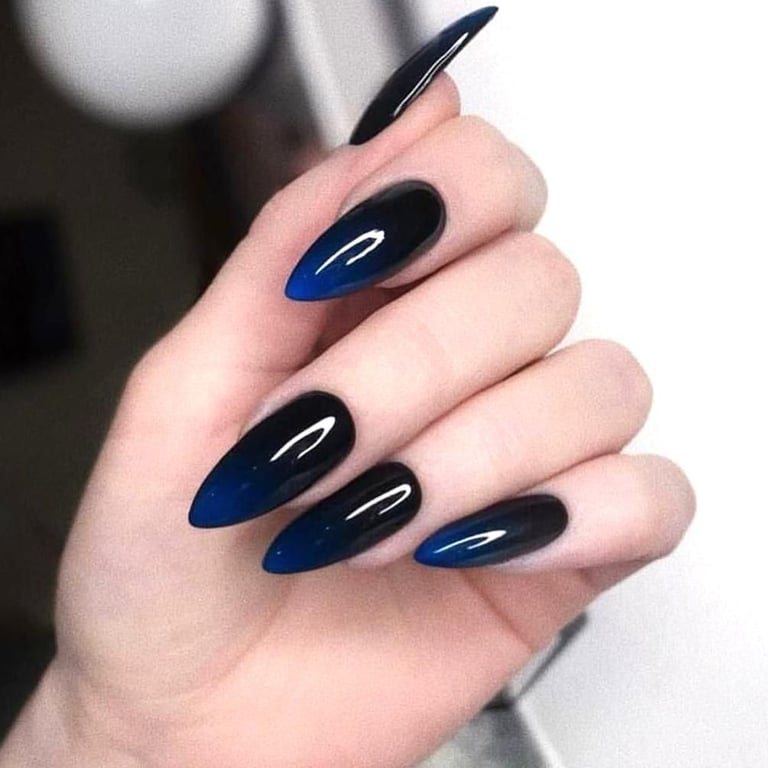 For Gel Nail Polish: Get nails. Requires a Base Coat Before Applying the Gel Polish. This is an important step that you have to follow for smooth, glossy, and long-lasting manicure nails. Just use the base coat to enhance the gel nail polish.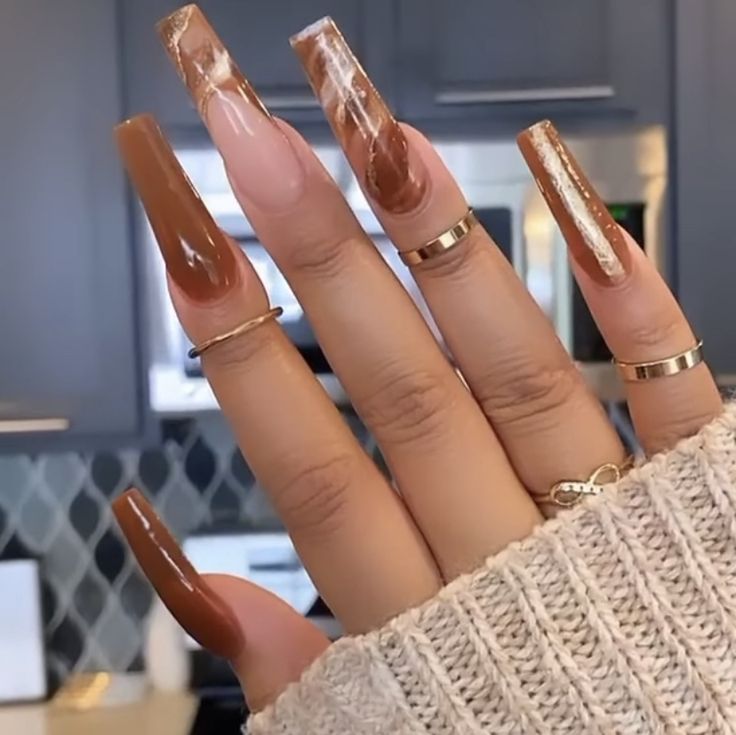 Reference Link
Base Coat-FAQ's
How Much Does a Base Coat Cost?
* It depends on the quality, quantity, and brand that you choose.
* The base coat costs anywhere from $25 to $150.
How Long Should Nail Polish Dry Between Coats?
* The first layer of base coat takes 2 minutes to dry, while you can watch TV. After 2 minutes, you can use the nail polish and wait for it to dry again.
* The color of the nail polish also takes 2-3 minutes to dry. The last step is to use the top coat for your nails again.