Gel nails are the talk of the town, and you must be aware of how gorgeous they are! When describing beauty and fashion, gel nails are preferred to be the first choice of ladies. Gel manicures are highly in demand these days; trust me, they won't ditch you because they can last up to 3 weeks, unlike standard manicures. But despite its various pretty results, it can make you scream one general question, " why are my gel nails turning brown?"
Gel nail discoloration, gel nails turning brown at tips, and brown spots on the nail after gel are some of the very frequently reported problems. You can see this after a few days of your gel manicure. First, there is no need to panic because there is always a solution to every issue. But the problem is, it is disgusting and spoils your beautiful nails.
We are here to relieve you from this agony with some tips and tricks to follow while getting gel manicures. Go ahead, go through the points and acquaint yourself with the information on gel nails so that your next gel nail experience won't be a disaster!
8 Reasons to the Question, Why Are My Gel Nails Turning Brown?
Nails Left Under UV Light for Too Long
And this is how sitting in a nail salon for too long can be a disadvantage.

Gel nails are cured under UV light for a particular time. If the Timer is not set, it will lead to over-curing of the nails, which will result in

gel polish turning brown after a few days.

Besides this, prolonged sun exposure, unintentionally, can also lead to discoloration.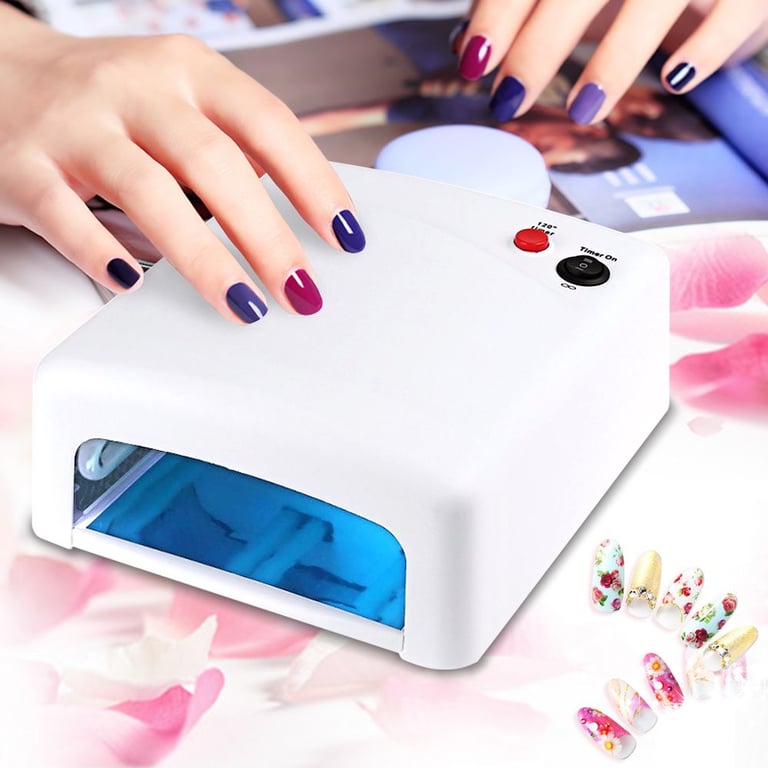 Hair Dye or Skincare Beauty Products
Hair dye and beauty products are the most customary items that are used by ladies daily.

And these products come in contact with the nails the most. The hair dyes can lead to the discoloration of your gel nails.

Beauty products such as self-tanners should be avoided if your gel nails are affected by them.
Also Read: Know How to Store Nail Polish (& Get Easy Organization Tips)
Exposure to Spices
Exposure to spices such as tamarind, turmeric, or food colorants can also lead to brownish gel nails.

Especially those food items with higher acid content can produce such symptoms on the nails.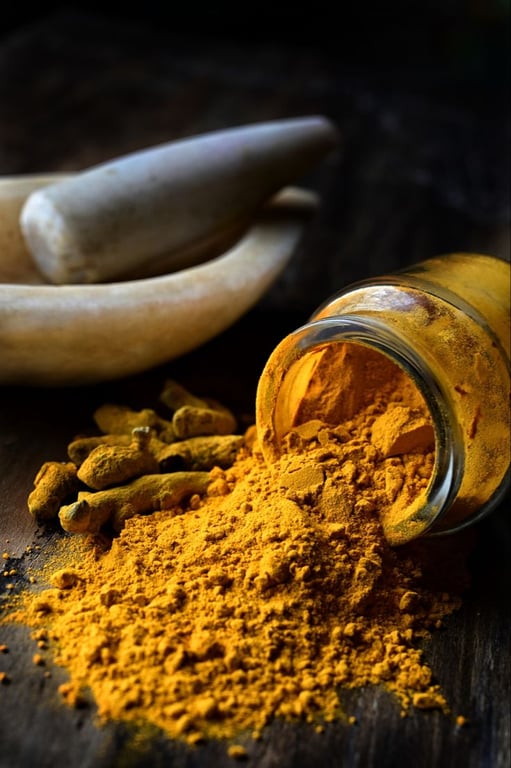 Cleaning Agents or Harsh Chemicals
Cleaning agents are a part of our routine but little did we know it can lead to this frustrating problem.

Cleaning agents are harsh chemicals that can react with the gel nails, resulting in their discoloration or brown spots.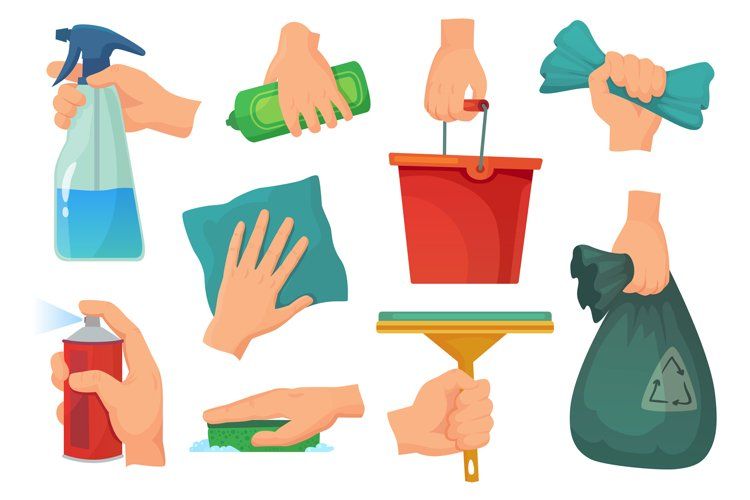 Smoking( Nicotine)
So, you either have to quit smoking or gel nails!

If you notice the gel nails of one hand turning brown, it is because you hold your cigarette with it.

Smoking is one of the many reasons that lead to the browning of gel nails, and it is a mood spoiler because it dominates only one hand.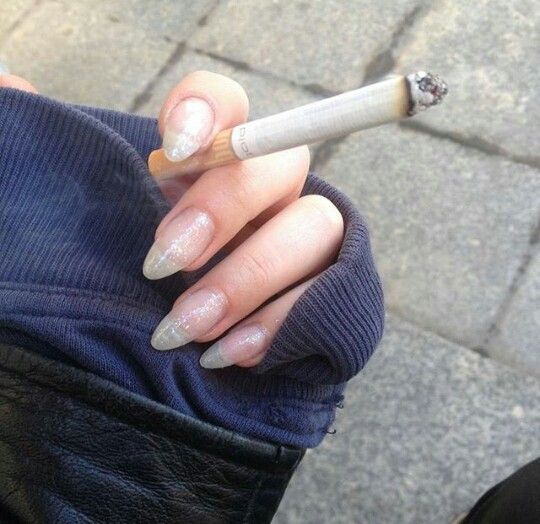 Brown Spot on Nail After Gel Due To Poor Gel Quality
I suggest you not fall for discounts and compelling offers the salons present you.

The reason is the quality of your manicures is directly proportional to the money you invest in them.

Sometimes, some salons do not use the best quality gels, which after application, within a few days, starts staining either due to sunlight exposure or hardening.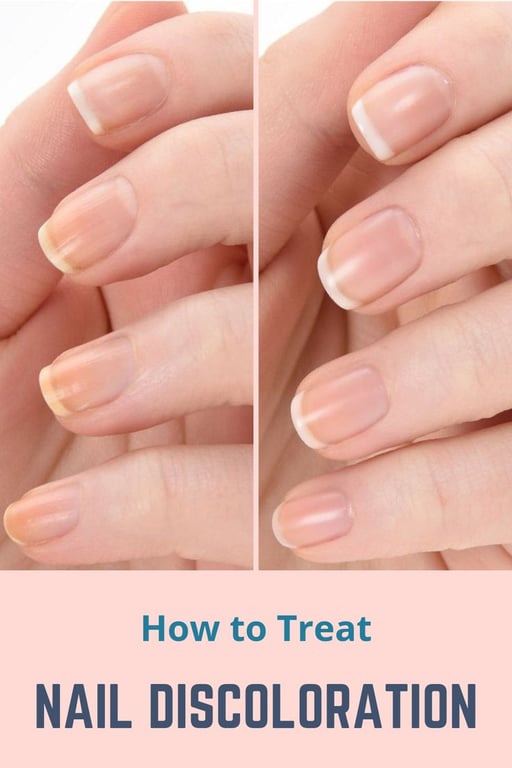 Infection, Bacterial or Fungal
Browning of gel nails can also occur due to several medical conditions.

Bacterial or fungal infections on the nails can lead to browning.

Thyroid or diabetes can also be the cause of such cases.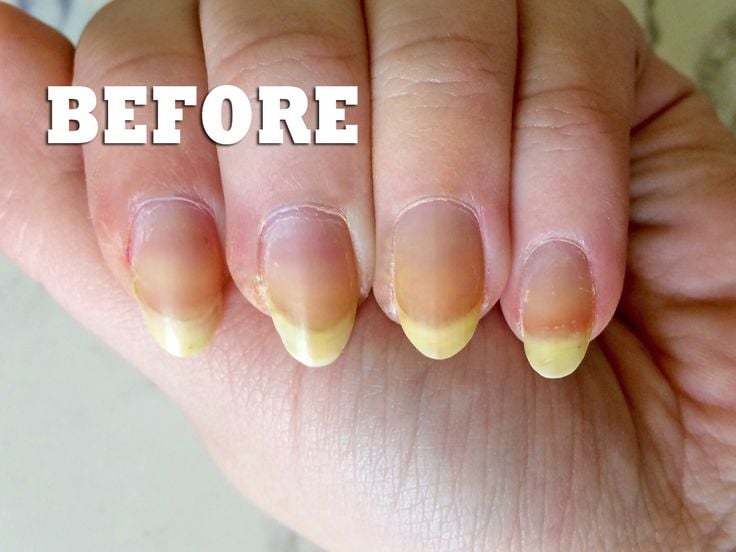 Also Read: How To Prevent Hangnails and Heal Cuticles [Preventive Tips]
Color Leaking From Fabric
Sometimes, washing clothes can lead to staining of the nails.

The color leaking from your fabric can react with your gel nails and stain them.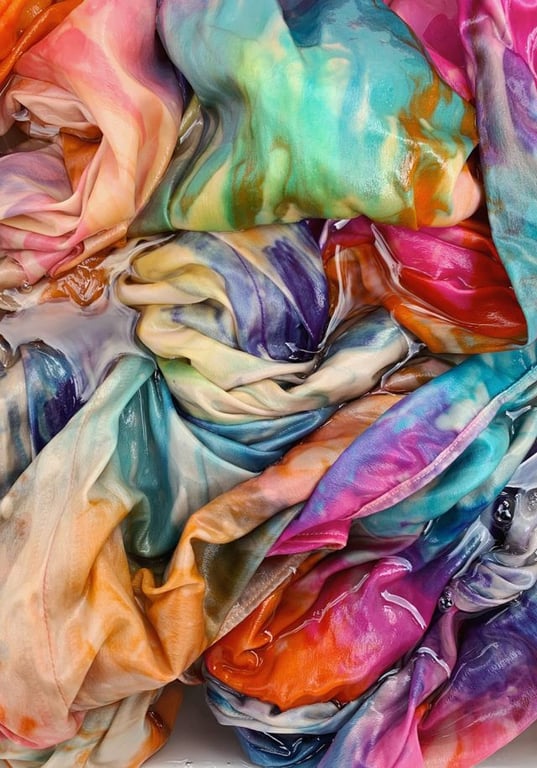 How to Fix Browning Gel or Acrylic Nails at Home
The above-mentioned reasons are the ones that should be kept in mind while or after getting a gel manicure. Because precaution is the key to avoiding problems, but not to worry, you can quickly get rid of these irritating brown spots on your gel nails by following some simple and effective methods at your home.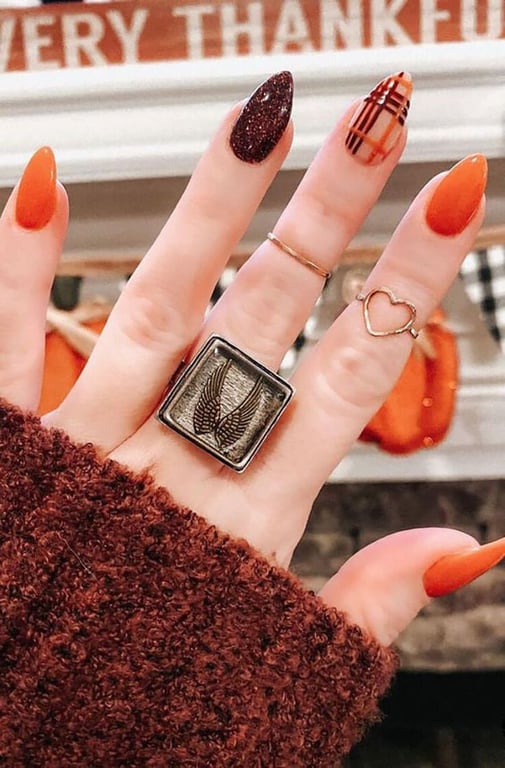 Acetone-based Nail Polish Remover or Hydrogen Peroxide
If the brown stains have not affected the inner layers or if the top coat turning brown is the case, acetone-based remover is an effective method to remove the brown stains from your gel nails.

It won't harm your gel polish, provided that you do not rub a great amount on your nails.

Just take a small portion of the removal and dab it gently on the stains.

Hydrogen peroxide can also be used as a bleaching agent to remove discoloration but remember it will completely remove the color of your gel nails.
Baking Soda
Yet another masterpiece to remove those ugly stains that are destroying your style.

The ingredients are easily available at every house. You need two parts baking soda, one part water, and a few drops of lemon. Make a concoction.

Now use a cotton ball, use it to remove the stains.
Tea Tree Oil Soak
Being a natural stain-removing product, tea tree oil can be very beneficial for you.

It may take 1-2 days to work properly. Take a bowl of warm water and mix two tablespoons of tea tree oil.

Soak your nails in the mixture for a few minutes. You can try this method every once a day until the stains are entirely removed.
Replacing Gel Nails
Why does my gel nail polish change colors? The question is being repeatedly asked by many ladies.

This is the last option to try, but if the situation demands, you have to go for it.

When none of the ways helps, and the staining is terrible, you are required to replace your gel nails and get a new one.
Preventive Measures and Care Tips After a Gel Manicure
Choose the salon wisely. Review it and then only step in. Check if the gels they are using are quality assured or not.

Ask your manicurist to ensure no over curing of the gel nails.

Always wear hand gloves while handling harsh chemicals or leaking fabrics. Even if the nails come in contact with the nails, immediately wash them.

Keep your hands and nails moisturized regularly.

Remember to apply gel top coats to ensure double safety.
Also Read: DIY Cuticle Remover | 9 Methods to Manage Your Cuticles at Home
Conclusion
Gel nails have the quality to make you feel your best, and they are so aesthetically pleasing. The satisfaction of those stunning sets of nails is overwhelming. But with every good thing comes a disadvantage and that is the brownish stains on the gel nails. It is not necessary that it will become a problem for every lady, but it has become a common issue. Not to worry because the tips and tricks are explained in this article that can help you enjoy that exquisite beauty!
Reference Link
Why Are My Gel Nails Turning Brown-FAQ's
How Do You Remove Brown Stains From Gel Nails?
* Use of acetone-based nail polish remover or hydrogen peroxide.
* Tea tree oil soak and use of baking soda can also be beneficial.
* This article covers every aspects of staining gel nails. Go through it.
Why Are My White Gel Nails Brown?
* The prominent reason is the over curing of the gel nails.
* Since your polish color is white, the browning is highly noticeable and looks disgusting.
* Go through this blog and find out what you should do to get rid of the problem.
What Causes Gel Nails To Discolor?
* Over exposure to UV light.
* Beauty products or colored spices that come in contact with the nails.
* Smoking or color leaking from fabrics.